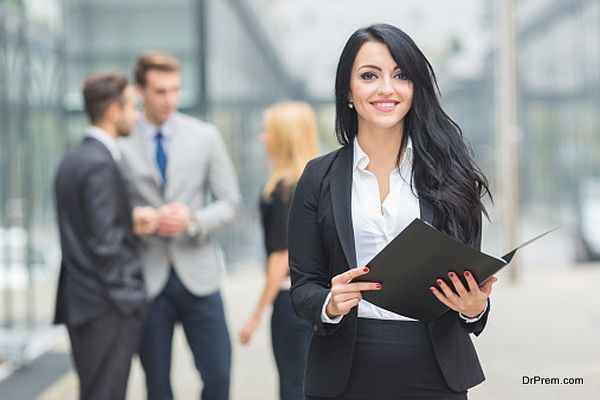 There are three Ps that are extremely essential ingredients in the porridge of success – Patience, Perseverance, and Persistence. No other formula works the way the combination of the above work. Success is always hard earned. There are obstacles and hindrances that will block your path to success.Generally, people give up and do not persevere and leave the path soon.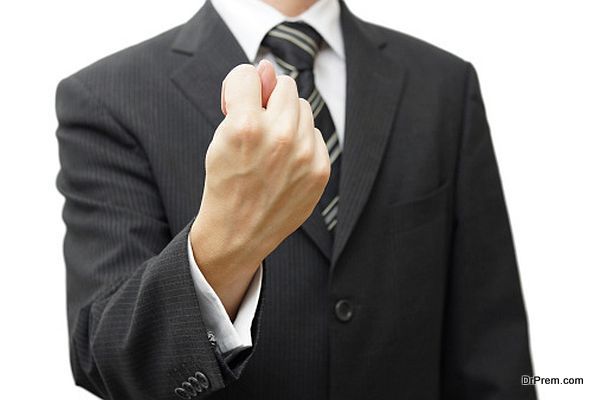 However, few of those who continue to move on overcoming the obstacle are persistent enough to achieve success. Persistence is a vital quality that every successful person possesses. There are ways to develop persistence in life. Change your habits and attitudes and develop more persistence to overcome all troubles in the path of success.
Self-belief is important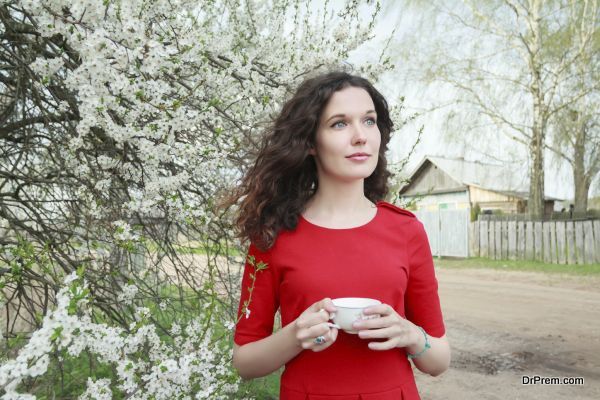 Believing in oneself is essential. All over the world people are blessed with different talents. However, that does not for once say that you stop believing what you are good at. Trust your instincts and work towards your likes and desires. All talent and no work will get you nowhere, however, talent and a persistent desire for achievement will unlock doors for you.
Read and understand lives of successful people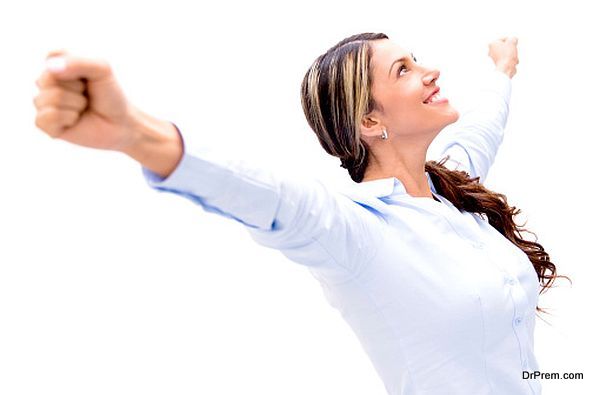 Read books and stories about the persistence displayed by successful people. This will inspire you to become persistent. There is no shortcut to success. Everybody who succeeded has sacrificed a lot and has been persistent in following their dreams. Read and understand how they have achieved success in life. This will help you realize that being persistent is the only way to success. Let their life stories be the motivation factor for your persistence.
Expect challenges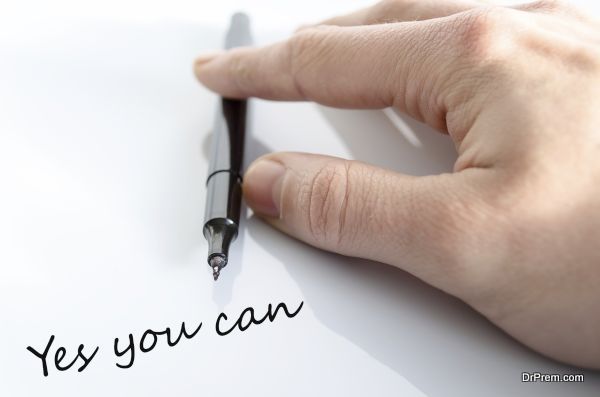 People sooner or later give up due to incorrect expectations. Nobody promised you the path to success will be a joyride. So set realistic and pragmatic expectations about the path you are about to travel. Be prepared to face difficult challenges ahead. Your mental preparation to face difficulties will make you strong and not let you down. When in reality you face such challenges, it would be easier for you to handle and not get disturbed easily.
Keep a positive outlook in life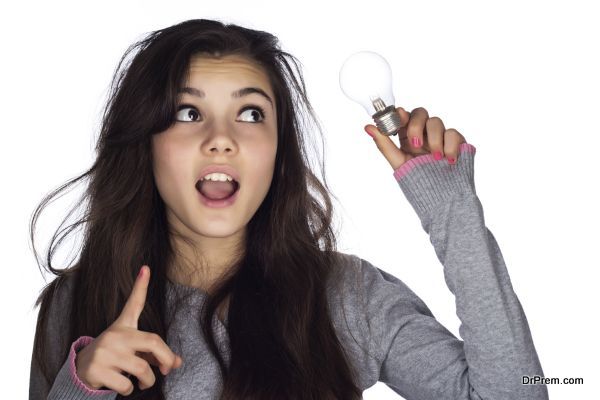 Just like I mentioned earlier, it isn't an easy path to follow. To become persistent, keeping a positive outlook is important. When setting expectations about the path you entail later, keep it positive. The positive thought itself helps you overcome all the obstacles you face. It will not demoralize you at any point of time. Avoid negative feelings and thoughts. The challenges you face will pass smoothly with a positive mental attitudeand help you succeed in your endeavour.
Learn to deal with failure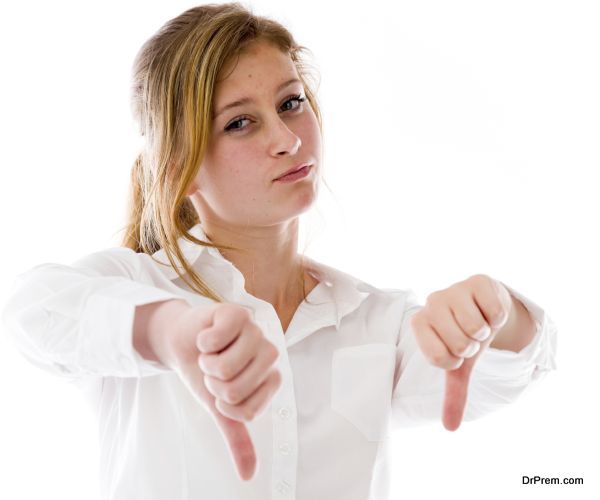 Failure is a stepping stone to success. So learning to deal with failure is an important aspect of persistence.If you cannot handle failure, then mental exhaustion will definitely demotivate you. So learn tactics and methods to handle failures that come upon your path of success.
Have friends or partners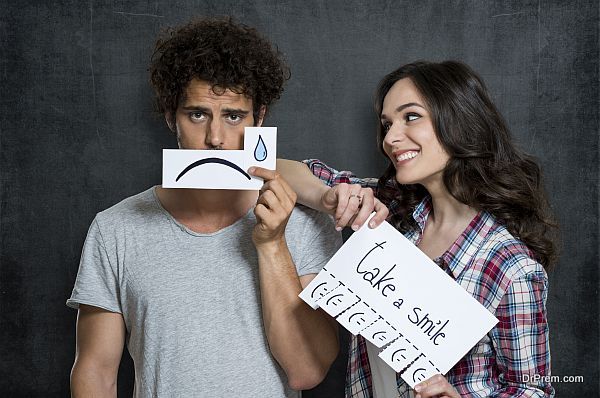 Have friends around or partners who can be your moral support during these days of your struggle. The path becomes much easier to travel if you have someone to confide your fears and disappointments with. In fact your friends and associates can give you proper advice if you lose hope and help you boost your morale.
Discipline and good habits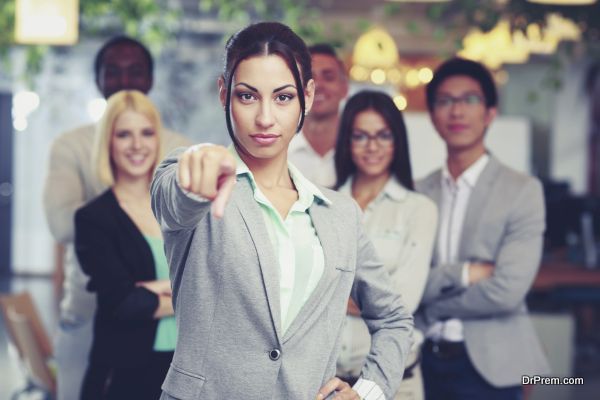 Your goal and vision will be lost without good habits and proper discipline. Sailing away in the wrong boat is easy on this hard path. So maintain discipline and cultivate good habits to sail through smoothly through the path of success.
A path to success will always have its share of troubles and problems. Many people give way, the persistent find success.