Leadership Guide
Authenticity Leadership – not just mere style it's the new way to do things right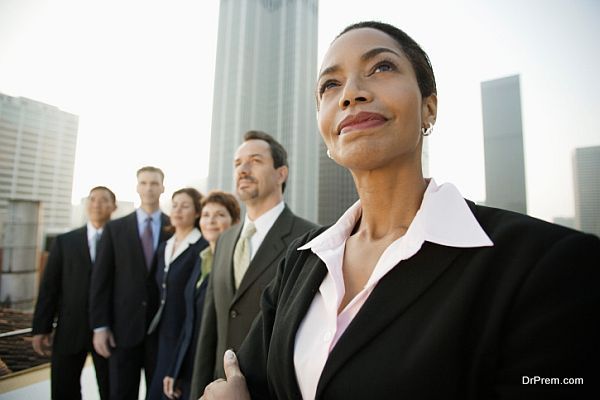 Much touted leadership scandals have led to the emergence of authenticity leadership. Its importance is much felt when thing turn upside down and start taking a toll the way things were done in the business regime. Realizing this, a few CEOs have stepped out and have created models to do this right in all realms of the business industry.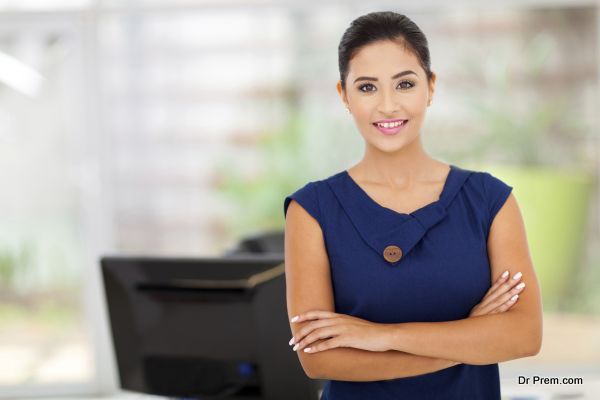 Authentic leadership is the concept that was first introduced by the man who does not need any introduction i.e. Bill George in 2003 in his book called "Authentic Leadership." Authentic leadership is therefore a leadership style that is in consistency with the personality and core values of the leader. It ensures the practice of being honest, practical and ethical.
Promoting the concept of authentic leadership, the founder Bill George mentioned that in order to excel and overcome the business atrocities we need new leaders and no just new laws. Authentic leadership thus has a mission to create a far greater shareholder value in comparison to the financially oriented companies.
Authentic leadership as a style that is well known for building character-based leaders that maintain the integrity of the organizations under all circumstances. Trust is thus the most important factor on which the entire business industry stands. It thus the foundation and foundation has to be strong.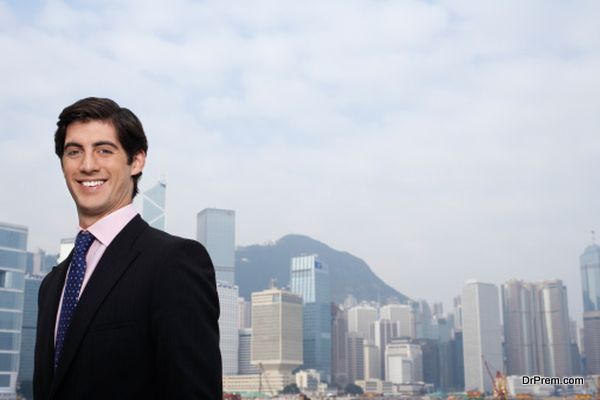 One should understand the fact that no one can be authentic by imitating someone else. One has to be original and stick to the rules of his very own value system in order to practice authentic leadership. Leaders are complex characters that have different traits and characteristics, authentic leadership is the art of refining these traits and style making them original and value based.
Becoming an authentic leader is journey that requires a lot of hard work for ingraining the six basic principles of authenticity leadership. These are:
Ability to analyze oneself and self-introspecting
Ability to practice your core values under pressurized circumstances
Balancing your inner and outer self
Building your support system
Analyzing the motivating factors and passions related to business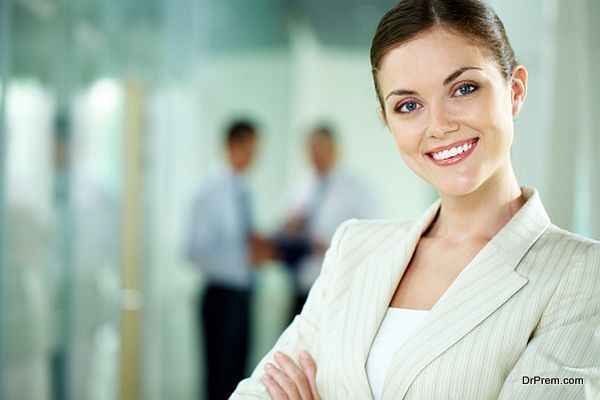 It is very important for any of the leader to know his or her inner and authentic self and style is something that follows. Knowing and practicing your values and principles helps, you lead in an original way, which will lead to an authentic base. The key to becoming a successful authenticity leader one should remain grounded and should empower people with caliber to take important positions. An authentic leader is guided by a passion for business that makes him reach yet another level. He is dedicated to personal growth and builds lasting relationships that makes the organizations grow stronger.
Authentic leadership is thus developing an own style and not copying the already known style. An authentic leadership style should be flexible so that it is adaptable to all situations and circumstances. The five qualities that a leader needs to develop in order to become authentic are:
Developing the ability to lead from your heart
Developing the practice of self discipline
Understanding the purpose of business
Establishing connected relationships
Establishing and practicing a grounded value system approach.
An authentic leader has the style where he is not afraid to admit and overcome his shortcomings. He looks for a gateway where he gets a chance to improve and emerge out has a strong leader that leads by an example. These leaders draw their inspiration form their own lives and reflect their personal values in all they do.
Summary
Authenticity leadership is the new form of leadership style that commits to developing strong and value based leaders. It the new way to do things right make leaders more grounded and self disciplined.