No business can exist in isolation. Businesses are all influenced by outside, external factors that impact their marketing strategies. It is therefore important for businesses to be aware of the external environment so that they would be able to adapt themselves to the environmental changes. Let us look below what kind of influences the external environment has on businesses' marketing strategies.
Environmental influences on marketing strategies
Social factors can influence marketing strategies in that the changes that take place among customers such as lifestyle and mindset affect buying behavior. When the consumer purchasing pattern changes, marketing strategies should be tweaked to suit the changing needs.
Legislation also influences marketing strategies to a large extent. Firstly, businesses have to be aware that laws and regulations can change. As such, businesses will have to keep abreast of these changes to avoid violations.
Economic and environmental factors influence marketing strategies as well. The economic environment will directly affect customers' purchasing capacity as well as the business budget.
With the world going towards greener practices, businesses also have to change their marketing practices to be in sync with social trends. Political factors are associated with the ways in governmental changes and policies influence business practices.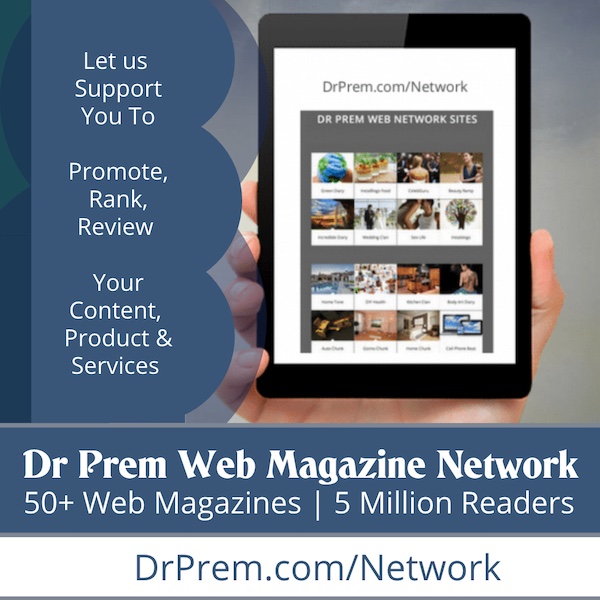 Finally, technological factors also influence marketing strategies. Advancements in technology can help businesses develop products that are more advanced. At the same time, existing products can be produced and sold at lower costs.
Tips for improving marketing strategies
A quality marketing strategy needs to be in place to maintain consumer interest. Here is how businesses can tweak their marketing strategies for best results.
Firstly, the business would need to constantly review marketing efforts and sieve out the nonproductive ones. Analytic tools such as Google Analytics can be used to determine effectiveness of strategies.
Additionally, surveys can be conducted to obtain customer feedback. With this information, more effective marketing strategies can be devised.
Priorities should also be set right from the outset. This is reflected in the way messaging is done as it probably has the greatest impact on customer communications. Instead of rewarding marketing teams for the amount of content that they are able to produce, they should be assessed based on its effectiveness.
The content should strongly support the customers buying process. Deliverables should be prioritized so that businesses receive more resources and create more persuasive messages.
Businesses should also stay abreast of all the current developments that are going on around the world. This would allow them to seize new possibilities when they arise. Marketers should refine old marketing techniques and make use of new technologies to upgrade their strategies.
Being in the know of various options allow businesses to be exposed to new options and keep the campaigning fresh. Businesses should also ensure that their strategies are always consistent and that they remain focused in their efforts.
Businesses should ensure that all messaging, levels of customer service and product quality are always consistent. There should not be fluctuations in quality levels. This ensures that customers know exactly what they will get every time they want your product.
We have seen that businesses' marketing strategies are exposed to external influences and have to respond with changing times in order to stay relevant.