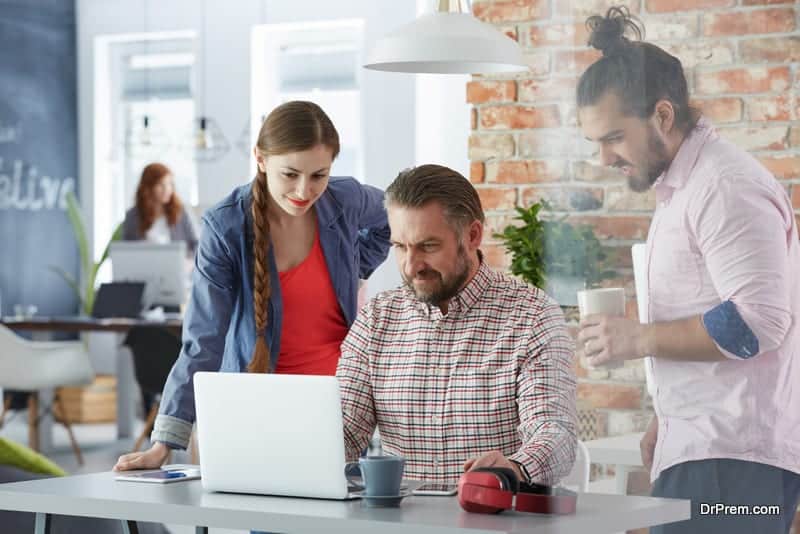 It's great that your firm has reached the point where you have to hire a PR agency. It means you have attained a certain amount of success, and more visibility will enhance your reputation and drive more business toward you. Whether you're an individual or a firm, you must hire a PR agency which is capable enough to present you/your firm in the best light. Here are some tips for hiring a PR agency which might help to forge a relationship with the right PR firm.
12 tips for hiring a PR agency
Do you want a local or global agency?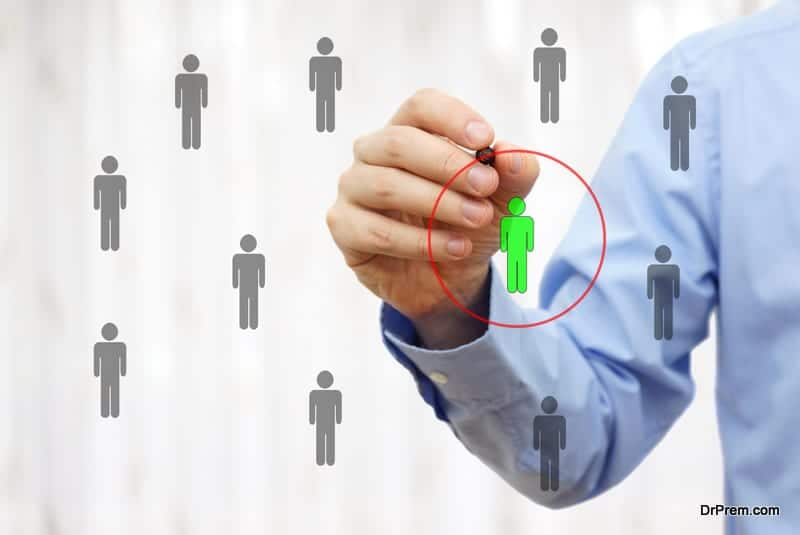 One of the first tips for hiring a PR agency is to look for one according to your target audience. If your demographic is local, hire a boutique/niche local PR agency, and if you're targeting a global audience, you should hire a firm which has global experience, maybe even based in many cities globally.
Research the reputation of the PR agency
There are thousands of PR agencies in the world. To find a good one, do some research online and check out their work profile and reputation. Eliminate those agencies which are just starting out (though if you have a limited budget, you could hire them) but you should make sure they have the right contacts.
They should have enough time for you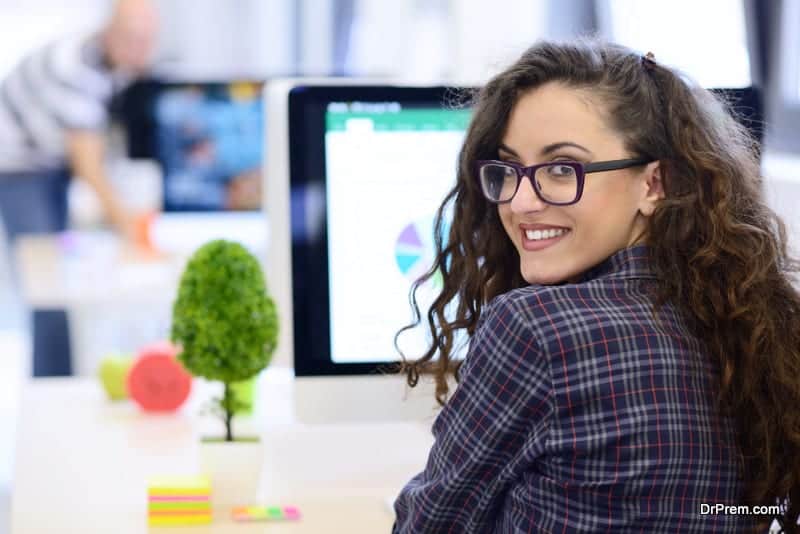 The agency you want to hire must have enough time to spend with you, so that they are able to understand exactly what it is you want to convey. One of the things what to look for in a PR firm, is one which is willing to devote time to you, till they discover what you are looking for.
How competitive is the PR agency
One of the tips for hiring a PR agency is to see whether they are competitive and have done well for their clients, using the latest PR tools and tech. Ask for references and see if they can easily provide the same techniques which your business rivals are using. An agency which can provide or has tie-ups with digital marketing along with print and electronic media will be the perfect choice.
Hire the specialists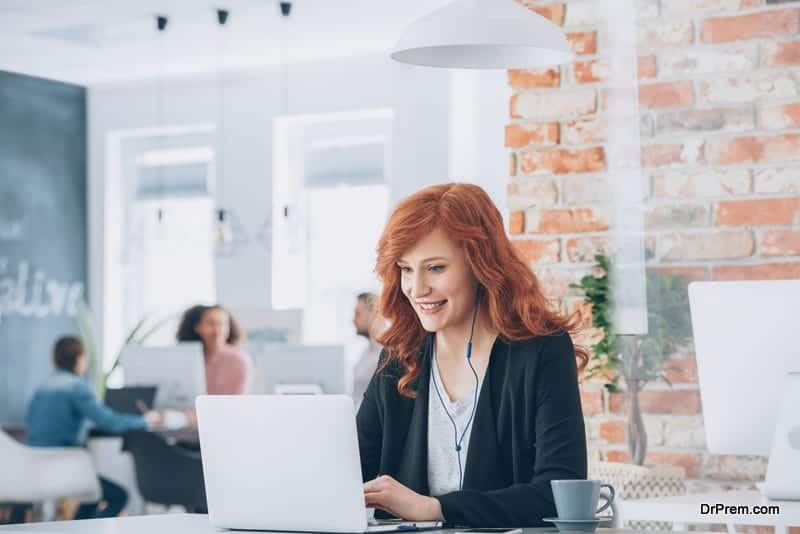 There are many PR agencies and to stand out, each have a different area of specialization. One of the things what to look for in a PR firm, is whether they specialize in the areas your organization is looking for.
Find a PR agency which resonates with you
You would definitely be meeting several agencies before selecting one. They would all have different pros and cons, and ultimately if it comes down to just choosing between two, the best tips for hiring a PR agency suggest that you should choose the one which you will are comfortable with. You'll find it easier to convey your ideas so you will get the results you want much easily. The ideas will flow faster if you're in tune from the beginning and not overwhelmed by the agency into following what they say blindly.
Similarly, do not hire an agency which does not have any original ideas or just follows your lead blindly.
Check for their principles and ideology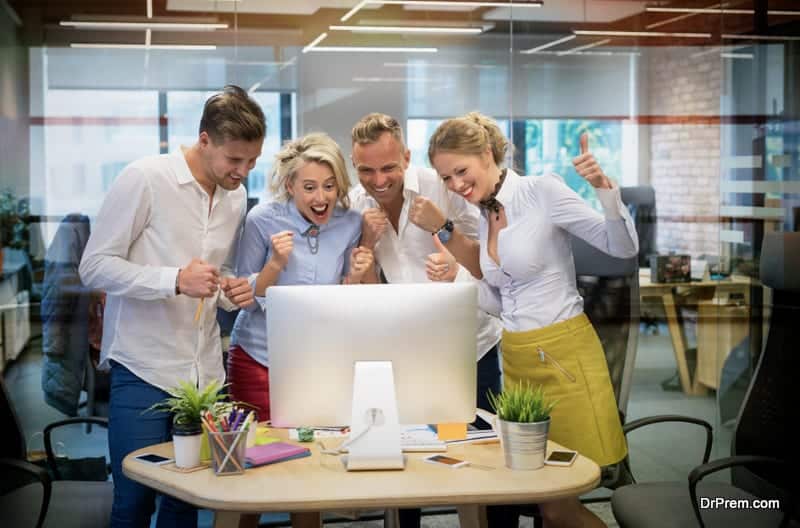 One of the things to know when we're discussing tips for hiring a PR agency is whether it (and the company which owns it) have the same ideology as yours. For example, if your company believes in being eco friendly, the agency too should have the same or similar eco goals. If there is a mismatch of principles, your firm might face some flak for working with the company (just a chance but known to happen).
Does it keep up with the latest trends
What with social media marketing and other online digital modes of marketing and advertising, the trends of PR and marketing keep changing quite fast. One of the tips for hiring a PR agency is that it should be on top of all the trends, digital, print and mobile. The PR agency you want to hire has to know the current trends of mobile communication strategies, and if they can carry out a social media campaign. The agency should have their own insights on the best form of PR strategy which suits your business.
Do they have the right connections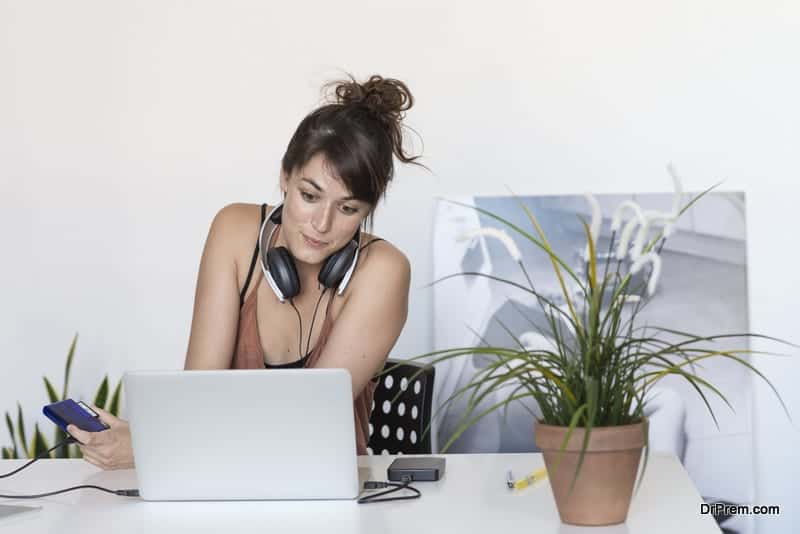 A good PR firm will have a lot of connections of the right kind. They will have great relationships with marketing organizations, design agencies, newspapers, journalists, industry leaders, thought leaders and other communication agencies. You should ask them about their connections, which is what you need from them. If they are unwilling to share their contacts, look for another agency.
Give a clear brief
A reputed agency will be able to work with your organization on your brief, and even help you to refine it to get the best results out of your PR exercise. You should be clear about
What is your goal
Who is your target audience
The ideas and messages you want to convey
Your budget
Give as much background information as you can, so that the PR agency can understand your brief correctly. If an agency is unable to understand your brief, then obviously you should look for another one.
Give enough time to get back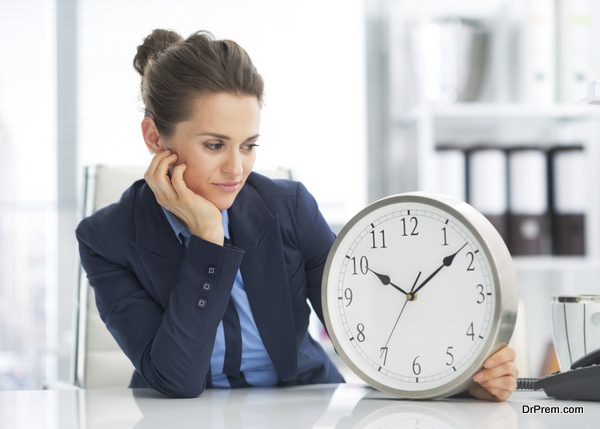 Give plenty of time to the agencies to respond to the brief you have sent out. Giving them ample time allows them to come up with the proposal, which you may be satisfied with. It doesn't mean that you give indefinite time, but at least fix a time which is comfortable to them and a date which both of you agree on.
The price point
You want to hire the agency with the best results and reputation. But you have to consider your budget too – if the best agency is out of your range, then you might do a little work with them and hire a smaller agency to do the rest of the work. But be careful that both the bigger and smaller firms project the same message.
Be clear in your communication from the very first to get the best results. Never be afraid to voice your concerns to the biggest of the big PR firms, as you know best what message you want to convey!