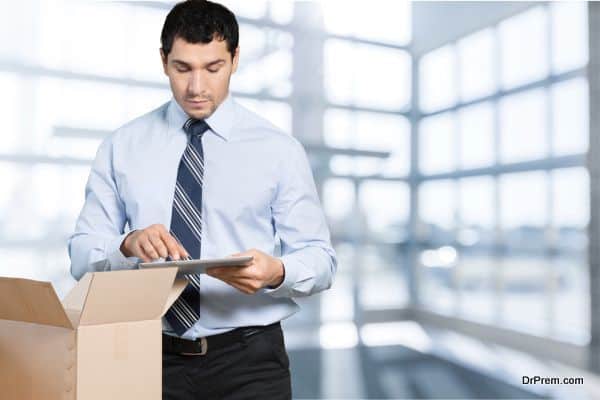 It is extremely important to deal with suppliers in the best possible manner so as to boost your business and customer base. One should always remember that the best products from a supplier mean best possible business opportunities.
Look out for the best supplier
Various best deals from wholesale suppliers come from overseas, mainly from countries like China. Reason being that the goods supplied are produced in these countries at much cheaper rates. But, for the ones who have less experience in dealing with suppliers, it is advisable to choose a local supplier instead. The company chosen as a supplier should be easy to contact, whenever the need arises. Finding some suitable local suppliers is not at all difficult. You can choose either the internet or a local phone book to trace them out. There are some wholesale directories which prove to be a useful resource in doing so. Once you are done with short listing some of the potential suppliers as per your business needs, visit Google and look out for reviews for the same.
Create an impression
While dealing with a supplier, one needs to create that serious impression from the very beginning. Choose telephonic conversations over the email conversations while dealing with your suppliers. Do not feel embarrassed if you need to contact them over and over again for different issues related to goods, delivery or customer response. This constant, timely and serious communication with the supplier would create an impression that you are not going to accept those lame excuses, delays in delivering the goods and missing deliveries at all. The suppliers with certain repute in the market would always offer you with purchasing little quantities of the goods required prior to placing of the bulk orders. You should take advantage of this opportunity and see if the goods are beneficial for your business. If they really are, go for bulk orders.
Bargain with the supplier
Once a supplier has been chosen and the products have been selected, the next immediate step would be that of setting a suitable price. Always bargain with your supplier while doing so as they include a lot of profit margin for themselves while quoting a price to you. This means that there are ample chances of decreasing the quoted prices considerably. It is much easier and always advisable to bargain with your supplier face to face rather than over a telephonic conversation or email. Never feel embarrassed while asking for a lower price. This step would always decide your profit margin and business growth.