It makes sense to select a niche, which has not yet been explored fully to start a business and make money. There would be less competition and you would be able to sell your product or service to customers who are looking just for that particular product/s or service. So, you would already have a customer base when you start out. To help you, we have listed a few untouched niche markets, which might give you an idea about your own niche.
10 untouched niche markets to make money from
Languages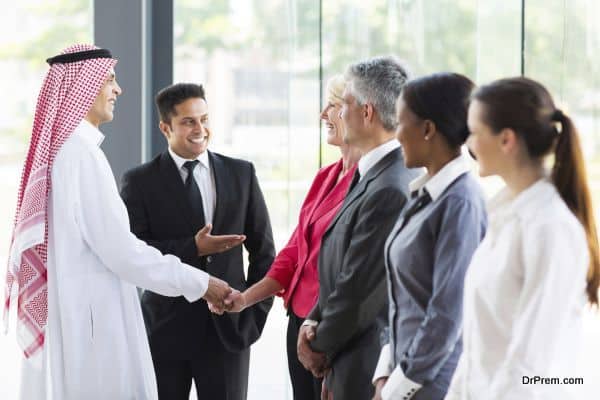 The world's getting smaller and smaller, due to the expansion of businesses worldwide. Therefore, the need for translators and interpreters is growing every day. You could start small as an interpreter for Spanish, German, French, Hindi and Chinese. The Chinese are making inroads into every kind of business, and they need interpreters for better communication. In fact, the languages business is trending in 2020, and you could build your translation business easily.
You could develop language tuition softwares, online language teaching services, and everything which is related to learning new languages.
Natural and organic beauty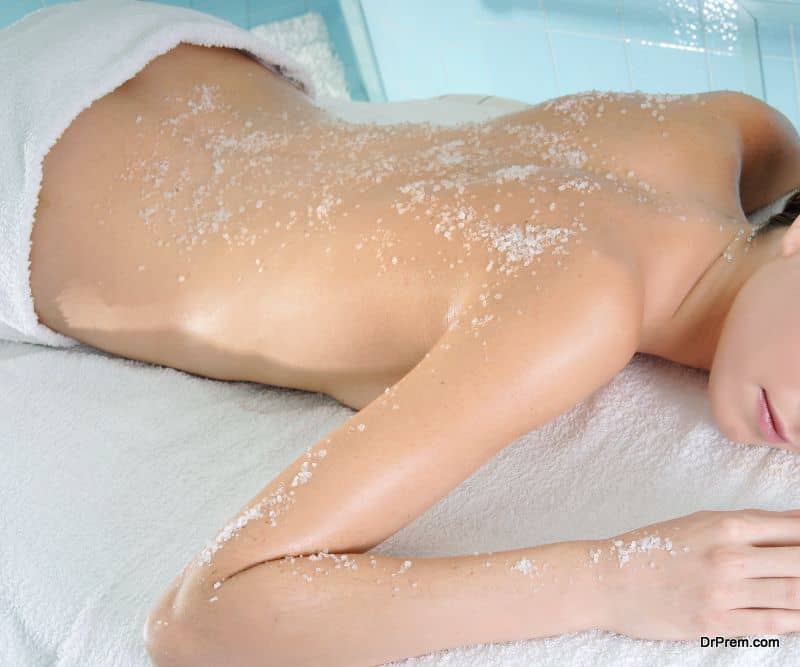 There is a growing consumer base which is attracted to organic products. There is still low competition in this category, especially in the beauty segment. This segment is predicted to grow to a 2 billion dollar industry, and you can get a chunk of it by selling natural masks, body scrubs, face masks and so on to attract health conscious customers.
Baby products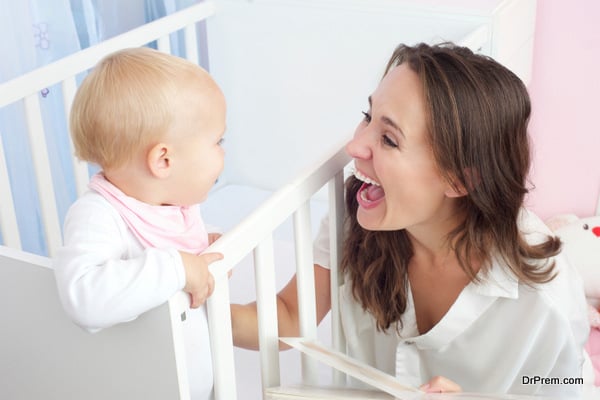 There is a lot of scope to earn well in this business, even though it is not an untouched niche markets. You can select any particular product and sell it online or from a store if you choose. You can be a dropshipper, acting as an intermediary for the seller, so that you don't have to maintain an inventory of your own. From ecofriendly diapers, bags, baby food, cribs – the list is huge. Your target audience should be not just the parents but the grandparents, friends and relatives which want to buy baby products as gifts. 
Pets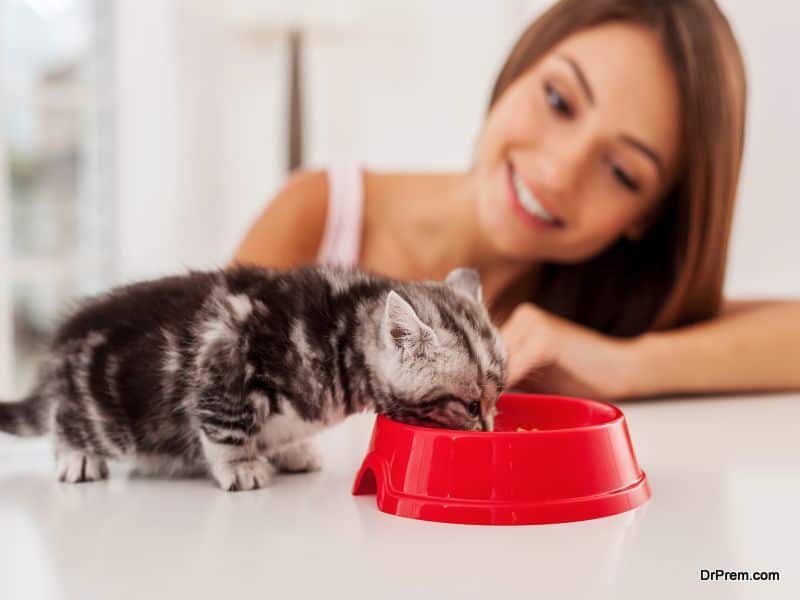 The pets business is trending in 2020 too, as there is great demand for pet products. You could create a niche for yourself by selling products meant for only one breed of dog or cat, and it could be a totally untouched niche markets. For any people worldwide, pets are not just companion animals, they are their 'furry' children.
They can spend a huge amount of money on premium, organic pet food, pet accessories, pet grooming/sitting services. You can also start a pet toy review business on YouTube. Pet sitters can earn up to 100 dollars per day for good and reliable pet sitters.
You could start a bakery for pets selling baked goodies which are made according to the requirements of pets, without any salt and other harmful ingredients. Pet bakery could really work for you. Another version is homemade nutritious meals for pets, and you can slowly build a customer base which does not want to feed packed food to their beloved pet. This is definitely a market which has low competition.
Vitamins, supplements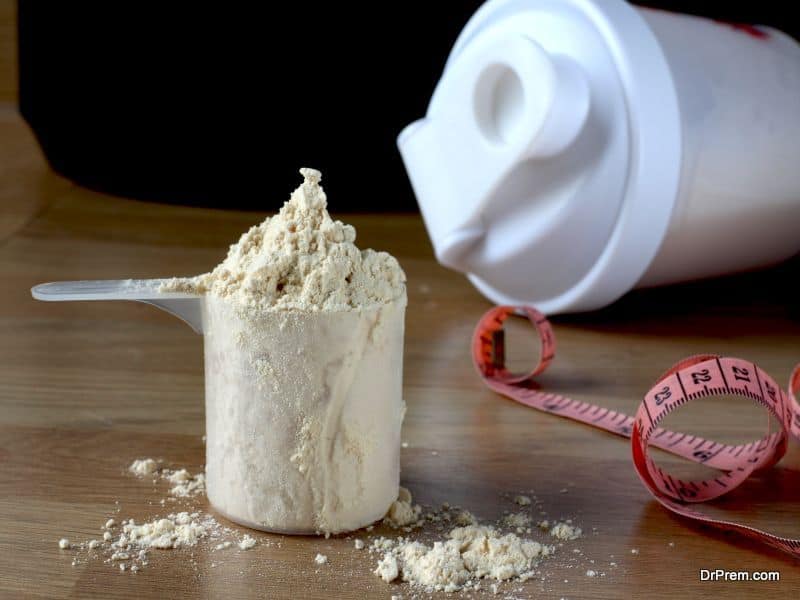 One of the emerging niche products is health supplements as people are invested in their health, much more now than ever. The technology as well as the quality of the supplements too are quite varied. If you believe in your health and use supplements yourself, it will be easier for you to sell to others as well, since you already believe in the benefits of vitamins and supplements.
Home security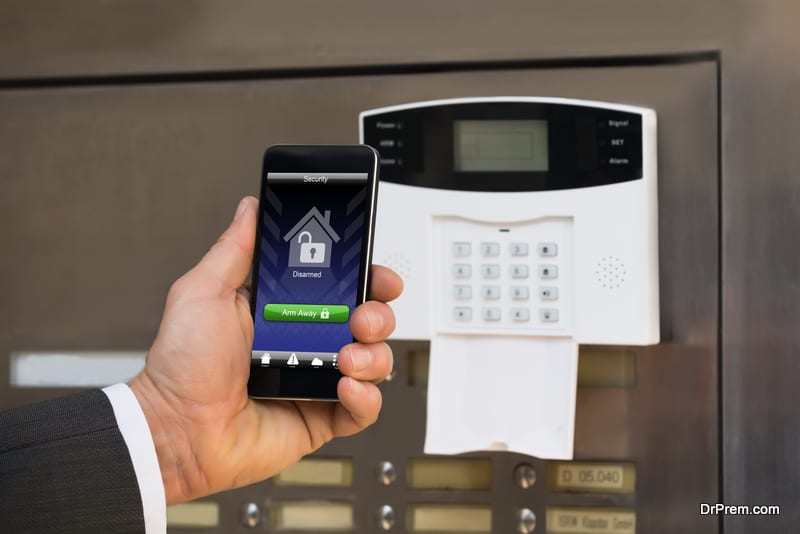 You don't have to be a millionaire any more to think about protecting your home. Earlier, home security was associated with only the rich. But now, due to the existing social conditions, you have to consider your home's protection. And it's not simple locks we are talking about, but emerging niche products such as video doorbells, motion sensors, Wi-Fi security cameras.
Another sub-niche in this segment is the security solutions to prevent people stealing packages from porches. Or you could be a YouTube reviewer of home security hardware and software. You could start affiliate marketing for companies with your site when you write about making the home secure.
Matcha tea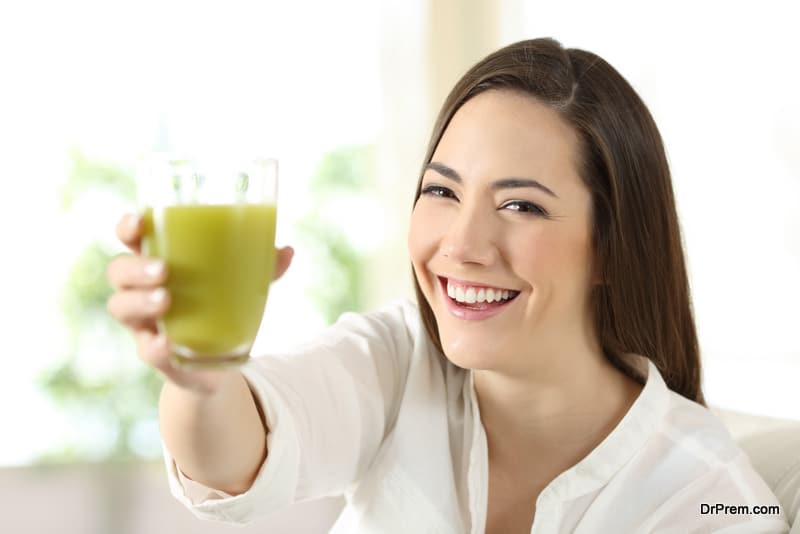 Matcha tea is one of the untouched niche markets, which you can tap. There are a number of benefits of Matcha tea, as anyone can find out, thereby increasing its demand. Till now, matcha tea has been available offline in stores. You can think about opening a matcha tea bar, but make sure that your supplier is genuine. This tea originates in Japan, and there are many Chinese made powders, which sometimes taste bitter. It's best not to go for 'matcha-style' products, to be on the safe side.
Biodegradable consumables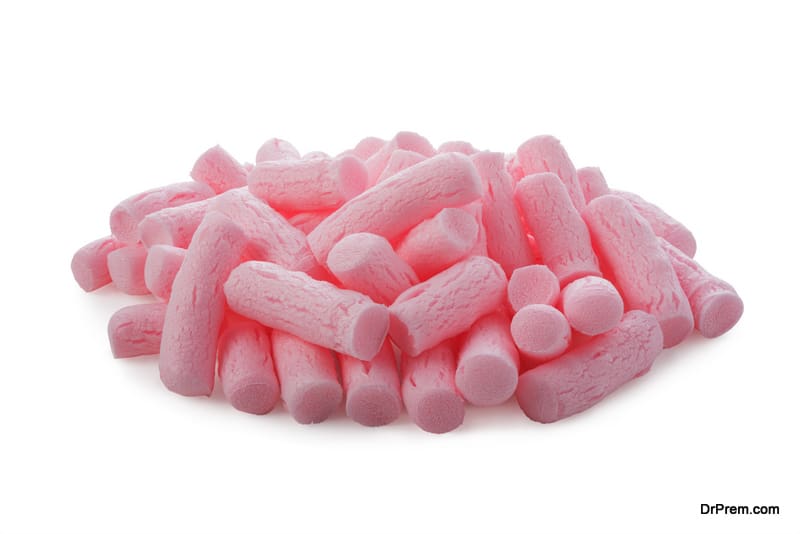 Trending in 2020 and which will continue to trend in the coming years is the sector of consumer goods which are biodegradable. As people have become aware of the dangers of plastic pollution, which clog the waterways and have made the ocean a watery landfill. Microplastics which gets in the waterways and the oceans, are entering the food chains of humans. More people are seeking out biodegradable consumables to avoid plastic in any form.
For example, you can set up a factory which manufactures hemp straws or edible disposable cutlery. If you do not want to set up a factory, you can get in touch with reliable suppliers and sell that online.
Handmade products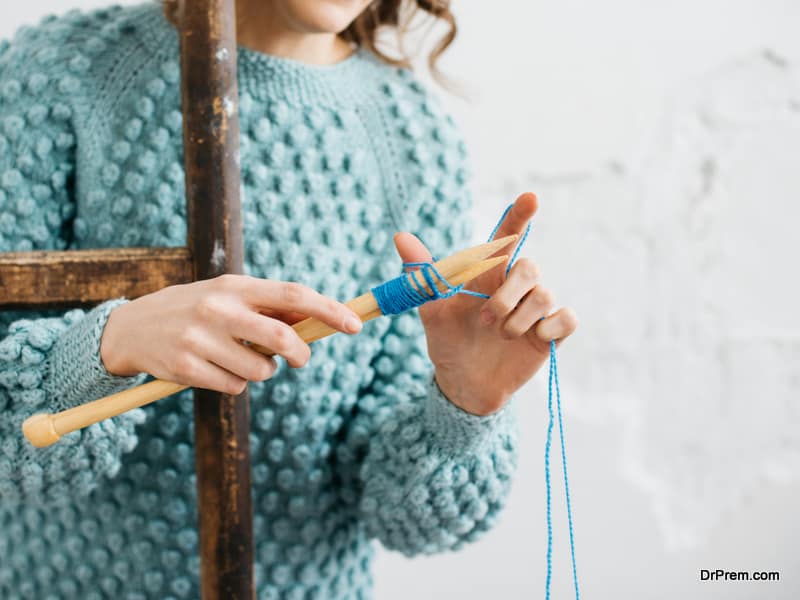 Handmade products made in other countries are in demand due to the novelty factor. Jewelry, home decor items such as knick knacks, lamps, cushion covers etc, and purses could sell really well. Even fabrics and dresses made from beautiful materials can be sold from one outlet. Handmade ecofriendly gift items is in demand and the supply is still less. So you can get into this segment and set up a thriving business.
Subscription boxes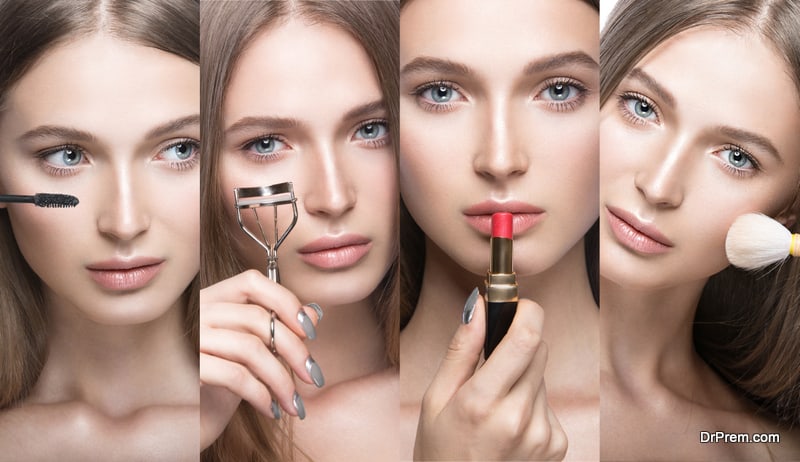 We never thought that the mail order catalogue would be back again. But this time, it's in a different form, that of subscription boxes. A Korean company has made quite a business out of subscription boxes, selling their skincare products over the post every month to their subscribers.
You might select any of these niche markets to start your business in and make money in 2020. There are also other ever green niche markets like affiliate marketing that you can get into with assistance of something like matt diggity's course. Maybe these ideas can give you the idea to work out a completely new niche for yourself.