Wellness travel has grown considerably over the past few years. A lot of consumers are opting for vacations that help them leave all the stresses and pressures of daily life behind as they relax the bodies and minds. Of all the wellness trends that are doing the rounds today, the most popular trend is that of yoga tourism.
What is yoga tourism?
Yoga tourism aka yoga tours is the newest wellness trend doing the rounds today. A lot of individuals have started opting for wellness vacations in yoga themed retreats that promise physical and spiritual wellbeing. Vacations to these retreats help individuals practice yoga in exotic locations and destinations around the world, thus giving them the opportunity to experience a new culture as they rejuvenate their body and mind.
The best yoga themed retreats in the world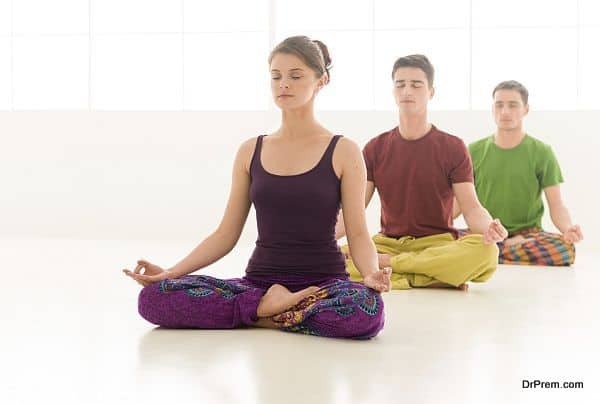 A lot of wellness destinations around the world are offering yoga retreats that create tailor made programs for individuals based on personal needs and preferences. Here are a few such yoga themed wellness retreats that offer a reinvigorating experience for your body and soul.
Anamaya Resort in Costa Rica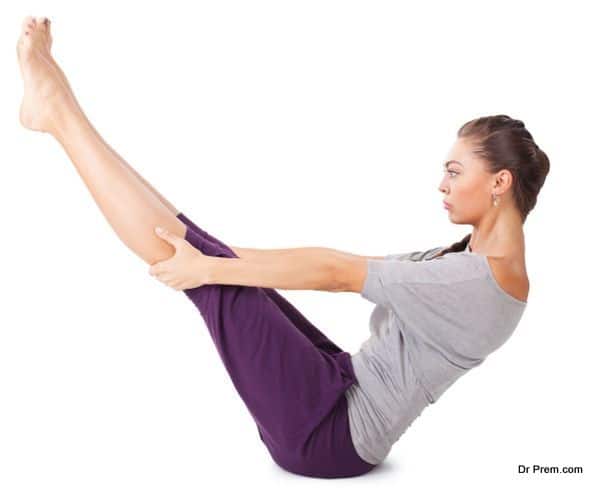 Located in the northern part of the Costa Rica, the Anamaya Resort is an exotic holiday destination that conducts regular yoga classes and other wellness activities. The retreat focuses on daily classes featuring Anusara yoga, meditation, circus skills and detox. The retreat also houses a stunning saltwater infinity pool in addition to enthralling guests with luscious organic cuisine, trapeze acts and even fire dancing. If in-house retreats are not up your alley, you can opt for the regular yoga classes conducted by the retreat every day in the onsite yoga pavilion.
Kalani Oceanside in Hawaii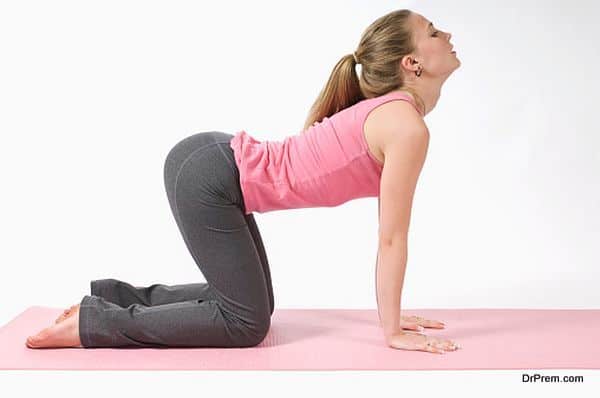 This ocean-side hippie haven is located on Big Island and conducts dozens of yoga courses every year. Kalani is also home to several international yoga teachers who run their retreats here. In addition to the daily yoga classes, guests at the retreat can choose from several fun filled fitness and wellness activities. There is no need to worry about getting entry into Kalani as you can opt for any time slot that you want. Following a relaxing yoga session, you can choose to spend the rest of the day in the retreat's onsite swimming pool.
Ananda Spa in India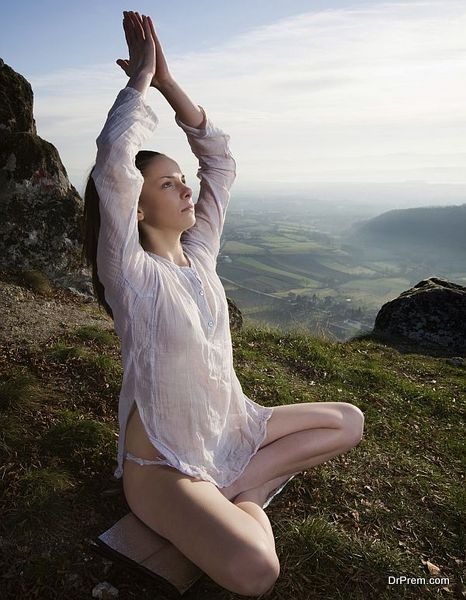 Located on the base of the Himalayan mountain range in Rishikesh, the Ananda Spa is one of the most renowned yoga retreats in India. The establishment once functioned as the northern retreat of a former Maharaja. It has since then, be restored and transformed into a world-class spa retreat, catering to locals and tourists alike. The retreat specializes in Ayurvedic, Vedanta and Yoga based therapies to heal the body and mind. Apart from these, the establishment offers several other holistic treatments and workshops you can choose.
Samudra in Australia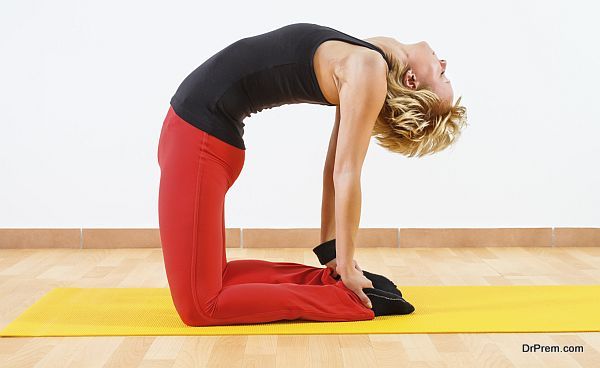 Located on the outskirts of the Margaret River wine country, the Samudra retreat is an excellent place to unwind and de-stress. The retreat offers guests a rejuvenating wellness experience via a mix of classes and food workshops. Guests can enjoy the yoga classes at the retreat that focus on West Australian yogic techniques to heal the body and mind. Make it a point to visit the retreat during their yoga cum surfing weekends to enjoy some refreshing yoga exercises, and then follow it up with a surfing session down at the beach.
Suncokret Retreat in Croatia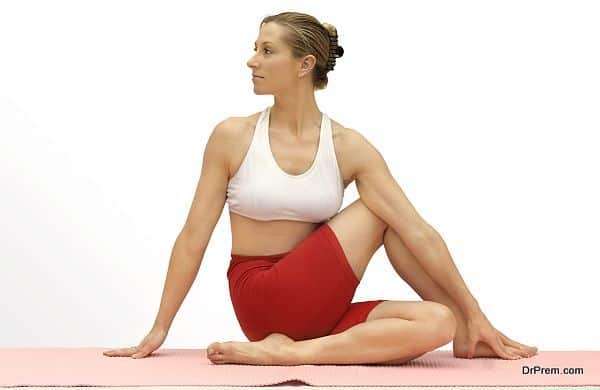 Located on an island, the Suncokret retreat may be hard to recognize at first, considering the fact that it is tucked away inside a rustic looking farmhouse. This boutique and yoga retreat is owned and run by a family since the 12th century. In addition to offering various yoga styles, the retreat also offers plenty of holistic treatments for guests.
Yoga tourism is a trend that has been gaining more and more attention each day. With wellness tourism on the rise and more and more individuals opting for yoga to de-stress, a lot of yoga retreats have also cropped up all over the world, appealing to consumers with their own unique brand of yoga tourism.