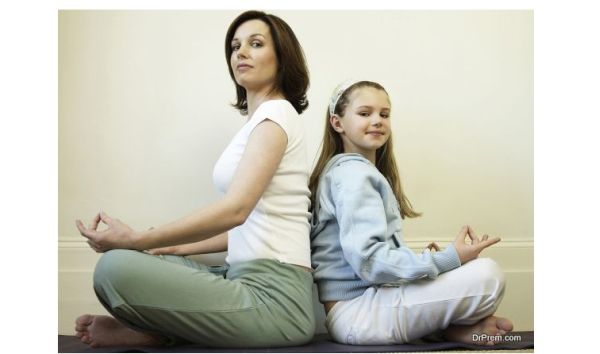 Cerebral palsy is a term associated with a group of chronic disorders that impairs the brain's ability to synchronize and coordinate body movements. While the symptoms of the condition may vary with different individuals, most people with cerebral palsy experience very tight, weak and unresponsive joints and muscles which make it very difficult for them to even perform day to day activities like walking.
Individuals with the condition also face several psychological issues that arise from trying to handle their bodily movements. Thankfully, recent studies have pointed out that yoga can be of great help in curbing the symptoms of cerebral palsy to an extent.
Benefits of Yoga on Cerebral Palsy and its symptoms
Yoga has been shown to have physical as well as psychological benefits on individuals suffering from cerebral palsy. Originating from ancient India, yoga is a practice that teaches the body to relax and focus on controlled movements which help stretch and relax the muscles.
It emphasizes on holding specific poses for specific time intervals in order to improve posture and strengthen the muscles in and around the spine. In the long run, yoga helps improve stability, balance, coordination and flexibility to a great extent.
It has also been found out that many individuals with cerebral palsy experience issues like breathlessness, low stamina, indigestion and inability to control the trunk. With slow, controlled poses and exercises, yoga can help curb these conditions as well.
Treating Cerebral Palsy in Kids with Yoga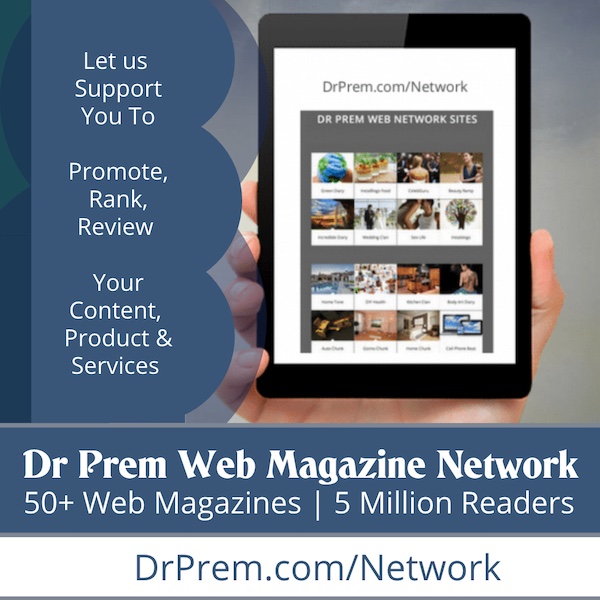 Kids suffering from cerebral palsy find it very hard to make coordinated bodily movements owing to their weak, under-responsive and overly tense muscles. In these cases, yoga can help relax and strengthen these muscles, allowing kids to move better while experiencing fewer side effects as when compared to resistance training methods usually recommended for weak muscles.
The different yoga asanas recommended for cerebral palsy emphasize on controlled body movements and deep relaxation. These help curb high muscle tone while releasing stress and tightness around the joints and muscles. The asanas also help focus on the low muscle tone areas, providing them with just the right amount of resistance to strengthen them effectively.
However, one of the main benefits of yoga towards handling cerebral palsy in children pertains to strengthening and realigning the spine. Different yoga asanas help twist and flex the spine in different directions. These stretches and counter stretches work in a coordinated manner to increase space between the vertebrae while also reducing disk and nerve pressure. This, in turn, helps curbs muscular tension and improves overall nerve function. In the long run, this can lead to improved posture, coordination, balance and movement in kids with cerebral palsy.
Yoga Poses for kids with Cerebral Palsy
It may be difficult for a kid with cerebral palsy to adapt to the different yoga asanas at first. The approach is to start slow with a series of simple activities and gradually move onto the asanas with time. Some of the poses that can be taught during the initial stages of the treatment include side stretches, bends stretches, supine spinal twists, seated spinal twist, rolling the shoulders, jaw rubbing, and relaxation practice. These activities help strengthen the spine and improve flexibility in the joints and muscles while also curbing the psychological effects of cerebral palsy.
Studies have indicated at the possibility of using yoga to curb the symptoms of cerebral palsy in adults as well as kids. With yoga, individuals with cerebral palsy can learn to coordinate and balance their bodies in a more controlled manner.