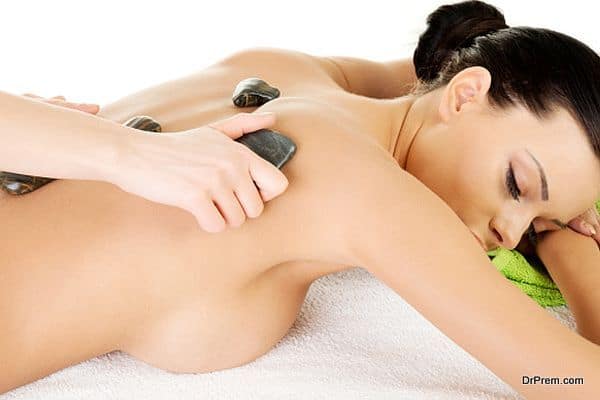 The huge demand of inexpensive medical care is the main reason of massive growth in global healthcare and wellbeing sector. In the year 2012, the total worth of tourism sector was $3.2 trillion out of which, medical tourism held the total share of $439 billion. It is expected to be three times more in coming few years.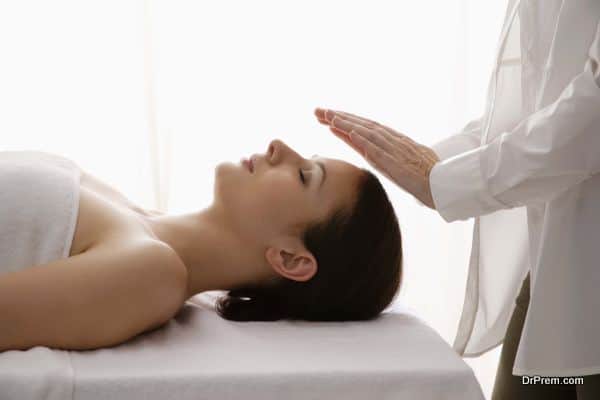 Susie Ellis is the chief executive of Global Spa Wellness Summit, according to her, the UK holds the sector that worth $12.26 billion and it can achieve more in this sector. The worldwide profit band will expand over next few years. The main reason behind this is that countries like the UK and USA are not in the list of top medical tourism destination and provide a very expensive range of treatment. Patients from these countries often prefer India, Japan, China, Thailand, and Singapore for quality and affordable medical care.
The medical tourism is gaining huge popularity in the UK and it is attracting huge amount of UK citizens. Records show that every year, more than 60,000 people from UK take the benefits from medical tourism. The figure is still increasing, which results in appearing of more tourism companies.
Ellis says, "The UK is open to increases in both domestic and international…. If you look at what the numbers are compared with other countries, international [wellness tourism] really has a lot of opportunities…. I just don't think it is in the consciousness or the zeitgeist for the general population at the moment."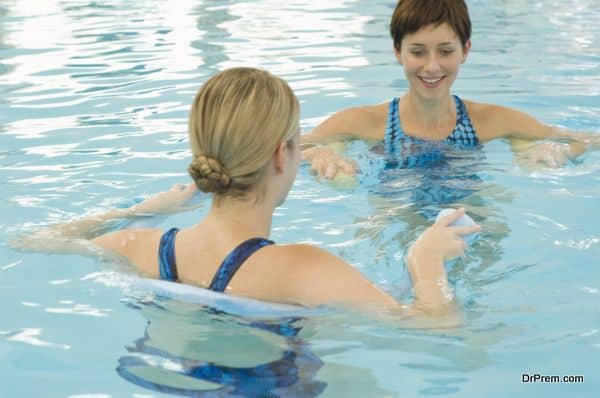 Market of the UK was unwittingly indulging in several activities, such as hiking, wellness break, swimming, and massage or spa. If a country wants to attract more patients from the UK they have to ensure that they have all the facilities, which can attract them. It must have quality care facility, proper hospitality, cheap accommodation, luxury travel, and other recreational arrangements.
Why people go for holidays?
People often go on medical trips in order to release stress and take a break from their daily routines. Now, people want something different and more than eating and exploring new places, that is why they opt for medical trips. Medical trips offer them quality care and affordable treatment along with recreational programs. For proper medical breaks, people often opt for medical tourism overseas. They would prefer a destination where they would get all the facilities they required.
Summary
The UK is known for its huge medical tourism population. Every year, thousands of people travel to countries like India, Singapore, Thailand, and Malaysia to get benefits of advanced medical treatment and other alternative treatments.