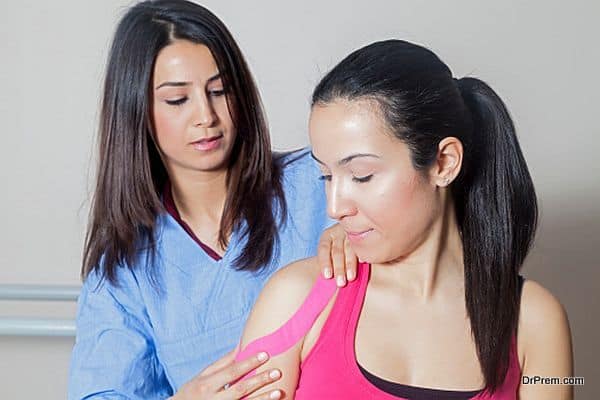 Medical tourism and wellness tourism traditions date back thousands of years in Asia. Asian countries like India, China, Thailand, Singapore, and Malaysia offers world class wellness and health care facilities to international tourists. Traditional people used this technique in Asian countries.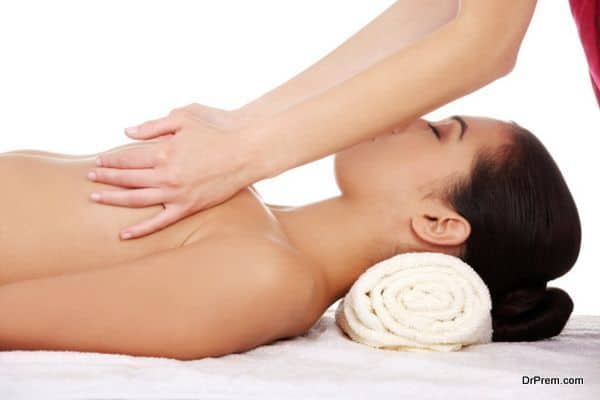 Medical and wellness tourism is as old as civilization. In ancient times, people traveled one place to another in search of medicines and healing. They use herbs and traditional methods of healing that involves ayurveda, traditional Chinese medicines, traditional Thai therapies, and medicines.
People believe that medical and wellness tourism is a new concept, butit is a part of traditional learning as ancient as travel itself. Those days, people use to travel to natural hot or cold-water springs, snowy mountains with various ailments and get treated by saints or healers in these places. It also includes travelling to remote monasteries or temples where monks used rare and effective herbs to cure particular ailments.
With the progress in technology and methods of healing, medical and wellness tourism gained popularity as the best and affordable method of treating and healing. Now, people are quite aware about their health and wellbeing and they know how to make the use of their money in order to gain healthy and quality life. People from several countries are increasingly traveling to Asia to gain from its medical tourism offering.
Asia is offering international patients to avail treatment and wellness care in their reputed medical tourism destinations. Asia is setting an example to all other countries. All countries should learn how to make the use of available resources for the betterment of people and humanity as well. To support and bolster the medical tourism industry, Asian countries offer: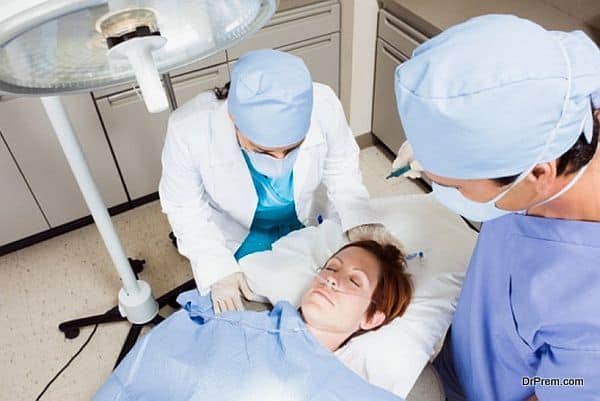 Affordable treatment and wellness care
Asian medical tourism destinations provide cheap treatment to its customers. Here cheap does not mean low quality treatment as it offers quality treatment and wellness care to international patients.
Certified hospitals and healthcare centers
Medical and wellness centers in Asia are certified and it has experienced, knowledgeable, and skilled staff. Physicians and therapists are experts in their field and they provide the patients with quality and trusted care and treatment.
Tourism planning
Medical and wellness tourism also offer various packages of local sightseeing at the destination. The facilitator will do all your traveling and tourism arrangements.
Summary
Asia is on the top in medical and wellness tourism providers. Asian countries like India, Philippines, Thailand, and Malaysia offer world-class medical treatment and wellness care at very reasonable prices.