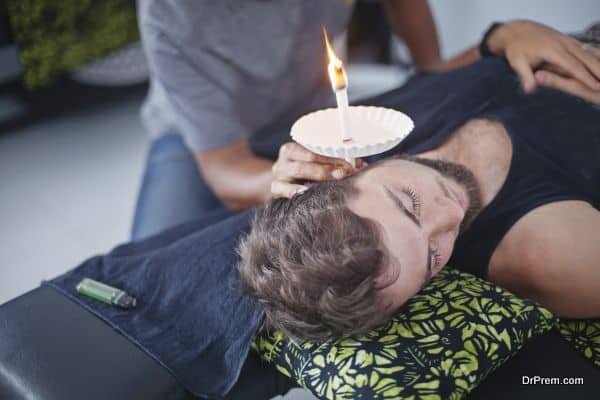 Long ago, visiting a spa was considered a luxury limited to the wealthy people with loose purse strings. The trend has ever since grown to become a prosperous and expanding industry. The spa industry is part of wellness industry and it is linked with several other industries. It has been giving a positive boost to the economy of different countries and regions. The modern individuals have made spa therapies a part of their regular lifestyle.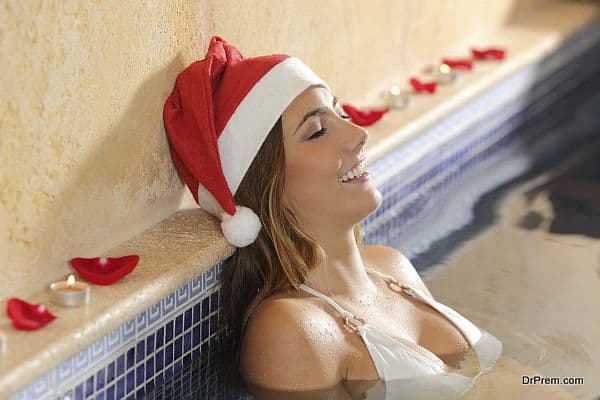 This new way of life has encouraged the hotels and resorts to develop spas inside their premises. Numerous resorts have cropped up in holiday destinations, which offer exotic spa therapies. Spa therapies are aimed at providing a feeling of complete relaxation, rejuvenating the senses and enhancing physical appearance. Due to the stress of modern life, professionals like to visit spas frequently for getting their share of relaxation. The spa industry is divided into different segments closely associated with the main segment of spa facilities. Recent studies show that every segment of spa industry is earning billions of dollars.
Why have spas become so popular?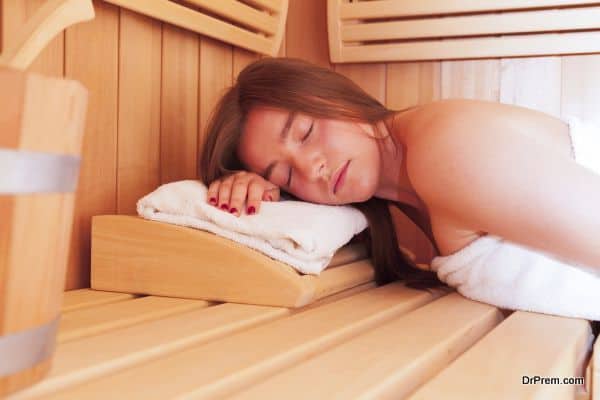 The perspective of life has shifted and the trends regarding health have changed completely. People are no more satisfied with medical checkups and general healthcare facilities. They don't want to wait for the time when their health deteriorates to care for it. They are integrating a healthy lifestyle with traveling and other aspects of life. Spas are a part of this new way of life, which orbits around wellbeing. The spa facilitators have recognized the profitability of this growing segment of wellness industry and started offering a host of services for appeasing the customers.
According to the Global spa & Wellness Economy Monitor the economic growth worldwide is enlarging the middle class and by 2030 it will become almost 5 billions. The growth of the well off middle class strata of global society is helping the spa industry prosper as they are seeking more spa based facilities.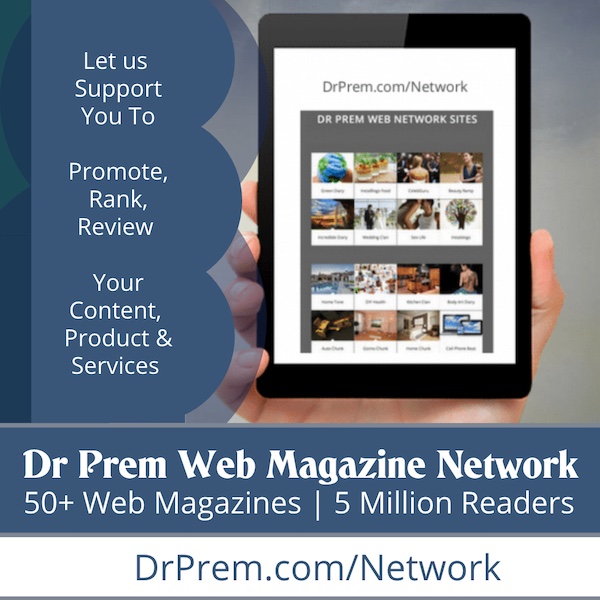 In emerging economies like India, China and Indonesia the buying power of middle class people is increasing. The spa industry is expanding by catering to the diverse demands of this section of the population. Number of wellness travelers looking for best in class spa therapies has also helped the growth and prosperity of this particular industry.
The different sectors of spa industry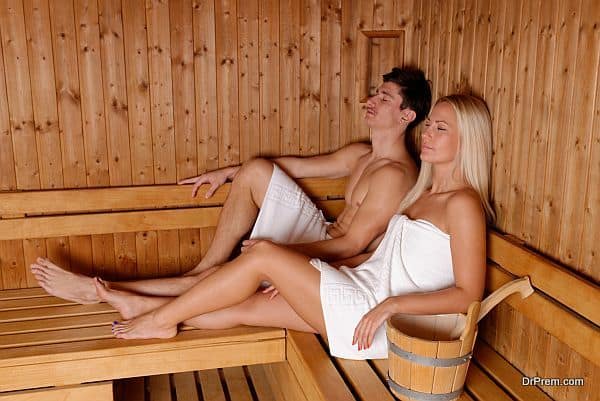 The spa industry cluster is divided in six distinct sectors that are spa facilities, spa consulting, spa media, associations and events, spa education and spa capital investments. The spa facilities sector refer to the core services of spa industry ranging from massages and facials to body treatments, health assessments and water based treatments. It also refers to the spa products sold at high end retail outlets, spas and salons.
The spa facilities earned a sum total of $74.1 billions in 2013. Spa capital investments refer to the money that is invested for building and developing spa facilities. The estimated global spa capital investment has been estimated to be $18.7 billions in 2013. Spa education refers to the segment of spa industry that deals with courses that teach aspiring spa therapists how to provide different types of spa treatments.
The spa therapists and managers spend money for educating themselves and join this profession. In 2013 alone, this sector gained $816 millions in revenue. Spa media, events and associations are associated with promotions and spreading awareness. Events, associations and media are combined together because the spa providers utilize all three together for promoting their business. Spa consulting refers to the organizations that help spa facilitators in conceptualizing their business and inventing ways of generating higher revenues.
Summary

Spa industry is expanding fast, and it has generated more than $94 billions in 2013. The different segments of spa industry are also growing earning millions of dollars of revenues. The changed lifestyle and increasing buying power of the middle class are the main reasons behind the growth and expansion of spa industry.