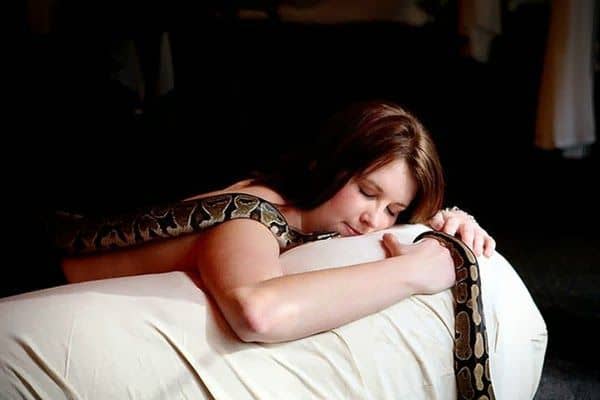 All of you are aware of the relaxing and soothing treatments offered at some of the best spas to relax you and reduce your stress level. The spas have been known since ages for their healing treatment sessions that include massage treatment.
However, the spa industry has developed rapidly with some really amazing and innovative treatments during the past few years. Because of this, the spas constitute one of the most important sectors of the wellness tourism industry.
The latest advancement in the spa treatment is the all-new reptile or snake massage. For those who do not like reptiles or the feeling of slimy and slithering creatures, this may sound irritable. Otherwise, those who want to have fun of an exotic massage, here is good news that the slithering snakes over your body are an excellent way to eliminate and reduce your stress of any kind of problem from physical to psychological.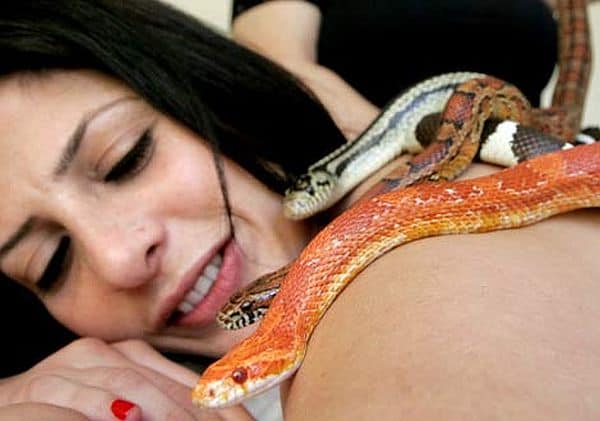 This latest twist in the massage technique is an ideal massaging movements while the snakes crawl over the person's body. The massaging sensation of these weird pets is believed to have therapeutic values.
The massage is done with the help of six different kinds of snakes that work all together. The snakes employed for this purpose belong to the royal snake species from California and Florida along with the dairy species and sub species of spotted reptiles. All these are from the non-toxic family of snakes. The clients are made to lie back and the snakes are allowed to slide up and down long their body and face. The larger snakes are used for delivering a deep massage while the smaller ones are used for a comparatively gentle touch.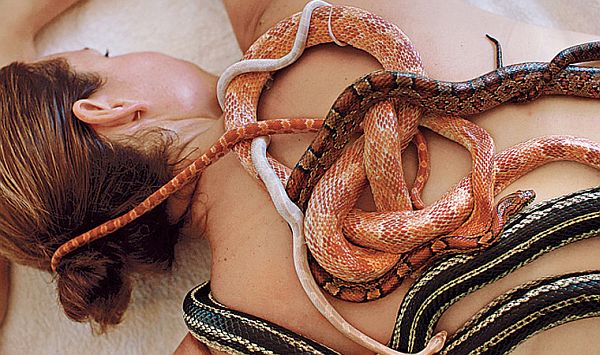 For those who are afraid of these amazing creatures it should be noted that all the animals used are non-venomous and their mouths are taped shut during the entire massage treatment.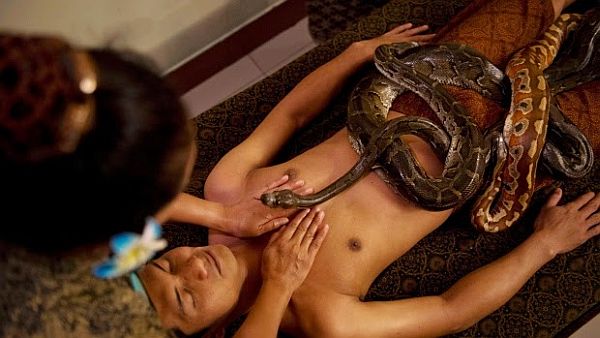 The massage is extremely relaxing and helps to get rid of pain in the aching muscle and joints. Although for some even the thought of it may run down shivers other who have had the treatment wish to have it again and again over the time. These reptiles as they move are found to enhance the health and provide relaxation.
Summary:
The snake massage is an attractive retreat for curious travelers and offers these adventurous travelers the opportunity to relax and calm down with numerous snakes sprawling on their backs.