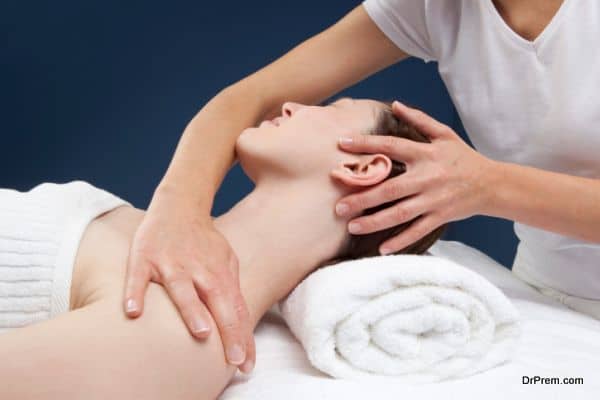 According to the Global Wellness Tourism Congress's Global Wellness Tourism Economy report the $439 billion dollar wellness tourism industry is growing 50% quicker than the other segments of the tourism industry. All kinds of tourism that helps in the enhancement of an individual's personal wellbeing are being called wellness tourism.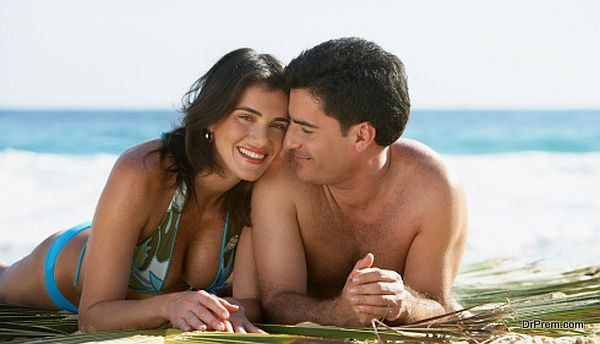 Modern tourists are not satisfied with simple beach vacations or ski holidays. They need more out of their travels and tours. Hotels can multiply their profits by attracting the wellness tourists and catering to their demands. There are some marketing techniques which can help wellness tourism providers to establish themselves as a brand in this field.
What is the importance of wellness holidays?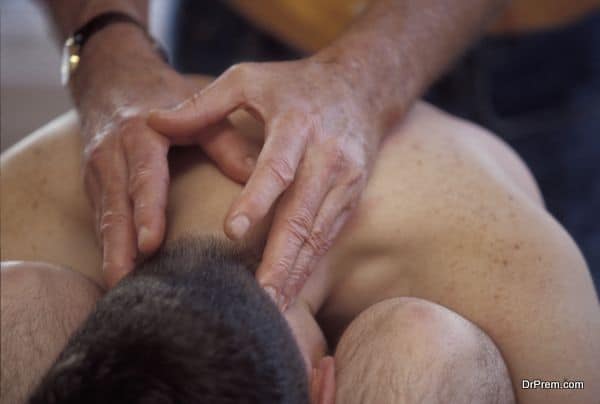 Travelers want to experience overall mental, physical, emotional and spiritual wellbeing through tourism. Normal holidays are chaotic at its best and stressful at its worst. They do not offer the special privileges or facilities that wellness resorts offer.
Wellness tourism does not depend on the destination as much as on the hotels or resorts which are responsible for offering different kinds of wellness programs. The prices of medicines and costs of treatments are spiraling upwards.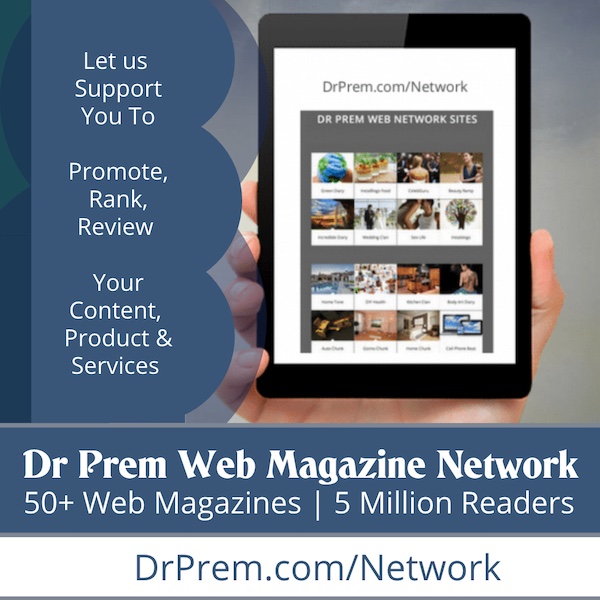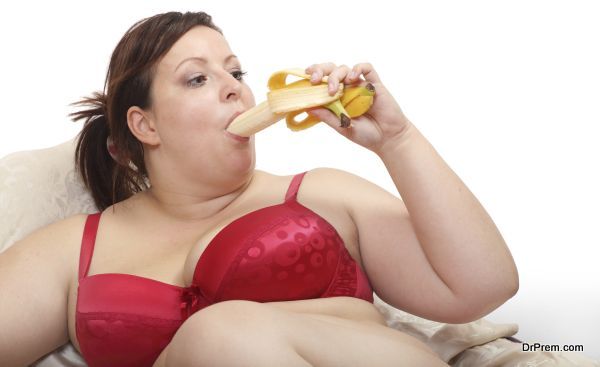 This has made the modern generation more concerned about disease prevention. Disease prevention is possible only by attaining overall wellness and restoring good health. The stress of urban life and bad lifestyle habits are the main culprits behind heart diseases, diabetes, obesity and other physical disorders.
Hotels and resorts are offering organic cooking classes, Yoga, spa therapies, hiking trips and cycling contests to make the travelers feel relaxed. Unwinding physically and mentally helps individuals to reconnect with their spiritual self. This helps them feel good and adapt a healthier lifestyle.
The importance of marketing and promotions for wellness holidays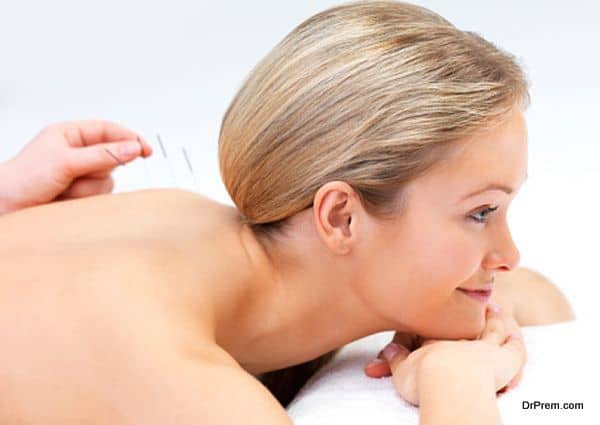 There are basically two types of wellness travelers. The first type of wellness tourists travel with the sole purpose of restoring health and enjoying wellness facilities and the second type of wellness tourists demand wellness facilities like spa therapies and fitness training as a part of their normal tour package.
For catering to the wellness requirements of guests most hotels and resorts are providing spa facilities these days. Even with all the best wellness facilities your resort may fail to become a wellness hotspot. It is the right marketing strategies which can change the image of your hotel or resort and help it in being recognized as a wellness destination.
From fitness centers, healthy hotels, wellness cruises to baths/springs, yoga or lifestyle retreats and integrative medicine centers, all can market their services as wellness tourism facilitators.
Tips for attracting more wellness tourist through marketing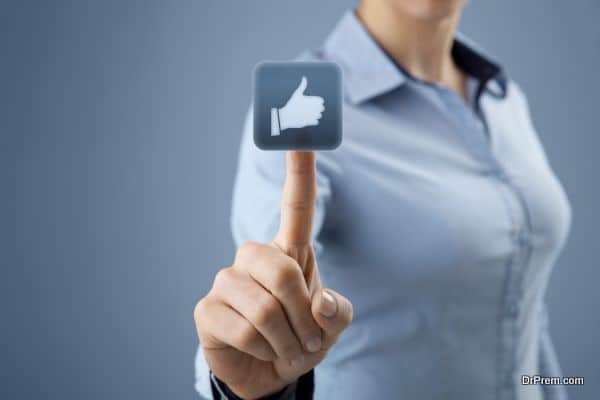 Hotels and retreats can adapt a bunch of marketing tactics for promoting their business and enhancing their services. If you are an owner of a hotel and wish to establish it as a wellness hub then create your hotel's YouTube channel and keep uploading a variety of Pilates and Yoga videos offered by your trainers.
This will acquaint wellness tourists with the privileges on offer. A good wellness tourism package backed by efficient wellness therapies providers can enhance the credibility of your business. Use social media sites for business promotion and make it easier for guests to book services and packages online.
Targeting your market and launching different marketing campaigns for different segments of target audience is also a great way of attracting more customers.

Marketing strategies can help resort and spa owners to attract more wellness tourists. Wellness tourism industry is growing at a stupendous rate and hotels can get a share of this revenue by offering interesting wellness packages.