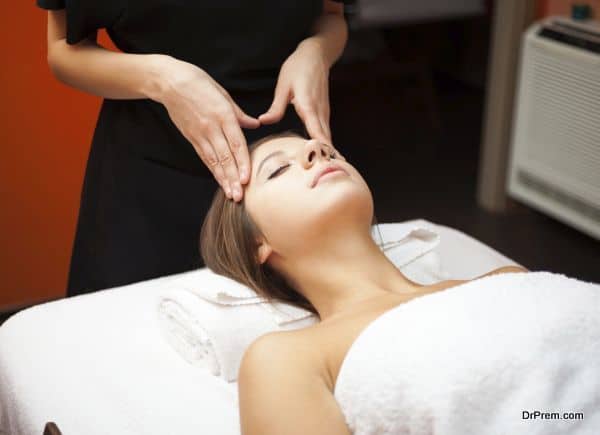 Soft tissue pain and restricted joint movement can make it difficult for you to chase your dreams unrestrictedly and make the most of every day. To live life to the fullest you should try a treatment that has the reputation of curing soft tissue pains.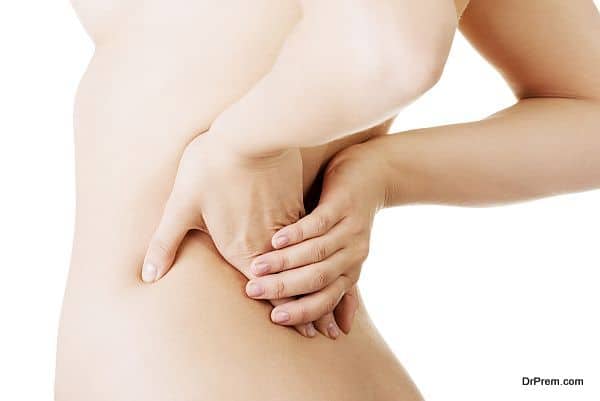 Myotherapy is one a physical treatment used for help in reducing physical pains and aches. Generally soft tissue pain is caused by muscle or myofascia dysfunction. The thin layer of tissue that covers the muscles and keeps them separated is known as myofascia. Myotherapy soothes the strained myofascia and relieves pain.
How to diagnose soft tissue pain?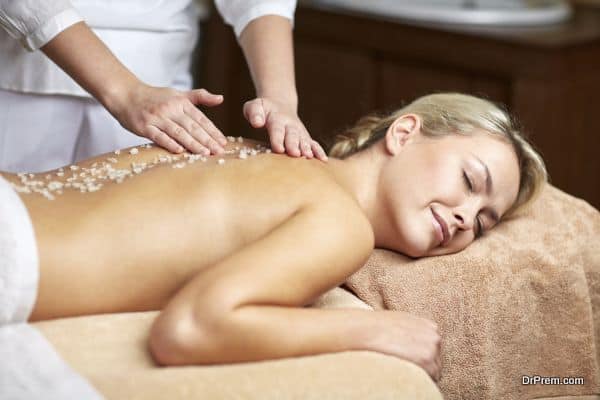 So, you are suffering from body aches yet do not have any idea if it is soft tissue pain or not. Soft tissue pain can be recognized with the help of a few symptoms. These symptoms include continuous and deep throbbing ache, decreased mobility of the limbs, stiffness of the joints, sore spots in the muscles, tightness and soreness of the muscles. The afflicted persons may feel unnaturally tired due to the soft tissue injury.
What is Myotherapy?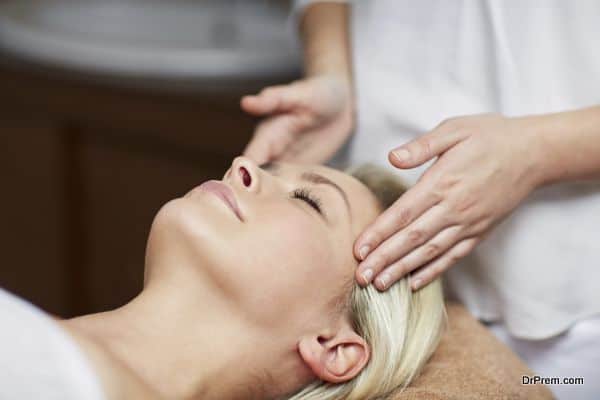 There are several trigger points at the surface of our body. Myotherapy, a special type of physical treatment derived by combining the medical principles of anatomy, physiology and biomechanics, helps in reducing body aches by putting pressure on the different pressure points of the body. The trigger points of our body can be described as hypersensitive zones that cause pain when disturbed in some way or other.
The strange thing about the trigger points is that they are never located on the place where you are feeling the pain. Trained Myotherapists know which trigger points communicate with which part of the body. They put the right amount of pressure on the exact trigger points for lessening the painful sensation.
The benefits and uses of Myotherapy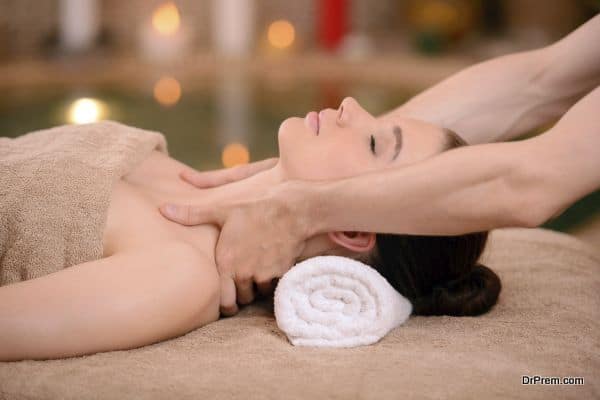 Myotherapy is being used successfully for helping individuals who are suffering from head, back and neck pain. It can also reduce the very uncomfortable conditions such as carpal tunnel syndrome, arthritis and fibromyalgia. It is a manual therapy which depends on the expertise and training of the practitioner who is offering the treatment.
This treatment is highly effective if used as a preventive care measure. Practitioners with extensive experience and knowledge use it for a wide range of muscle pains including back pain, neck pain, headaches, migraines, joint pain, sciatica, post stroke trauma, pregnancy and related conditions. Athletes who have to perform perfectly for succeeding in their professional career have admitted that Myotherapy sessions help in improving their performance.
Some Myotherapy techniques that work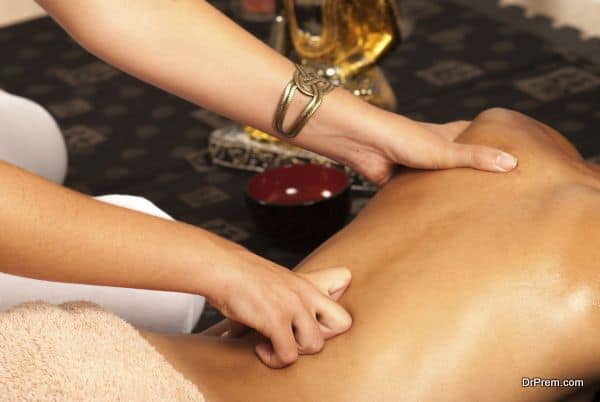 For reducing the muscle spasms first the practitioner identifies the trigger points. Then they diffuse these trigger points by applying pressure on them in a strategic method. Next comes some exercises which help in stretching the muscles that were relaxed through the therapy. In this manner, those muscles again become flexible and regain their capacity to work.
Myotherapy also uses a variety of techniques like massage, sports and remedial techniques, hot and cold therapy, trigger point therapy or acupressure and myofacial or dry needling. Along with the Myotherapy the practitioner might ask you to change your dietary habits and ask you to use heat or cold packs. You may also have to learn meditation and mental relaxation techniques because stress can affect the muscles and make them tensed.
Myotherapy is a popular treatment for soft tissue injuries and chronic pains. It works by applying systematic pressure on the trigger points that are responsible for pain. For utilizing this therapy one must first find a qualified practitioner will both skills and experience.