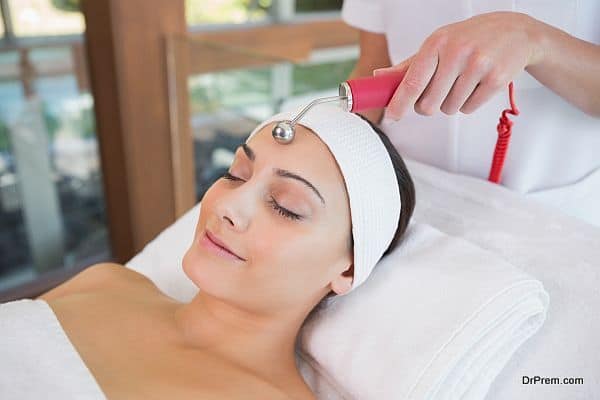 In the era where looks have almost become everything, it becomes necessary to pay heed to them. We today are consumed by the thought that how to fight the signs of ageing that comes rather as the horrified dream that we live almost every day. Well, the time has come when we need not worry, with treatments like MIcrodermabrasion available, one should feel relaxed that we live in the time when nothing is impossible metaphorically as well as literally.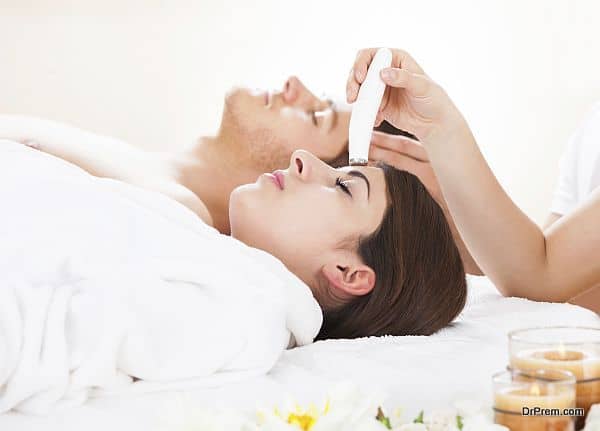 Anti-aging technique
Microdermabrasion is one of the most effective anti ageing treatments that has given the world a prospect to look appealing and beautiful by actively fight all signs of ageing.
Microdermabrasion is the skin treatment that softens the fine lines and helps reduce wrinkles. It is the medical procedure that is known to smoothen the skin, reduces the pores and pigmentation making the skin look soft and well hydrated. This medical treatment provides you the effects that appear to have come straight from the elixir of youth.
Microdermabrasion treatments gently sands your skin and removes the thicker outer layers that give an uneven appearance to the skin making it even and amiable. Microdermabrasion treatments can be said to rejuvenate the skin, effectively treating sun damage, discoloration, stretch marks, and light scarring. Microdermabrasion treatment is a non-invasive and a non-chemical treatment procedure that provides you a healthier looking skin.
The procedures of Microdermabrasion treatments use a spray of microcrystals to make your skin look youthful and younger.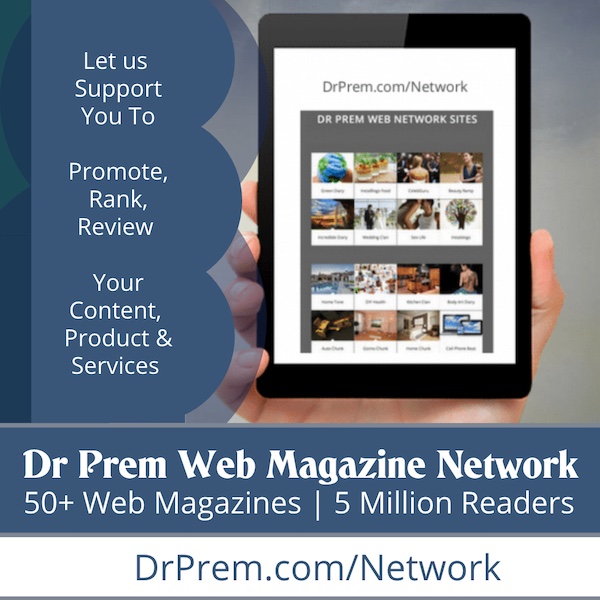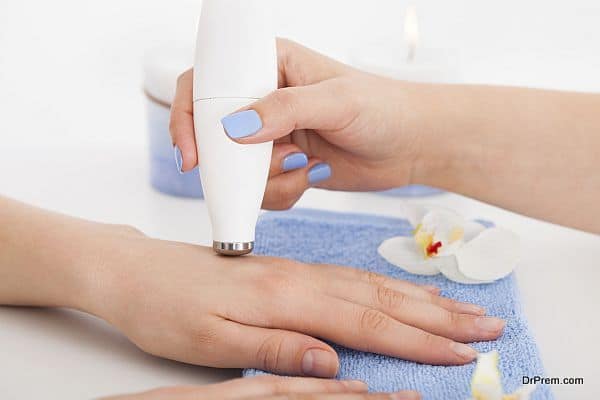 Microdermabrasion treatments are nonsurgical and safe procedures that are known to treat almost all skin related issues. Microdermabrasion treatments give best results for various skin related diseases. These are:
Fine lines and wrinkles
Enlarged pores
Acne and scars
Starch marks
Age spots and black heads
Rosacea
Sun damage
Pigmentation
Sagging skin
Therefore, Microdermabrasion treats almost every skin related problem. Microdermabrasion treatments have an expertise in laser skin tightening, face lifting, and thermage skin procedures. The treatment is low risk and allows rapid recovery that requires no surgical implications. It uses abrasion and suction to gently, exfoliate surface layers of skin. This cosmetic treatment is painless and involves no risks at all. It is an affordable treatment and provides optimal results in the period of two to four weeks.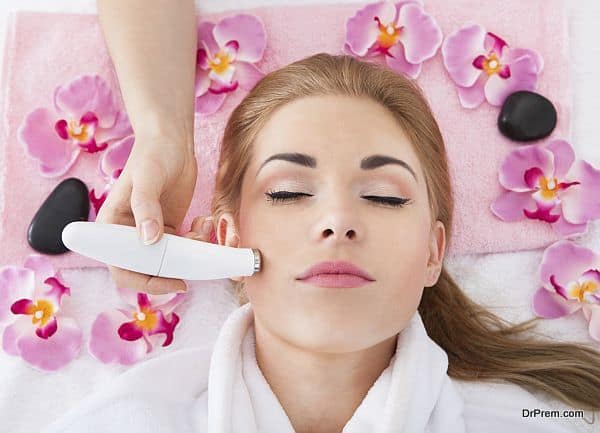 Although Microdermabrasion treatment procedures are risk averse, care should be taken that only the experts perform these so that unsterile and improper application of the treatments can be avoided. The microdermbrasial crystals can enter the eyes of the patient and cause irritation thus utmost care should be taken to avoid this risk.
Microdermabrasion treatments are not recommended for the people, who have deep scars, undiagnosed lesions, herpes and active keloids. Pregnant women are also advised not to undergo the Microdermabrasion treatment procedures for they may be risky to the health of the mother and the child.
Microdermabrasion treatments were first developed in Italy, in 1985. It invaded the European markets through technological advents. Research was done to make it match the considerations of the FDA and it got its approval in 1996. Then onwards, these Microdermabrasion procedures are a constant high and innovation and technology has only added to the dimensions of it. Microdermabrasion treatments are known to create Eureka moments in the field of cosmetics.
Microdermabrasion treatment benefits are the reason behind its untainted popularity. It is highly effective way to restore you skin to being clear and adorable, making you feel confident about the way you look.
Summary
Microdermabrasion treatment procedures are an effective way to rejuvenating your skin making you look youthful and young. It treats all the skin related issues adding a charming beauty and glow to your skin.