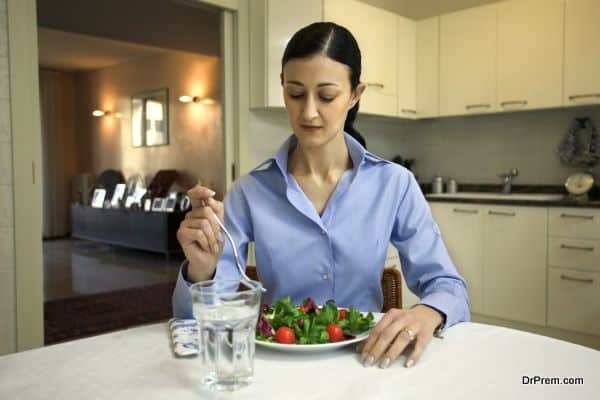 Many wellness tourists travel to a foreign destination in order to avail quality wellness care at affordable costs. Different countries have different standards of food habits, water safety, general cleanliness and hygiene. Therefore, food and water safety play significant role when deciding upon a particular destination for a wellness care trip.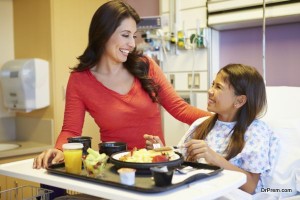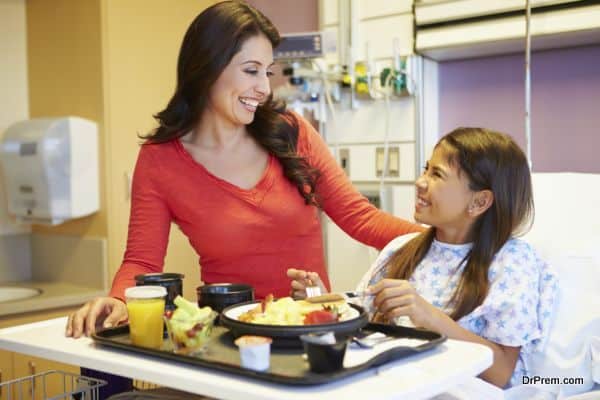 People opting for wellness tourism in foreign destinations need to be very cautious about the food and hygiene habits in the country they choose for their therapies. While people opting for wellness tourism would be able to find different food and drink in the destination country, they should take suitable measures to avoid consuming unhygienic or contaminated food or water, which could cause intestinal illness and other health related sickness.  Food plays an essential role in a country's cultural values, it is obvious that one would not be able to avoid while traveling to a foreign destination.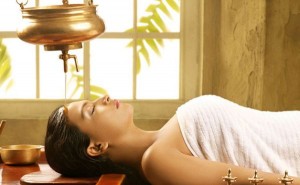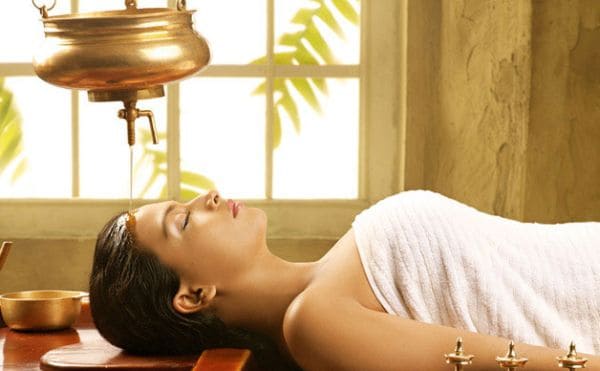 It is possible for wellness tourists to experience a cuisine that is very different from what they are used to in their country.  Wellness tourists need to ensure that they take the proper preventive measures to avoid being affected by water and food borne diseases during their stay in a foreign land.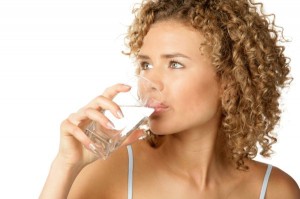 Tourists traveling to a foreign destination are exposed to food and water borne illnesses, such as hepatitis, traveler's diarrhea, typhoid and cholera. Therefore, it is imperative that when visiting a foreign destination, an individual should not eat contaminated food and it is wise to choose a hotel or restaurant that offers contamination-free and a high quality food for guests.
It is considered beneficial for Individuals visiting a foreign destination to stick on light and plain foods when undergoing or recovering from their therapies. Some therapists in fact, suggest their clients or patients to avoid foods high in sodium, spices and fat during and after the therapy in order to help the body and mind heal quickly.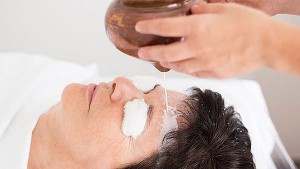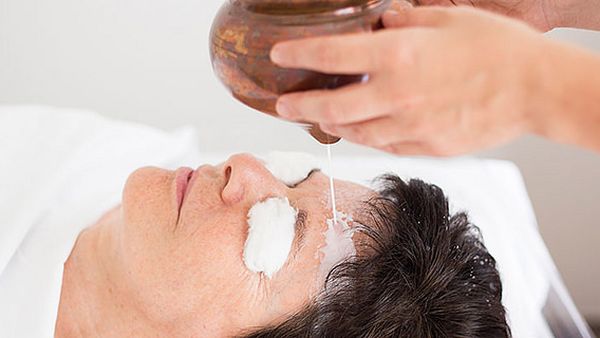 Individuals opting for wellness tourism also should opt for purified water or boiled water. As a wellness tourist, you should take some time to check about the different types of cuisines available in the host destination and the Information pertaining to wellness care centers and facilities.