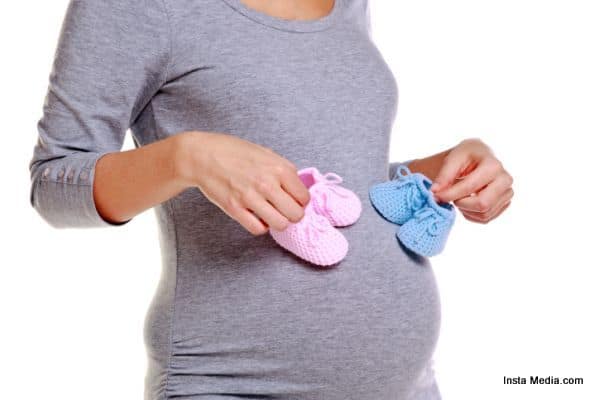 Many couples have started turning towards unconventional, alternative therapies in the hope of enhancing their fertility and getting pregnant. For millions of couple having a baby is a dream as one or both of them are suffering from some infertility issue. According to reliable data from Center for Disease Control and Prevention an approximate 7 million young women have chosen to take infertility treatments with the hope of conceiving a baby.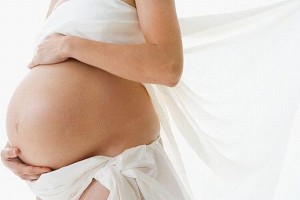 To get pregnant both the parents must be totally fit and healthy. Alternative medicine helps in reducing stress levels and strengthening the body from within. Some distinguished doctors and medical practitioners think that instead of relying completely on alternative or conventional medicine, couples should try integrative medicine, which combines both conventional and alternative medicines.
Yoga is not just an alternative therapy but it is also a lifestyle choice for people who are health conscious. Yoga helps in keeping your sex organs like the uterus and ovaries healthy. It increases the blood flow too these organs. When the cells of these organs get more oxygen they are more active and the eggs are healthier as well. Yoga can also help in lowering the stress levels. Another alternative therapy that can help in reducing stress levels effectively is acupuncture. Acupuncture and acupressure therapies restore the balance of life force and help the hormone producing endocrine glands work properly.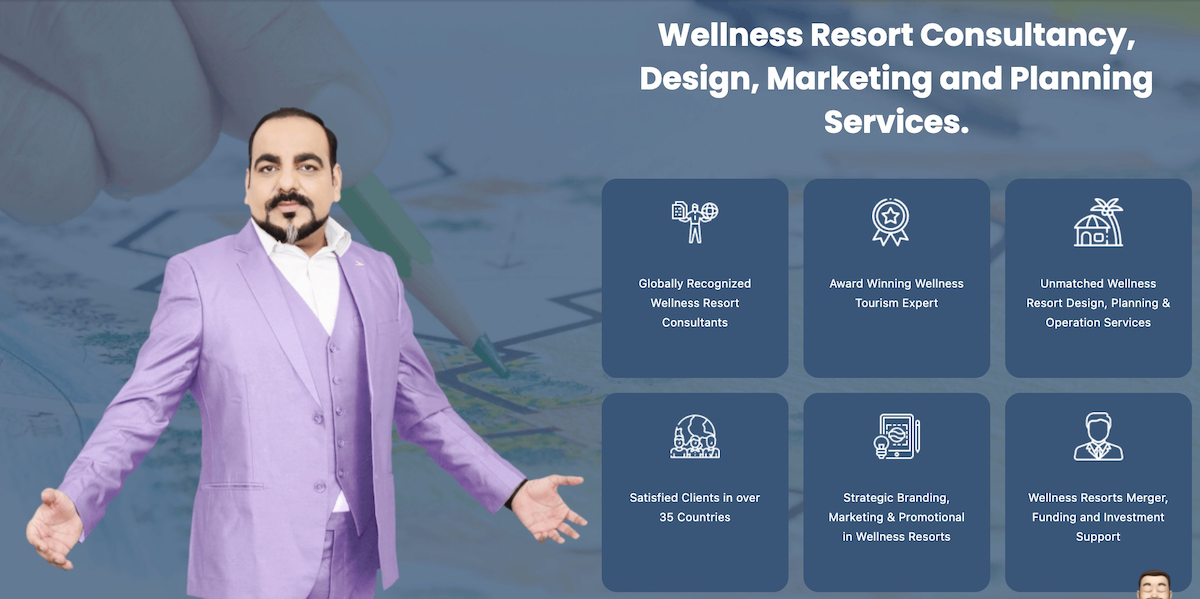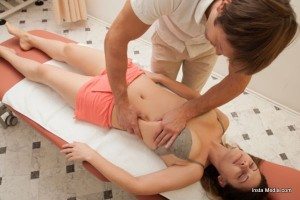 A new trend among couples who are trying hard to conceive is to get deep tissue massage or bodywork done which is also a kind of alternative therapy. Fertility massage claims to help in removing fallopian blockages but there is no scientific proof to support this. It is true that deep tissue massage helps in rejuvenating the tissues and muscles by increasing the blood flow throughout your body.
You can also opt for the Chinese herbal medicines, which have no side effects and helped people with infertility issues. If your gynecologist has prescribed some treatments and told you the exact cause of infertility then you should try combining conventional medical treatments with the helpful alternative treatments. Alternative therapies help you relax. Infertility can make a woman worried and anxious. Therapies like acupuncture, hypnosis and body massage balances the hormone levels and releases stress. This in turn can make a woman feel happier and increase her chances of conceiving.
Summary:
Alternative medicine can be effective in solving infertility issues. You can combine them with your conventional infertility therapies to get better and more positive results.