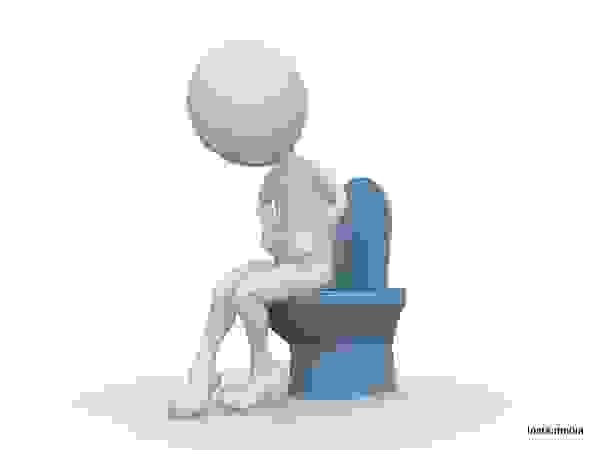 You may be bewildered by the signs of blood in your stool, but you need not panic as hemorrhoids, which might be the cause, are common and most people witness them at some stage of their lives. While bleeding at the end of bowel movement may be a sign of internal hemorrhoids, while swelling near the opening of anus is identified as external hemorrhoid. Hemorrhoids can be attributed to a number of health problems such as constipation, obesity and chronic cough. Unhealthy lifestyle, attributable to lack of exercise, over-eating and lack of fiber in diet, may also cause problems. Most people feel shy about sharing their hemorrhoid problems with friends or even doctors; however, there are a number of natural remedies available to combat it in the initial stages.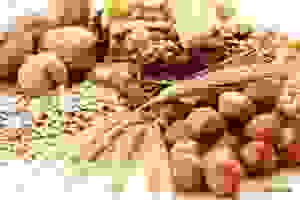 Increase fiber intake
Abdominal pressure and constipation are the two biggest causes of hemorrhoids. Proper fiber intake improves the quality of stool and helps you to get rid of constipation. While soluble fiber helps in softening the stool, insoluble ones pass through the intestines as it is. While oats, apples, oranges, lentils, psyllium and flaxseeds are rich sources of soluble fiber, whole wheat, grains, bran, broccoli, raisins and cucumber are rich sources of insoluble fiber. Right amount of fiber coupled with water intake of around 2-litres a day can help you strike the right cord with your metabolism and digestion.
Herbal solutions
Certain time-tested herbs are known to resolve hemorrhoid related issues. The most important of these is witch hazel, a natural astringent. It is available in liquid form as well as a cream. You can apply it on baby wipes, cotton or as a compressor to heal the affected areas.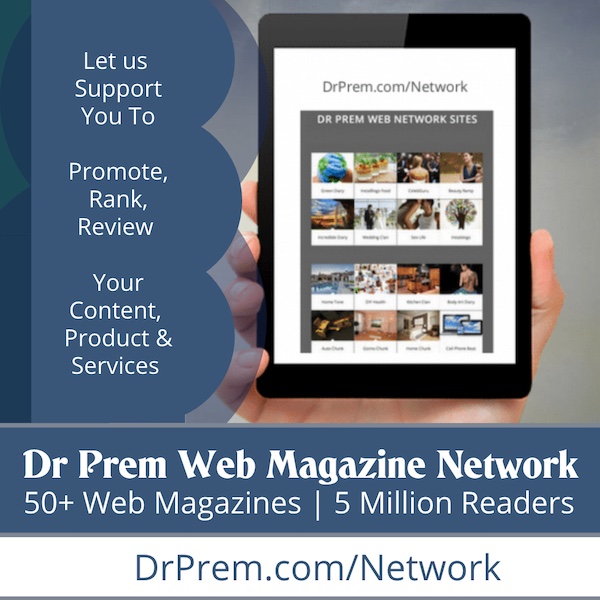 Triphala is another herbal medicine that helps in regulating bowel movements and is available as powder or tablets. Applying apple vinegar to the affected area can help you overcome any sort of irritation or inflammation. Other herbal solutions include horse chestnut and butcher's broom, both of which improve circulation in the veins.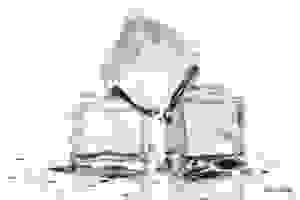 Hydrotherapy
In case of pain, applying ice directly or cold compresses can help immensely. Alternating use of hot and cold compresses can help you heal quickly. Alternating warm and cold sitz baths with natural astringent herbs such as calendula, lavender, uva ursi, etc. will also accelerate your healing process.
Change your lifestyle
Most stomach related problems such as constipation and irregular bowel movement can be attributed to a lifestyle that doesn't include enough exercise and adversely affects metabolism. Try to avoid caffeine in case you've hemorrhoids problem and ensure that you do proper exercise on daily basis. We cannot underemphasize the importance of intake of water and a diet, which contains green vegetables, fruits, cereals and fiber.
There is nothing to be too concerned about hemorrhoids. However, you need to take the initiative and take care of it immediately. We hope the natural remedies mentioned above will help you cure hemorrhoids and get back to your normal life.