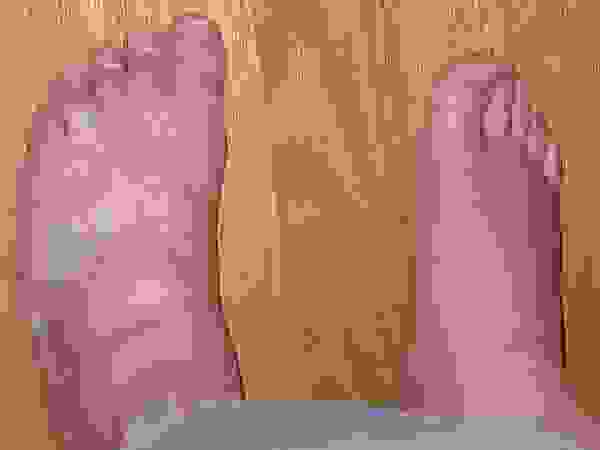 Once regarded as "rich man's disease", Gout is now a much more common disease mostly attributed to change in modern lifestyle. A form of arthritis, Gout is mostly attributed to high levels of uric acid in the body and is marked mostly by swelling in the big toe. However, it is not only limited to big toe only and can also be marked by swelling in other joints in the body such as knees, ankles, wrists, elbows, etc. Below we list out home based natural remedies that will help you successfully counter Gout.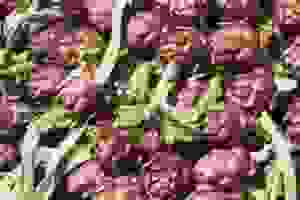 Cynara scolymus (Artichoke)
Artichoke has been Greeks favorite to resolve digestion related issues. Artichoke can play a major role in healing you as it is known to inhibit enzyme (XO), which is responsible for uric acid production in body and thereby bring down uric acid levels.
Cherries
Eating cherries for dinner is advisable in case you're having gout. Based on a study by Journal Arthritis & Rheumatism on 633 patients chances of gout flare were reduced by 35 percent by consumption of cherries. They are known to be more effective if taken in conjunction with allopurinol.  This behavior can be attributed to presence of anthocyanins in cherries that may inhibit xanthine oxidase enzyme.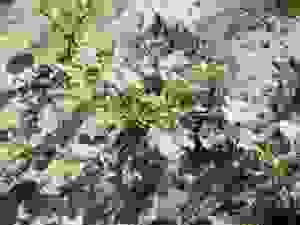 Devil's Claw
Devil's claw is a well-known natural anti-inflammatory that offers pain relief in Gout as well as other similar conditions such as rheumatoid arthritis and muscle pain. The important element in Devil's claw that helps in relieving pain is a sugar derivative, Harpagoside that has anti-inflammatory properties. Devil's Claw can be taken in the form of tablets or can be added as an herb to your tea.
Stinging Nettle
Leaf extracts of stinging nettle can be useful in treating gout. It helps in reducing uric acid level in blood, is rich in anti-oxidants and also has anti-inflammatory properties. It can be applied on the affected area or can also be ingested in extract form.
Lime
A rich source of citric acid and Vitamin C lime can help in preventing the build-up of uric acid. It is also well known for detoxification of body and serving as a cleansing agent. Other fruits rich in citric acid can also be used in this condition.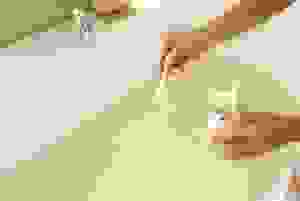 Epsom Salt
A hot water bath with Epsom salt in it is often recommended. Epsom salt is a rich source of minerals especially magnesium and sulphate. It helps in flushing out toxins out of your system and reduces inflammation.
Using these natural sources along with conventional medicine can help you heal quickly and prevent Gout flares in the future. Natural herbs are known to work inside out rather than just inhibiting the symptoms such as pain and inflammation. You can get the balance of your body back by effectively using these remedies.