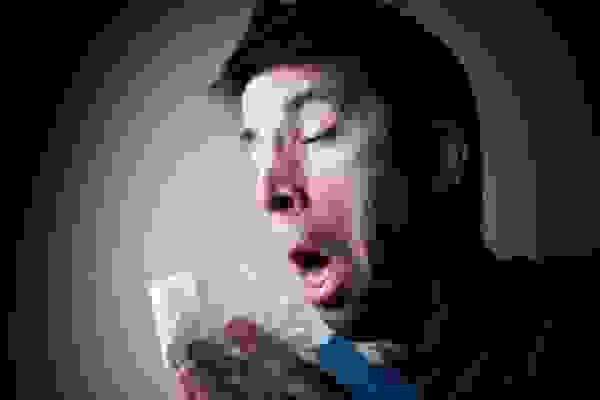 There is a very old saying, "Health is Wealth." This saying is true as with a bad health for you cannot do any work and your survival would be at stake.  If you are a professional, your performance will dip down and if you are a businessperson travelling frequently, you may end up screwing your business for good. For minor health issues you cannot always run for the appointments of a doctor. All you need to do is to find the solution to your frequently arising minor health issues. Frequently happening shot term diseases such as cough, cold, fever, headache, body ache, allergy, stomach upset can be taken care without the help of a doctor. These diseases arise due to overworking, inadequate rest, improper diet, sudden weather change and so on.
Let us discuss few of these frequent diseases and their remedies that may help you cure certain diseases without the consultation of a doctor.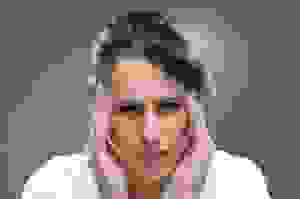 Headache
you may suffer headache because of many reasons. It might be cold, acidity, stomach warming and so on. The best way to get relieved from headache is to prevent it happen to you. You should take a very good care of your health. You should avoid being prone to cold by getting drenched in rain. If you are suffering from headache, you may get to a quiet place to breathe fresh air. You may practice various body relaxation exercises to avoid headache. You may take the help of acupuncture as well. You need to pinch the lower part of all your fingers below the nails to get quick relief.
Cough and Cold
Cold may irritate you due to some viral infections. To get relieved from cold and to avoid it forever, you should take tea, honey, and lemon concoctions. You can take honeysuckle as well as it possesses very good medicinal properties to fight with the virus for which cold happens. You may go for garlic and Echinacea to enhance your immunity power.
Allergy
Allergies can happen due to environmental infections, internal infections, and other factors that do not suit the body. You should go for stinging nettles, as it is very easy to take. It can be taken with tea or soup. You can also buy this in pill form.
Dry skin
The lack of moisturizing agents in your skin makes it repeatedly dry even after using moisturizers multiple times. You may try to humidify your living space as it helps a lot in providing moisturizing effect to your skin. You can undergo aromatherapy to retain the health of your skin as well.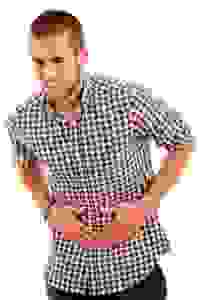 Stomach upset
Use ginger to get rid of all stomach related issues. You should not take soda for quick results as it does not prove beneficial later. You may take ginger in hot water or tea by putting slices in it. You may prepare syrup by grinding the ginger. Ginger syrup is exceptionally helpful in curing stomach problems.