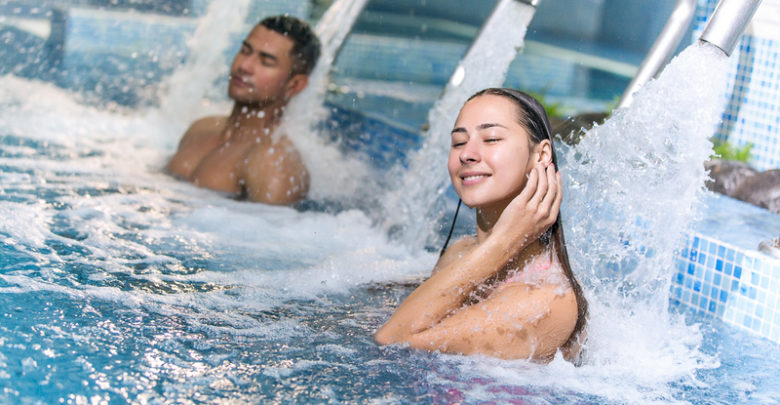 Algarve, located in the southern part of Portugal has all the components to create a mark in global wellness tourism. With European nations topping the polls in terms of popularity and major investments flowing in, immense opportunities lie ahead for Algarve's health and wellness tourism sector.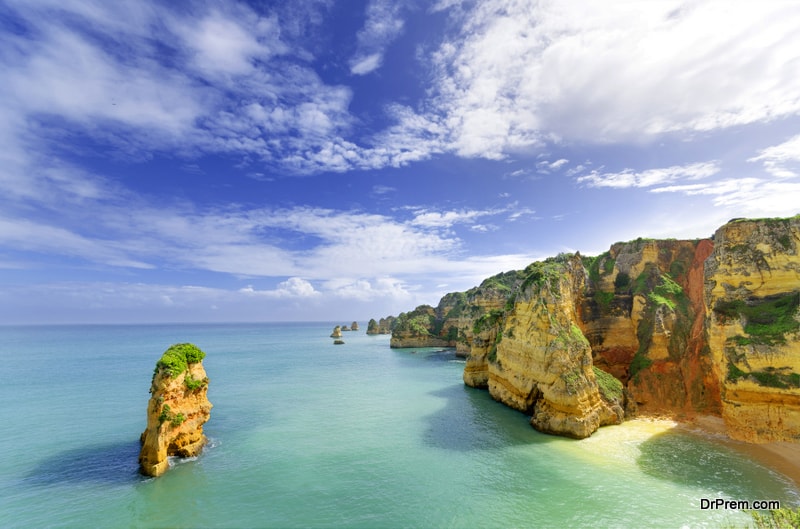 It is one of the prime tourism destinations in Western Europe attracting 5.5 million travelers every year. Ninety beaches of which 69 are awarded The Blue Flag, eco-award bears testimony to the fact that the destination is working towards sustainable tourism. Portugal has seven specific tourism regions based on different health and wellness facilities, natural assets, tourism infrastructure and other strong and weak points.
According to GWI (Global Wellness Institute) estimates, spending on wellness tourism is likely to surpass beyond 900 Euros by 2022. Sensing this, Portugal tourism is keeping high hopes on this growing trend to transform Algarve as the "Mecca" of health and wellness tourism.
Wellness in Algarve: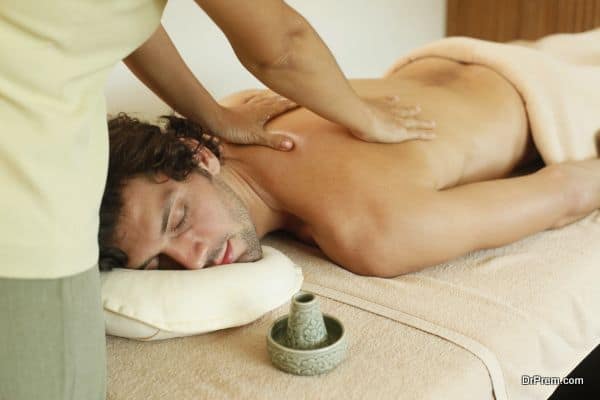 The best part of Algarve is its location and diversity. Who will not feel healthier in this sun-kissed destination enjoying Mediterranean diet? After enjoying a perfect laidback wellness vacation, you feel transformed as you prepare to take your flight back home.
Algarve's wellness offerings range from high-end luxurious spas, innovative alternative therapies, advanced medical care and dental vacations including spending some time in yoga and meditation. Easy access to beaches and countryside opens up opportunities of all water sports like kayaking, surfing, trail running, hiking and other restorative activities.
Wellness travelers also get exposure to thermal springs and salt treatments in different thalassotherapy centers. There has been a noticeable surge in professional sports tourism as famous sports clubs and athletes are often seen setting up training camps here.
While Algarve has earned fame in wellness tourism, much of its potential in health tourism is yet to be tapped. World class facilities are coming up offering a combination of modern and regenerative medicine along with advanced preventative health screening, diagnostics and therapeutic programs. This is slated to be a major earner in wellness and health tourism in the coming decades.
Building connections and networking: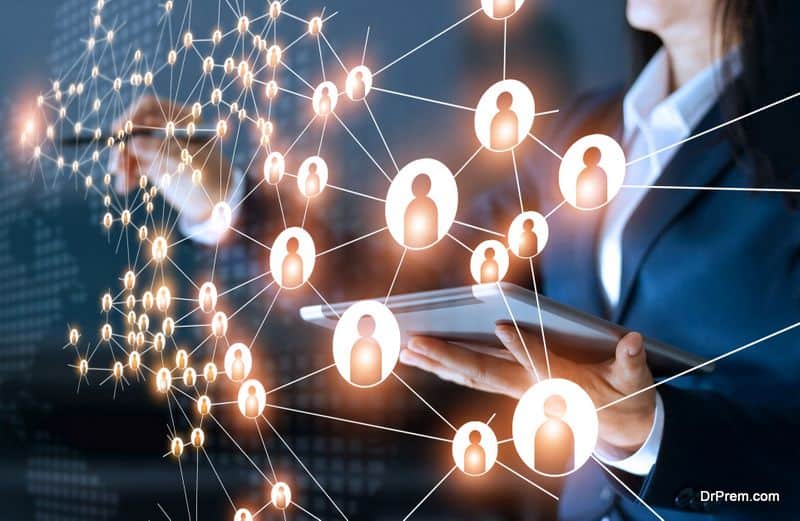 To tap the potential of the "new time" and "newer opportunities", Algarve Tourism is keen to develop more communication and networking with prime stakeholders lacking which may lead to missed opportunities. It has plans to launch attractive tourism products along with proper positioning to maintain a continuous well-connected approach to targeted consumers. In this context, Algarve Tourism Conference scheduled in September' 19 carries great significance. It is expected to bring great business leaders, decision-makers, influencers, opinion-givers across the international tourism community whose in-depth thinking and vision will open up newer avenues of wellness tourism growth as envisaged.