The Association of Malaysian Spas (AMSPA) and The Malaysian Association of Tours and Travel Agents (MATTA) have entered into a vital partnership to foster wellness tourism growth. It is a strategic move given the growing trend of wellness travelers setting foot in this country. The MoU signed by the two leading associations includes arrangements of promotional and other activities in line with the vision of Visit Malaysia 2020. This will also enable higher levels of information exchange and cooperation in capacity building and product development in wellness tourism.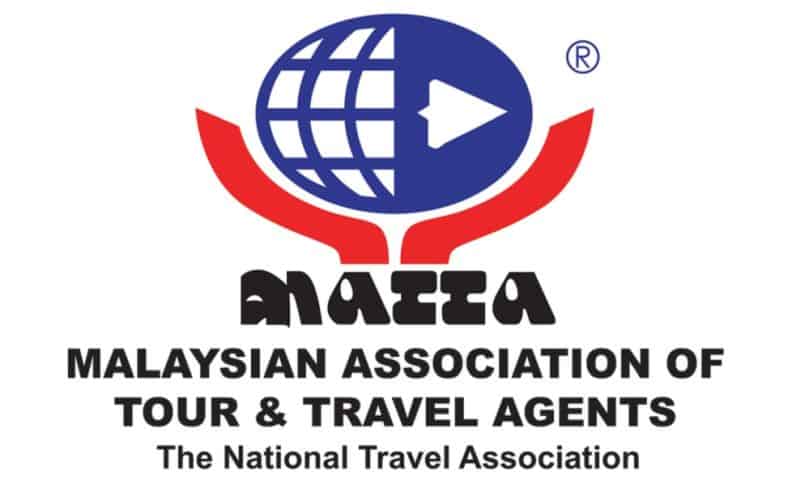 Image Source : matta..org.my
Visit Malaysia 2020 aims to attract 30 million international tourists and fetch RM 100 billion (US$24 billion) earnings in tourism. MATTA president, K L Tan in a highly optimistic note mentioned this partnership a timely measure to step up efforts in unleashing the wellness tourism potential of the country. It further aims to place Malaysian wellness tourism at a much higher pedestal at par with Bali, Thailand and other popular European wellness tourism destinations.
Global Wellness Institute (GWI), the not-for-profit organization forecasts wellness tourism growth to touch $919 billion in 2022 growing at 7.5% annually from the previous $639 billion in 2017. Asia has been the stunner presenting a whopping growth of 33% in wellness trips in just more than 2 years. Wellness travelers tend to spend higher than leisure travelers and there is no reason for a country like Malaysia rich in wellness ingredients not to vie for a bigger pie of the market.
Malaysia – Ranked among the top 10 wellness destinations in Asia-Pacific: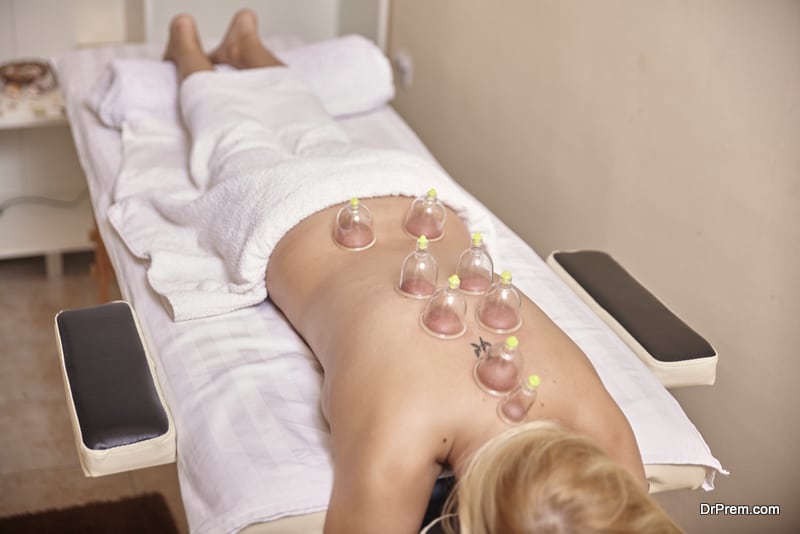 The potential for wellness tourism in Malaysia is beyond any doubt. Expenditures from wellness tourism amounted to RM 5 billion in 2017. Stepping into this country, you will be blown away with the country's natural assets comprising lovely beaches, dense tropical forests and mountains. The time is ripe to extract its best value offering wellness travelers the unique and authentic experiences they always look for.
Malaysia's offerings in wellness services and activities are top of the class but how many are aware of it? Malaysia has developed its wellness culture by incorporating practices from China, Malay, India and even Borneo not to mention about its signature massage Urutan Malaysia.
Tour and Travel agents have the best knowledge of tourism products and a better perception of tourists' preferences. Therefore, this partnership is important from many angles. It can create a long and sustainable growth curve by creating awareness of the wellness products and activities available in this country. Words-of-mouth referrals would soon follow.
It is common for wellness tourists to seek spa treatments, yoga and meditation sessions, alternative nature-based therapies and healthy food and activities for the perfect mind-body synchronization. The partnership is expected to come up with creative packages pertaining to restoration and healing of the mind and body.
Malaysia riding the crest of medical tourism growth needs to capitalize on its wellness tourism potential to serve health travelers in all respects. The government is also not overlooking the increased employment prospects from wellness tourism to put the country's economy on fast-track growth.