Algae wrap therapy is a therapeutic use of seaweed in full body wrap for the purpose of detoxification and rejuvenation. Algae wraps are made from specially prepared sea algae that are rich in vital nutrients. These wraps are specifically designed to provide the body with the essential nutrients and enrich the skin with vitamins and minerals. It provides with a relaxing and a pain relieving effect. It is also called algotherapy and is commonly practiced as a part of Thalassotherapy program.
Mechanism
Algae body wrap is a warm full body seaweed wrap that is used as a rejuvenation therapy. A thin paste of the specially prepared seaweed is applied all over the body. Then a specially designed blanket is wrapped around the whole body and set at low heat. This warm compress allows the nutrients from the seaweeds to penetrate into the skin and rejuvenate the skin. It has a soothing and sedative effect that leaves the body relaxed and pain free.
Uses
Algae body packs are popular as a detoxification and rejuvenation treatment.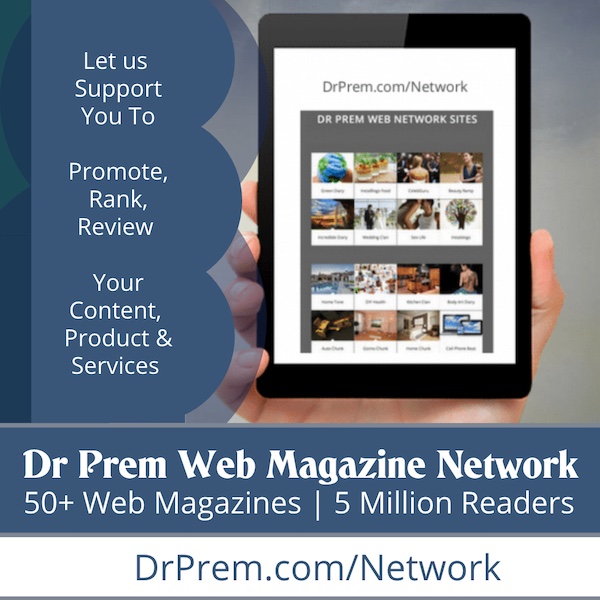 Additionally they are useful in moisturizing and toning of the skin.
While some algae have anti-bacterial properties, they can help in nourishing and for soothing of the skin.
It is also known to improve blood circulation and body metabolism.
With the warn compresses they prove helpful in treatment of rheumatism and relieve body stress.
They improve the overall skin appearance giving it a fresh, new look.
This algae body pack or seaweed wrap can be used in combination with a body massage for perfect relaxation and rejuvenation therapy. This treatment is widely available in spas and health retreats. Mostly, therapeutic recommendations based on individual needs are prescribed by the specialists at health spas. For any specific concerns, it is advisable to consult a physician before undergoing this treatment.