Your wellness business may be going great guns. And you will probably be so caught up in finding out what to do right rather than what not to do wrong. The smooth functioning of a wellness business depends on what practices you don't follow as equivalent to the practices you do follow. While you focus on what to do, here is a take on what you should stop doing today when attempting to grow your wellness business.
Sticking to proven sales tactics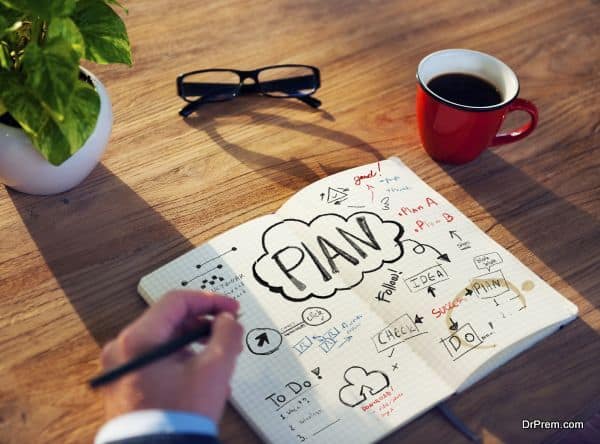 Sticking to a plan that claims to work well for almost anybody might trap you in a money spending loop. In most cases, these tactics are nothing but mere tricks to fool those who are looking for ways to earn a quick buck without doing much homework. Even if you do experience positive results with these tactics, know that they would not keep you afloat for long. So start doing your groundwork today and create an environment based on quality and trust rather than foolhardy sales systems.
Acting out an imaginary office
Some wellness clients tend to focus more on designing a program to suit their business tastes rather than the end customer preferences. When setting up a wellness business, your first focus should be the target customer and his/her needs, specifications, goals and obstacles. You should find out in detail about what each customer would want rather than assuming that everyone would want the same thing. Building a business without drawing a clear line from it to the target customers will get you nowhere. So know your customers really well before designing programs for them.
Ignoring the power of social media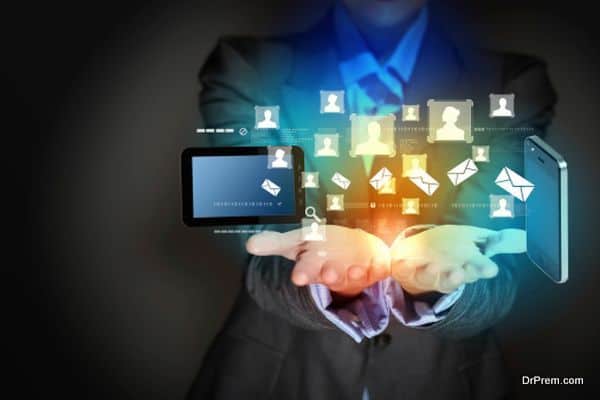 So what if you don't use social media? Nearly every other customer of yours would use it. Social media is also one of the fastest emerging tools to promote businesses worldwide. So don't miss out on the chance to reach your target customers better and promote your wellness business to new customers by ignoring social media. Get in touch with a professional (remember, not any college kid or novice) to set up and maintain your business's social media profile. You will have no idea on how much this would help your business in the long run.
Not knowing how to explain your business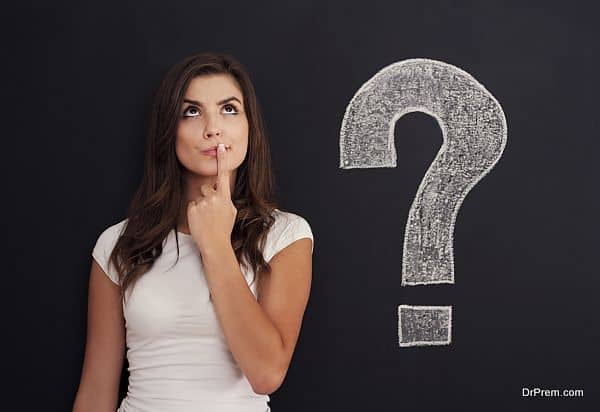 Setting up a business is one thing. Reaching out to the end customer is another struggle altogether. There is no use in running a wellness business if you are not able to explain its functioning properly. As the head of the business, you would need to know it inside out and be ready to tackle questions related to any department. Know what you are doing and let your customers know that you know too. This is one way in which you can get more individuals to opt for your wellness business over others.
Not spending too much time IN the business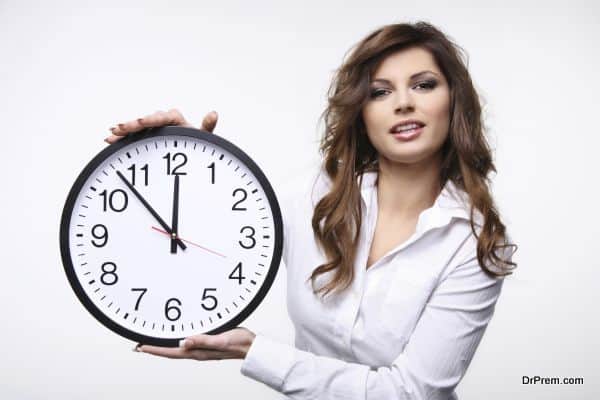 It might be easy to get caught up in program development and other activities related to boosting your business. Now and then, you would need to stop a bit and turn around. Are your activities helping those around you as much as they are helping your business? Are your end customers satisfied with your growth and your efforts towards the same? Are you still retaining the first customers you ever had? All these questions need to be answered following which you would actually need to become a customer of your business yourself and gain a firsthand view of the workings from bottom up.
Bragging about your business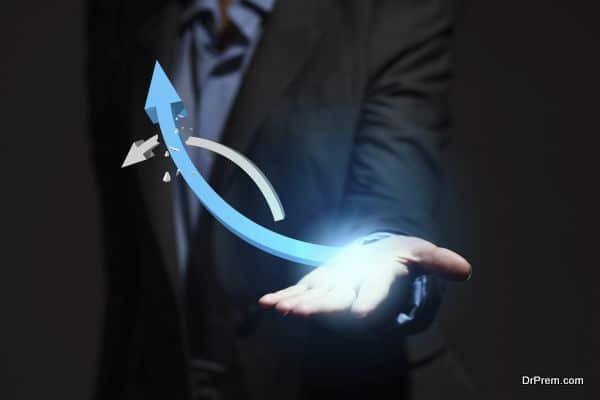 Of course it is good to talk about your growth at times. But bragging about it incessantly is not going to help your wellness business at all. Customers are more focused on the quality of your products and services rather than on who endorses them and how well you have grown over the years. So keep your head on your shoulders and work towards delivering better quality in the coming days. This will allow your reputation to spread far and wide automatically without the need for self-praising.
A wellness business would be successful only if you stop doing certain things. From bragging about it and sticking to old tactics to ignoring social media and not focusing on the business, these are some of the things you should stop doing today.