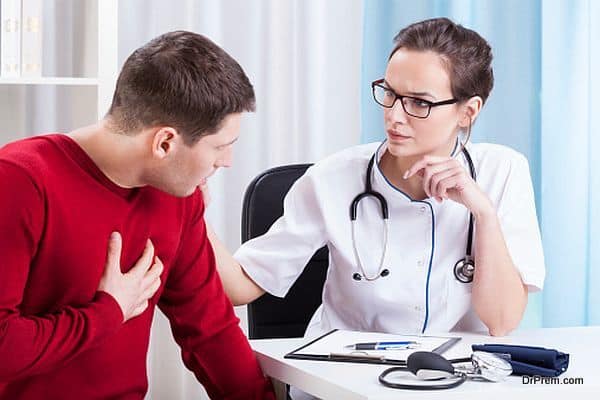 With millions of patients traveling abroad for getting low cost medical treatments, medical tourism has turned into a billion dollar industry. Despite the thousands of success stories you get to read online abut medical tourists, you should be very cautious while choosing a medical tourism destination. After choosing a destination comes the turn of choosing a hospital or clinic.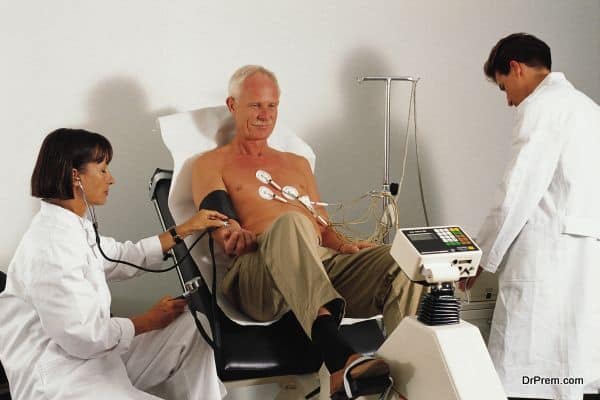 Generally, medical tourism facilitators try to pitch hospitals and clinics with which they have some sort of tie up. Every medical tourist should do his or her own research regarding the recommended clinics and hospitals before selecting the right one. Some tips and guidelines for helping patients, who are considering medical tourism, have been described in the following.
Information is your right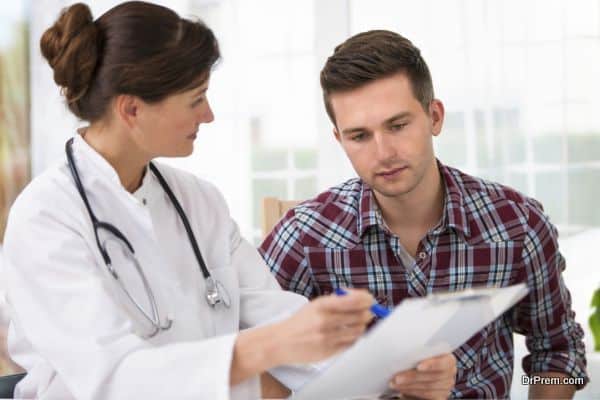 Just because your medical tourism facilitators are offering a lucrative deal, don't be hesitant to ask all the necessary questions. It is natural to feel worried and apprehensive regarding medical tourism. It is the responsibility of the medical tourism facilitators to provide you with detailed information about the place, procedure, privileges and costs. You should also talk directly to the hospital authorities before finalizing the travel plans.
Don't be convinced easily, and ask them for proofs to backup their claims. You can ask to see credentials of the surgeons who will be treating you abroad. Also make sure that the hospital agrees to offer financial compensation if the procedure goes wrong somehow. Safeguard your interests because your health is your most valuable asset.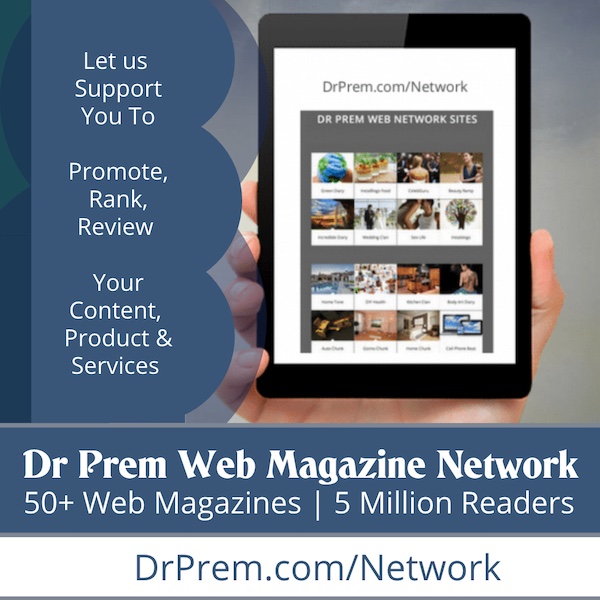 What are the facilities?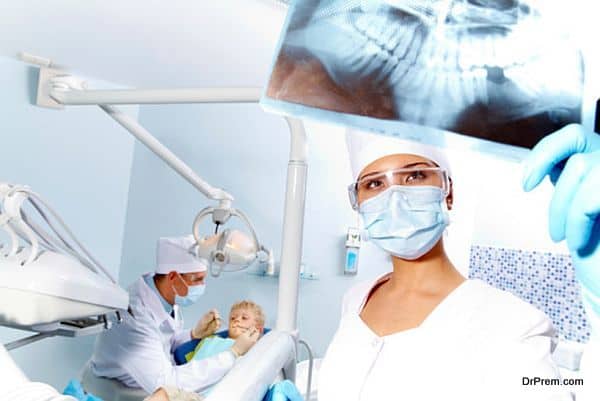 In some of the popular medical tourism destinations, foreigners get a royal treatment. In US and European hospitals most of the day to day tasks are done by orderlies. There are very few registered nurses in those hospitals. But in medical tourism destinations like India, Singapore, Malaysia and Thailand, every hospital employs sufficient number of trained and registered nurses.
The nurses usually escort the foreigners from one place to another. The doctors give more time and attention to each of the patients. Some of the hospitals employ multilingual staffs and some offer translators for the foreigners. Deluxe suits, sightseeing, pick and drop services are also some of the perks of medical tourism that you should demand. Also check if the particular clinic provides post surgical check ups or not.
Accreditation and references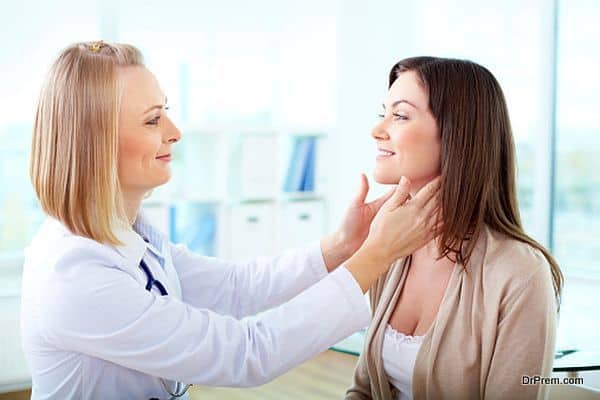 The hospitals which have been accredited by reputed international organizations are the most trustworthy ones. Instead of taking unnecessary risk, you should only opt for JCI accredited hospitals. You can also check out the hospitals or clinics which have tie ups with branded medical facility providers like Mayo Clinic and Johns Hopkins.
Read the online reviews by previous medical tourists who have visited the same clinic or hospitals. The medical tourism facilitator must let you speak to the doctors and surgeons who will be treating you. Ask them to arrange video conference to talk to the doctors in person.
Compare prices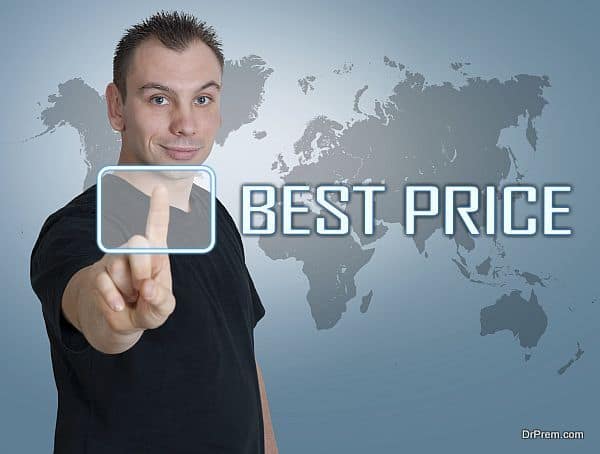 In many medical tourism destinations the prices of facilities have not been standardized. Compare prices to find out which clinic offers the best rates and services for your needs. Do not compromise with quality for lower prices. Find out the machines and techniques that will be used for your treatment. Hygiene should also be an important consideration. To be on the safer side travel with a family member or close friend, who will be able to oversee the treatments and help you in time of trial.

Medical tourists should pick medical tourism destinations with utmost care. They should also take time to research about prices and quality of services offered by recommended clinics before taking the final decision.