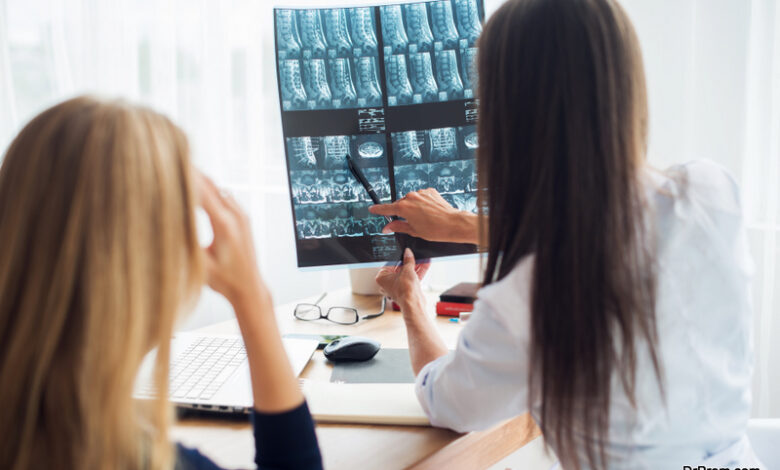 Israel is fast becoming one of the most popular medical tourism destinations for tourists from around the world. The country offers exemplary care, services, cost effectiveness, and best patient experiences. Israel has also become the leading medical tourism destination in the nearby regions for non-Israeli medical tourists.
Medical tourism in Israel dates back to 1960s when patients from Gulf states and other neighbouring countries would land in Israel in their private planes to seek oncology treatments and other specific surgeries. Peace agreements with Jordan and Egypt in the early 1980s fetched more patients from those countries, and in the 1990s the biggest chunk of patients was from Russia that constituted 70% of medical tourists. Israel's popularity as a medical tourism destination shot up with the emigration of Soviet Jews after the split of Soviet Union. Israel's expertise in medical treatments was well-recognized, and as doctors went to Europe and USA for fellowships, they increased networking that established Israel's image as a popular medical tourism destination.
Guide to medical tourism in Israel- facts and features
Evolving medical tourism market and its propositions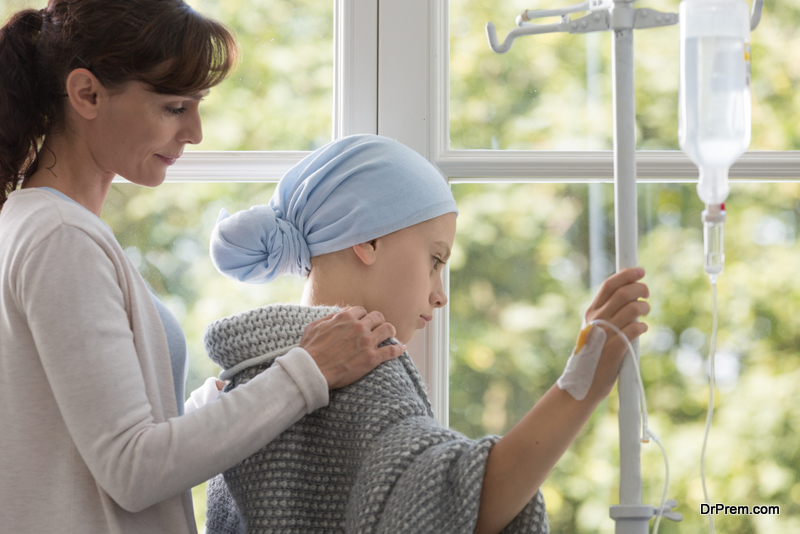 Thousands of health-seeking tourists have visited Israel in last few years to experience its first-hand world-renowned healthcare and medical procedures. Statistics claim that approximately 15,000 foreign nationals entered the country specifically for various medical treatments in 2006but 2012-15 were the best for Israel medical tourism before the decline of Russian economy. Nearly 40,000 patients visited the country and stayed for weeks, months and even a year in case of paediatric oncology cases. Israel's market is still dominated by the ex-Soviet nations but of late China and few African nations like Ivory Coast and Nigeria are new additions. Rich Nigerians who preferred Germany, London or Paris for their medical purposes are now choosing Israel.
Surgeries like oncology, cardiology, fertility and neurosurgery treatments draw patients from Europe, Middle East and Africa.Nearly 50% of medical tourists to Israel seek oncology treatments, 30% need specific surgeries like orthopaedic and spine surgeries and remaining 20% seek diagnostic procedures and second opinions. Online consultations are a new niche in medical tourism, and doctors in Israel are offering consultations and second opinions online to patients from Europe, China and the US.
Health Care System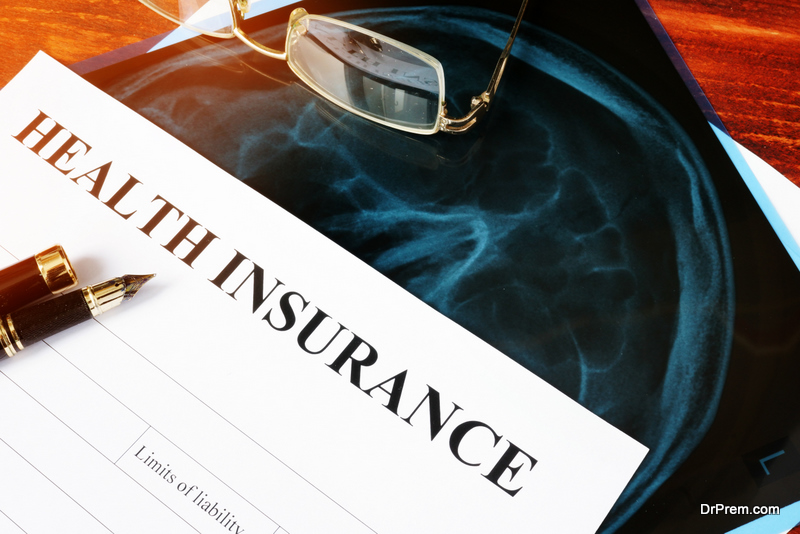 What makes health care more affordable and accessible for foreign tourists as well as nationals is the fact that health insurances are mandatory for all, which are provided to all citizens irrespective of their religion, financial status or gender. The health care system has been designed to be effective and safety. Israel has one of the most advanced systems for health care worldwide and has a ratio of 3.36 doctors for every 1000 people, which is one of the highest ratios in the world. The doctors in the country are trained in accordance to 6-year training plan that has been modeled after European doctor training programs. 
Quality of health care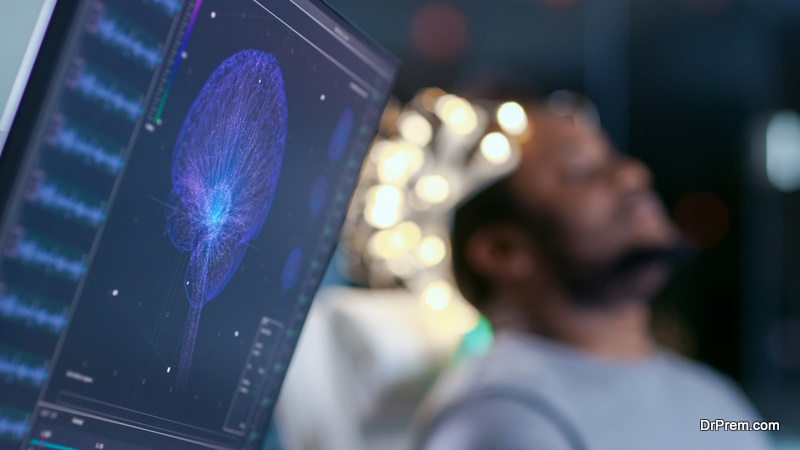 There is no doubt about the fact that the quality of healthcare in Israel is at par with the world standards. Its emergency services are one of the swiftest emergency services in world and humanitarian aid is what gives it an edge in medical tourism sector. Stem cell research, along with biotechnology and neurosciences, increases health care quality up a notch. With most of its doctors interning in foreign countries, the level of healthcare services has increased.
Technologically innovative diagnostic procedures, along with latest instruments, techniques and monitoring system, makes healthcare affordable, efficient and highly effective. Cancer treatment has become more accessible and less expensive with ADVA Biotechnologies delivering automated CAR-T therapy. Six biggest medical centres in Israel are conducting AI-based CT scans for accurate detection of haemorrhage sites, stroke, pulmonary embolism and C-spine fractures. 
Here are some other reasons that can be attributed to this significant rise.
Government initiatives to promote medical tourism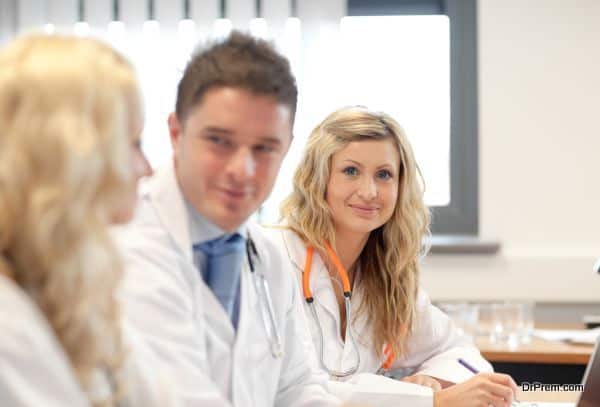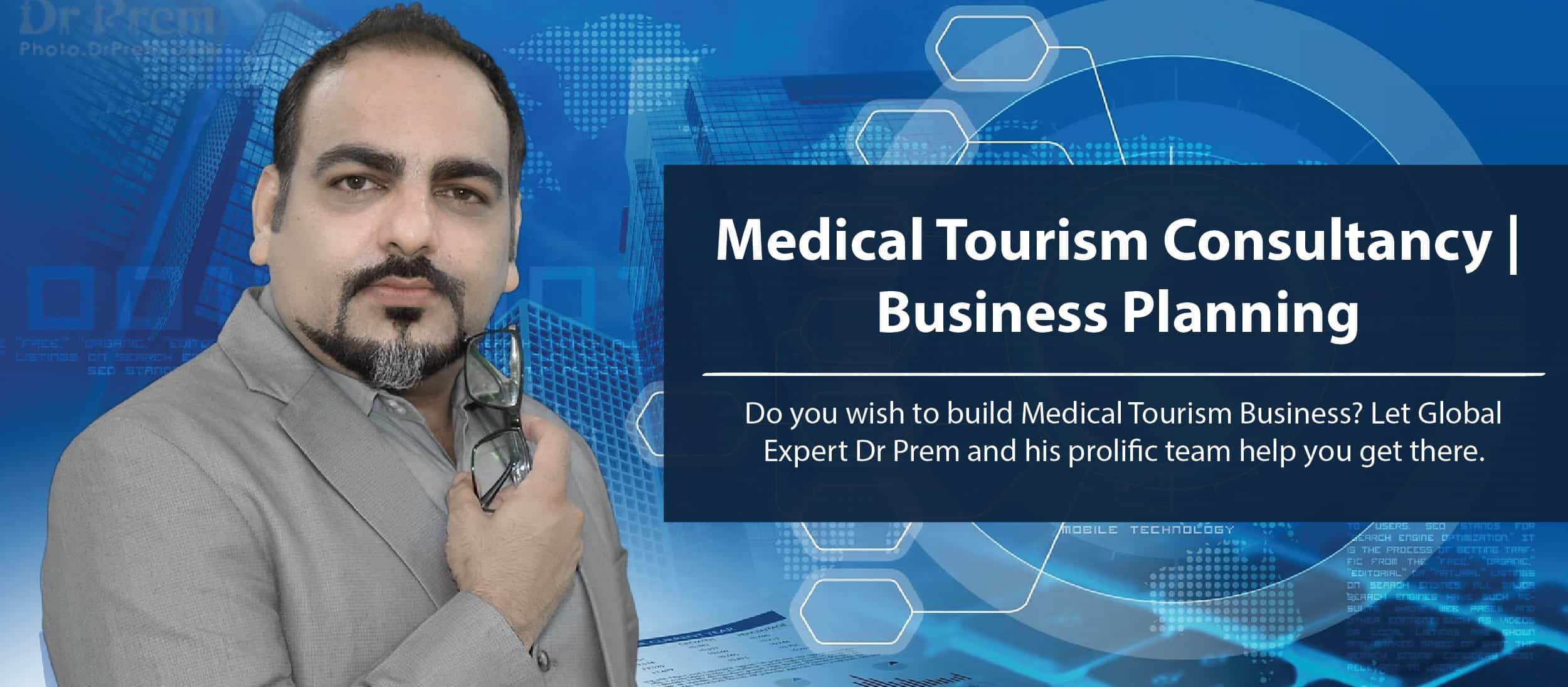 One of the main reasons for Israel's rise as a prominent medical tourism destination is the government's untiring efforts to attract more medical tourists to its shores. In addition to housing several world famous tourist attractions, the country is home to some of the most qualified doctors and accredited facilities which guarantee safe and high quality medical procedures for patients. The government also ensures to tap into and use the most modern techniques in these facilities, including the more recently launched bio-medical device called the ReWalk exoskeleton.
Easy access from nearby regions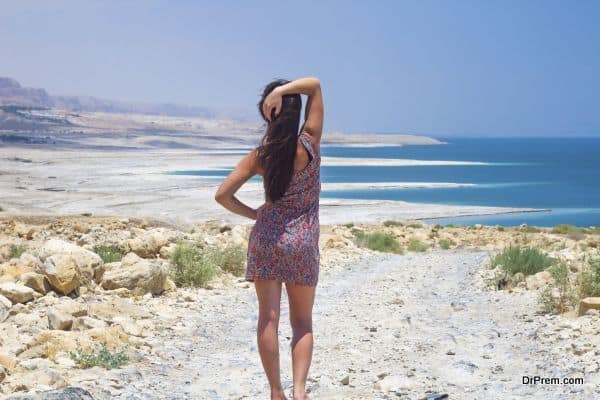 Israel enjoys a prominent position on the edge of the Mediterranean Sea. This makes the country easily accessible to several countries across the world. The world famous beaches of the country are a welcome addition to this lucrative offer as patients arriving in Israel often choose to combine their treatments with a holiday by a beautiful Mediterranean beachside resort.
Close Tie-ups with Russia and Cyprus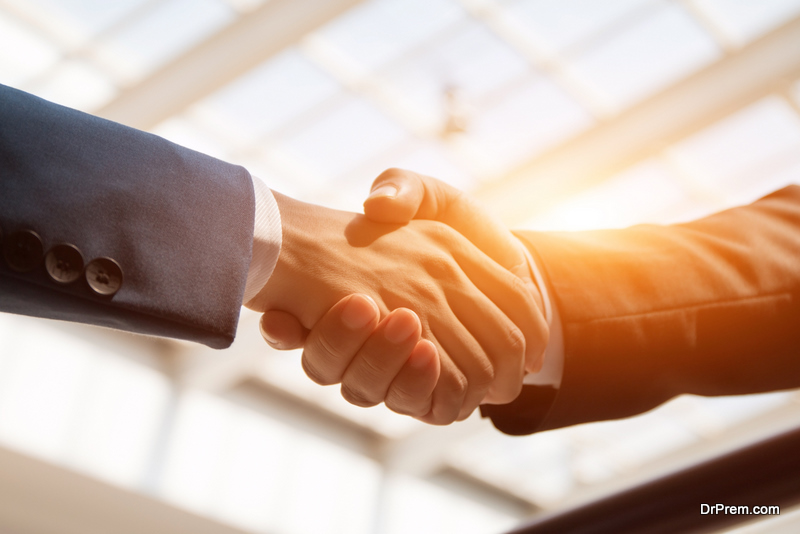 Israel's medical presence can be felt on a global scale, especially in countries like Russia and Cyprus. Israel enjoys lucrative ties with these countries, often exchanging doctors and medical equipment across borders for facilitation of easy treatment. Israeli doctors specializing in reconstructive and aesthetic surgical techniques can also be found in abundance in these countries.
Exceptional success rates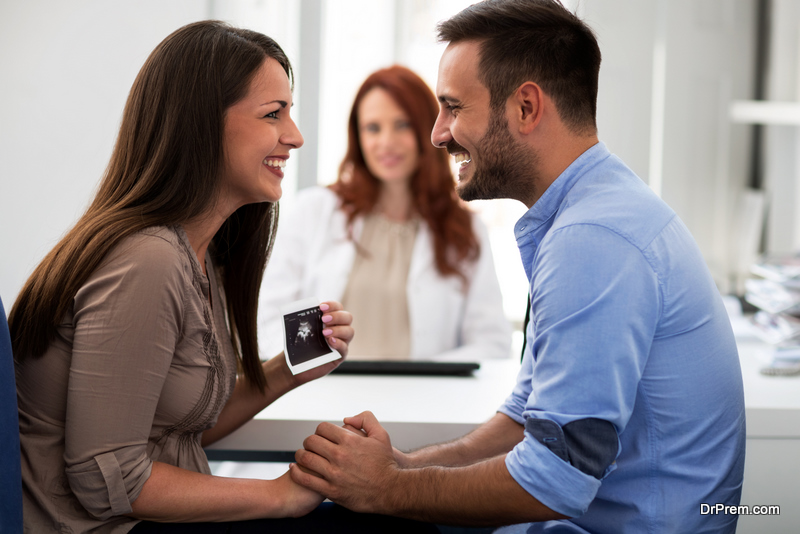 Another factor that places Israel on the spotlight is the country's exceptional success rates as regards to complex medical procedures like fertility treatments. Israel also offers these treatments for just a fraction of the cost for the same in countries like the USA and the UK. The country is also famous worldwide for its state of the art cardiac and cancer treatments.
Increased focus on health and wellness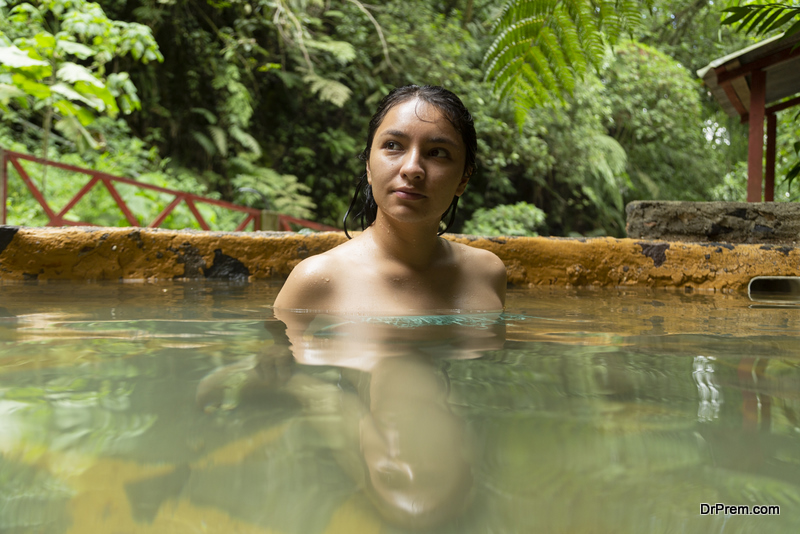 Israel is also known for its health and wellness spas. The natural water springs in the country are sources for rich nutrients, minerals and salts. These have myriad healing properties that can treat a number of health related conditions easily. Individuals with conditions ranging from rheumatoid arthritis to eczema are known to benefit from miraculous benefits of these springs.
Increased cost-effectiveness
Although this factor needs to feature at the top of the list, it is deliberately added to the bottom in order to highlight the other driving forces that attract medical tourists to Israel than just the cheap prices. It deserves a mention here nevertheless for being one of the main reasons medical tourists continue to flock to the country for medical treatments.
Most of the medical procedures offered by Israeli healthcare centers cost just a fraction of what they would cost back in the U.S. or UK. For instance, an orthopedic procedure would cost hundreds of thousands of dollars in the U.S. whereas it would cost at least 35% lesser in Israel.
Medical tourism legislation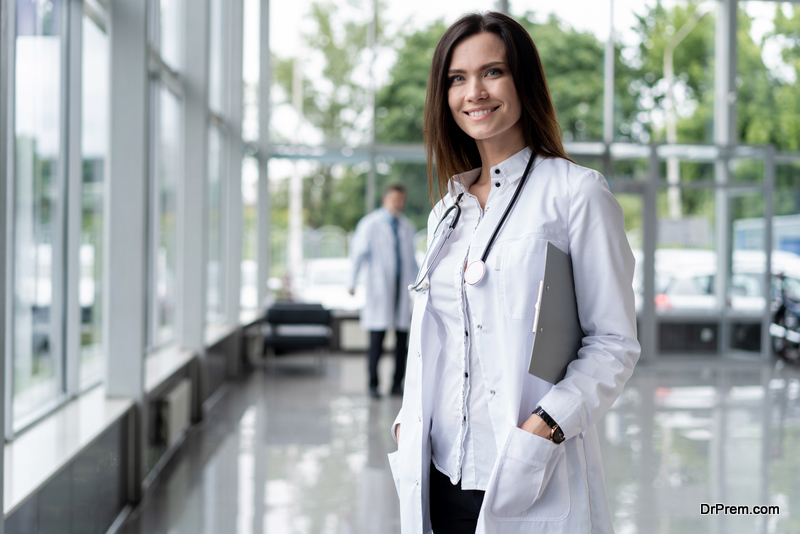 The most remarkable government initiative to boost medical tourism has come through well-framed legislation that would benefit the country as well as protect the interests of foreign patients. The legislation has strict guidelines so as not to compromise the healthcare quality and support of its citizens.  Medical tourism facilitators, agencies and healthcare institutions inviting foreign patients must register to the ministry of health and adhere to the ethics. This has lifted Israel's image as a safe and reliable destination to avail medical treatments. Hospitals also have to follow the permissible guidelines of healthcare ministry instead of executing their own plan of operations in treating foreign patients.
Forging strategic partnerships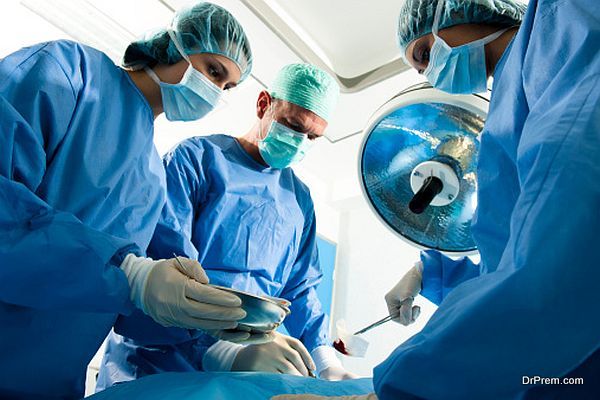 In a recent development, UAE's investment company APEX has joined hands with Israel's SHEBA medical centre for extended cooperation in medical tourism, professional training and treatment innovations. The memorandum of understanding is expected to open up newer avenues to meet healthcare challenges and crisis that will serve the purpose of the entire gulf region.
If that is not enough, then the prospect of clubbing together the medical treatment with a holiday, with the entire package comprising of accommodation, food, transport costs and everything else costing much less than just the treatment cost back in the U.S. would definitely appeal to medical tourists worldwide.