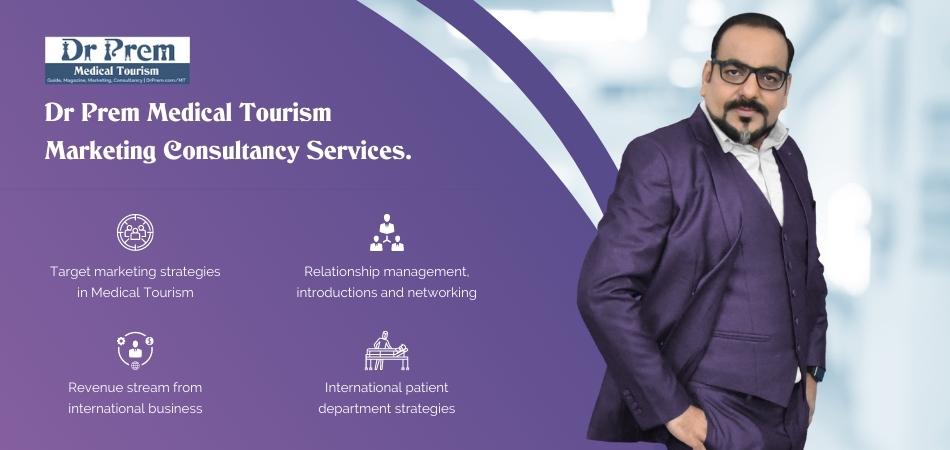 Medical tourism in Indonesia has mainly been outbound. In 2015, 600,000 patients had traveled from Indonesia to neighboring countries for better medical care facilities spending around US$1.4 billion reports PwH. It is a sharp rise from an estimated 350,000 outbound medical travelers who spent US$500 million in 2006.This continuous economic drainage is weakening Indonesia's financial backbone. But, the country is feeling the need to reverse the scenario.
The plans were put forth few years back but the current crisis has forced the Indonesian government to revisit it. Global health crisis can crop up anytime, this pandemic has been an eye-opener. Countries need to upgrade their healthcare systems not only to check outbound medical tourism but also become self-reliant in all aspects of healthcare.
In this medical tourism destination guide you will read about:
Guide to Medical Tourism in Indonesia – Facts, Trends, News, Services, Research, Business, and Updates by Dr Prem
Sowing the needs of medical tourism as per the growing needs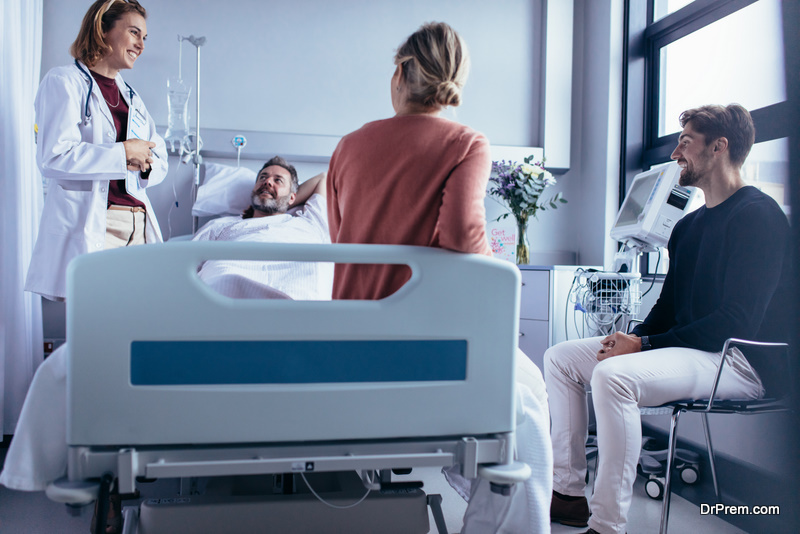 These days, if a country is capable of offering good quality medical facilities at comparably lower costs then it soon starts to try its luck as a medical tourism destination. Countries which do not have a well-structured and well-equipped medical care system are losing native patients to its neighbors like Indonesia.
Unfortunately for the country's medical tourism industry, Indonesia is surrounded by some of the most popular medical tourism destinations of Asia, like Malaysia and Thailand. Well-off Indonesians are seeking better medical facilities in these neighboring countries instead of relying on the local hospitals. The number of outbound medical tourists  from Indonesia is increasing at an astounding speed.
Medical tourism business and Indonesia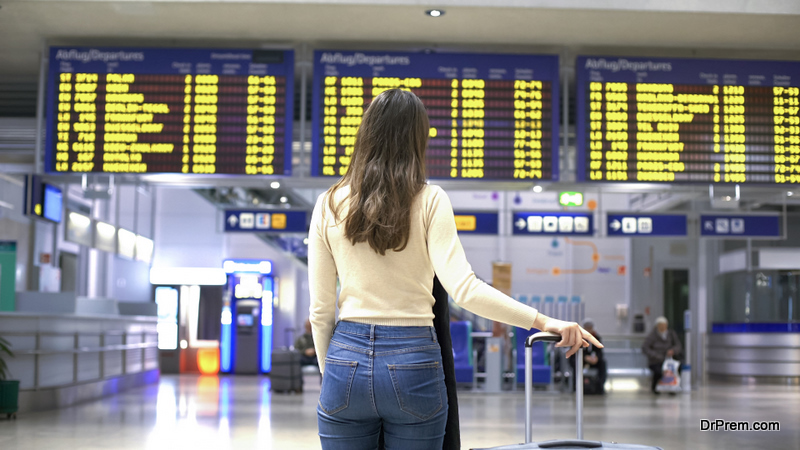 Over the last few years the medical infrastructure of Indonesia has improved steadily which has given hope to the government. But, sadly the affluent natives are still traveling to the medical tourism destinations in the neighborhood for treatments. They have little faith on the national healthcare systems. However, the hospitals in Jakarta and Surabaya have been continuously upgrading their level of expertise and capabilities.
The poorer section of Indonesia is now availing the national medical facilities and getting benefited from it. This has enhanced the confidence of hospital authorities. Indonesia is trying to improve the other aspects of its infrastructure for offering higher quality of services to the medical tourists. The country could study the strategies of destinations mentioned in our medical tourism destination guide.
Medical tourism business is still not an independent industry in Indonesia. It is rather a branch of main tourism industry and contributing to the growth of tourism revenues. Hotel and resort spas form a big chunk of the present sum earned by wellness tourism industry.
Prospects and challenges of medical tourism in Indonesia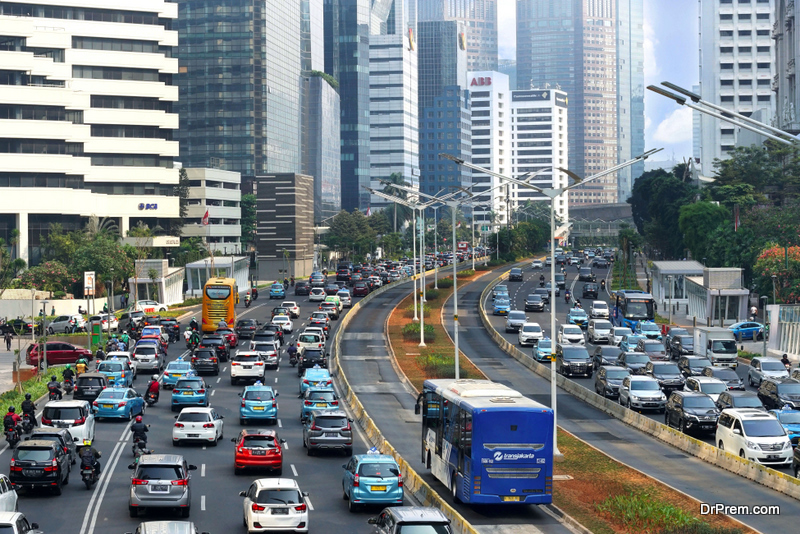 One of the biggest challenges that the medical tourism industry of Indonesia is facing is the underdeveloped condition of its internal infrastructure. Transport is still a major problem and the roads are jam packed during pick hours. The government needs to improve the condition of roads and offer more convenient transport facilities for attracting international patients.
Tough competition by other Asian medical tourism destinations like Malaysia, Singapore, Thailand and even India also pose a challenge for the year on year growth of Indonesia's medical tourism industry. Medical tourism marketing would help greatly in the promotion of medical tourism in Indonesia.
Indonesia's loss is Malaysia's gain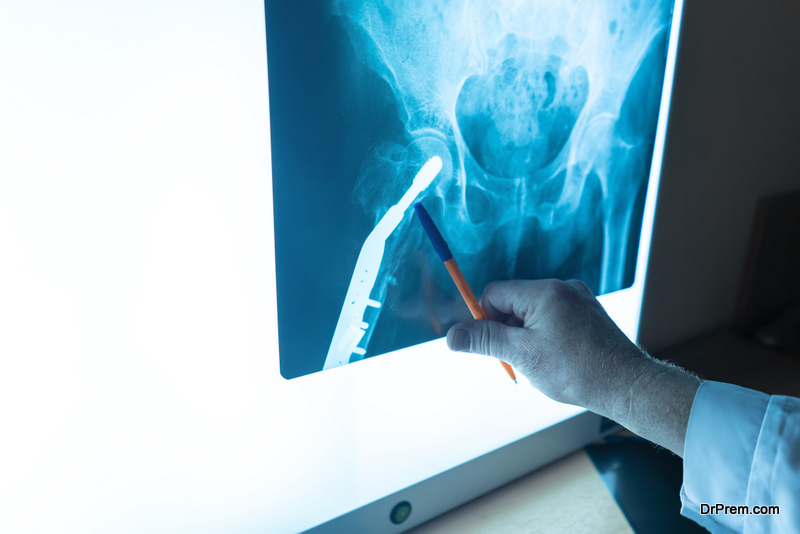 Meanwhile, Malaysia has emerged as a key player in Asian medical tourism industry. It is attracting a huge number of patients from Indonesia. Malaysia is offering high quality heart surgery, orthopedic surgery and cosmetic surgeries at affordable prices.
It is not just attracting Indonesian patients but also getting foreign patients to its different popular medical tourism destinations, especially due to consistent medical tourism marketing. To compete with strong contenders like Malaysia, Indonesia needs to upgrade the medical services it is offering and also offer better tourism facilities.
There is scope of improvement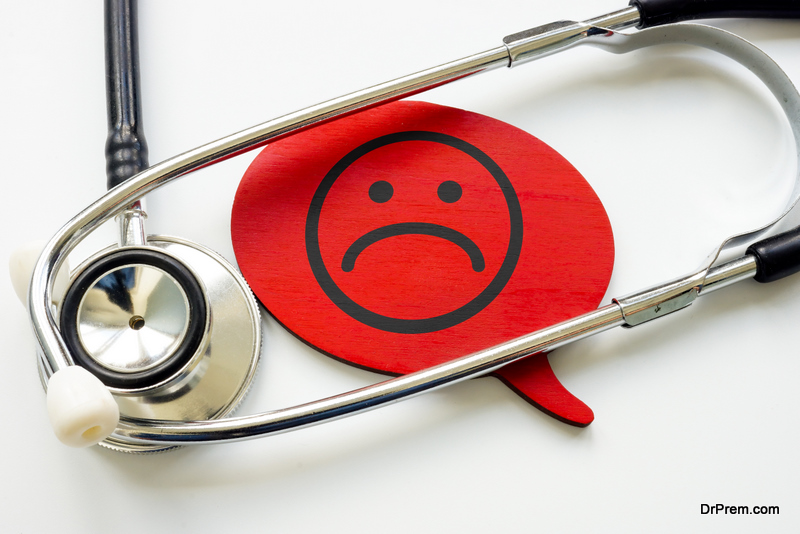 Despite the claims of government officials and ministers, it cannot be denied that Indonesia is still not prepared for handling international patients. The hospitals do not have sufficient number of qualified doctors, surgeons or nurses.
More hospitals should enhance their standard of services to procure international accreditations. JCI accreditation is valued by the foreign patients and has led to the success of destinations mentioned in our medical tourism destination guide.  Indonesia's tourism minister and healthcare minister should carve a way by mutual agreement and first convince the natives to take medical services offered by them.
National healthcare system remains weak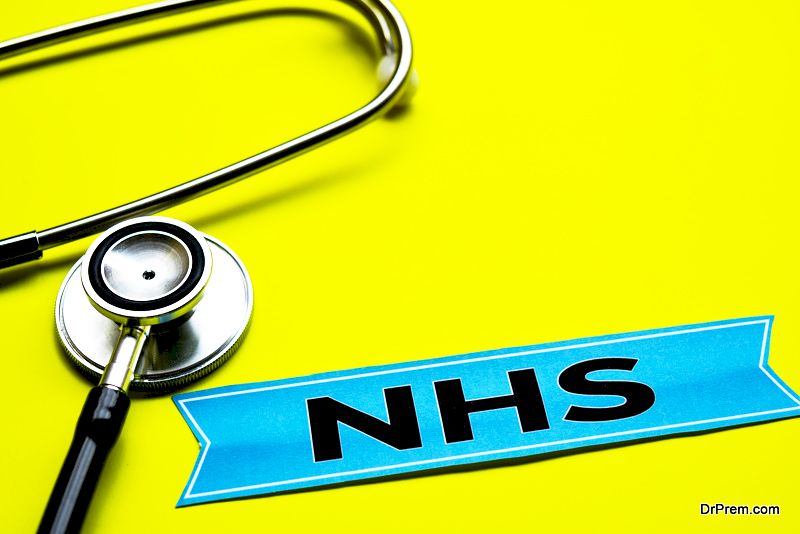 Indonesia has one of the poorest healthcare systems in the region. In fact, patients in the country are so wary of the overpriced and unreliable medical practices in the country that they find it better to travel to Indonesia or Singapore to get better and cost-effective healthcare than to risk getting a procedure done at an Indonesian facility.
Ambiguous charges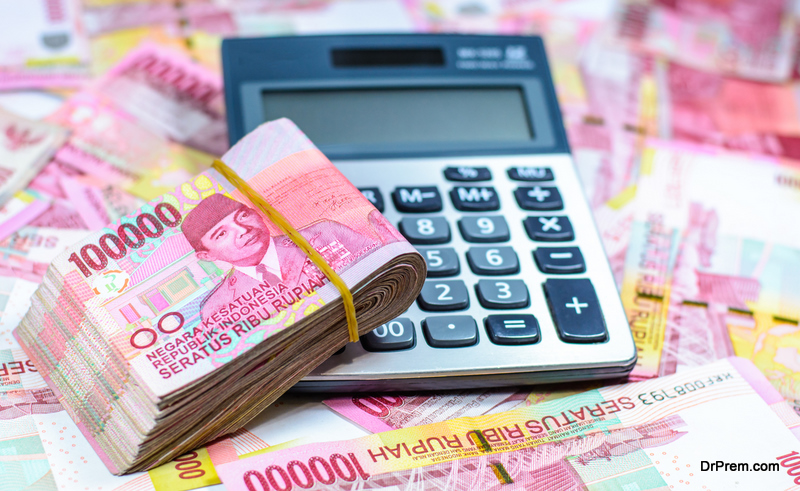 One of the key concerns with Indonesian patients is that hospitals in the country are reluctant to provide an estimate of the cost of a procedure. Even at the best hospitals in the country tell patients that cost of a surgery could only be determined after a procedure is completed. This allows hospitals to charge customers according their own will and many of them do not hesitate in prescribing a number of unnecessary and expensive tests and procedures only to make more money from each client.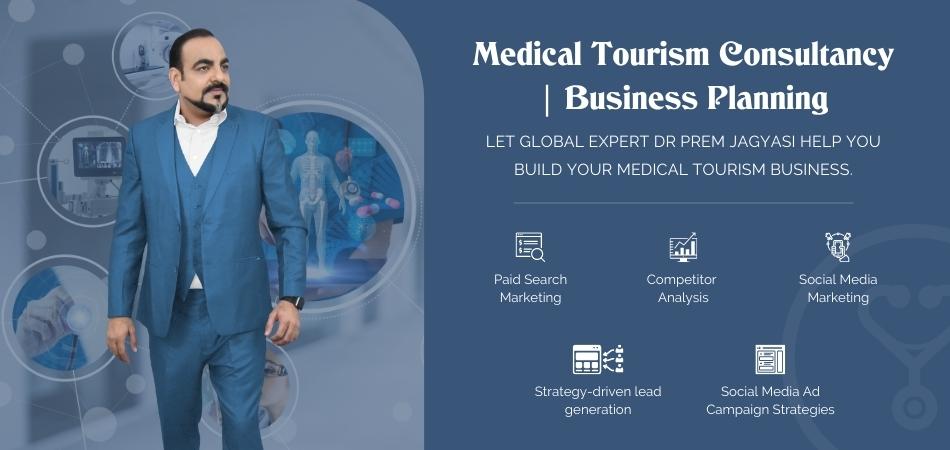 Losing to efficiency of neighbours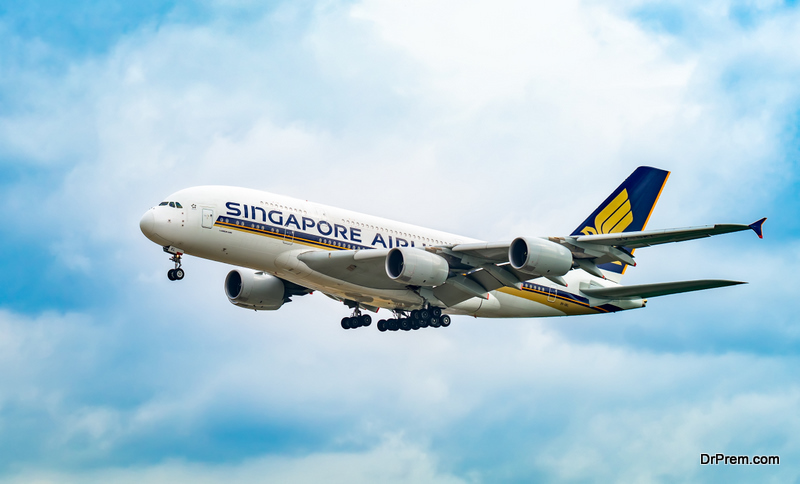 In comparison, healthcare facilities in neighboring countries like Malaysia and Singapore are already catering to international medical tourists and are fast, relatively cheap and a lot more effective at dealing with medical tourists and ensuring that each international patient leaves their facilities satisfied.
Penang and Malaka in Malaysia have become extremely popular with medical tourists residing in the Sumatra province of Indonesia.
More than a half a million Indonesian medical tourists are visiting Singapore and Malaysia to seek medical attention which they claim matches the charges and is relatively quicker than what they can expect in their own nation. With low-cost Malaysian and Singaporean airlines flying in and out of Indonesia every day, the number of medical tourists emerging out of Indonesia is steeply rising.
Local travel agencies thriving on outbound medical travelers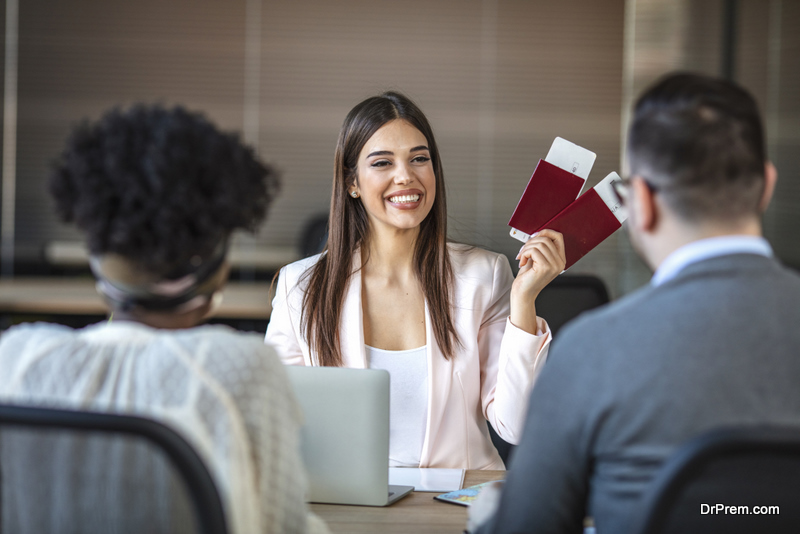 Another key driving force behind the phenomenon is the fact that local travel agencies too have become quite keen on smoothening the medical tourism experience of Indonesian medical travelers. These agencies often work in collaboration with Malaysian and Singaporean hospitals and airlines and can make a medical tour very smooth for a patient. Since customers can always check prices offered by different companies, the rates at which these travel agencies operate too have become very competitive.
Time to tap the inbound medical tourism potential – a silver lining of the pandemic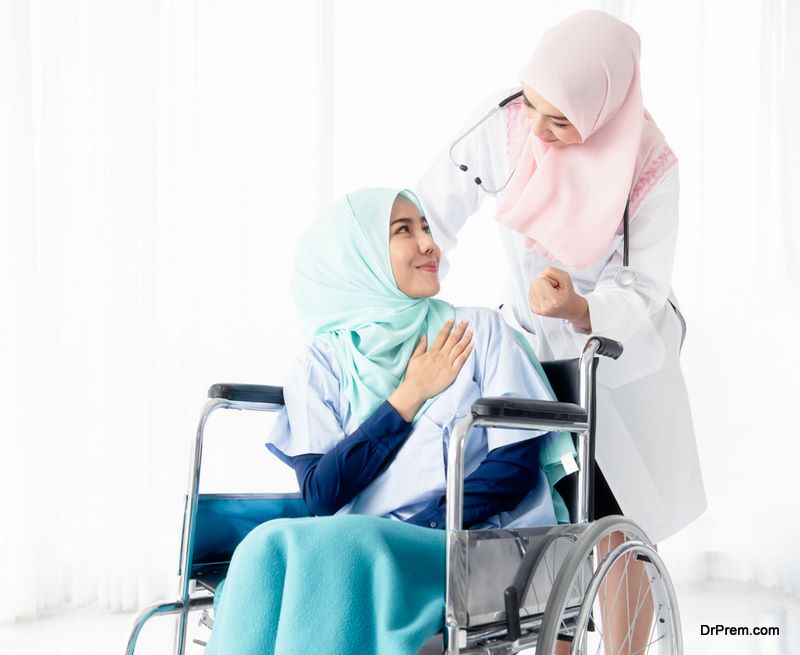 The unprecedented travel restrictions caused by the pandemic has created a favorable situation to reverse outbound medical tourism in Indonesia. Many patients from Indonesia were barred from entering Malaysia and other destinations for medical treatments. Affluent Indonesians have no way but turn to the healthcare facilities at home for the required treatment and support.
While Malaysian medical tourism has taken a massive hit, it is the opportune moment for Indonesia to grow in medical tourism by setting up quality healthcare service. Needless to mention, Indonesia is one of the fastest growing tourism destinations in the world earning massive foreign exchange. With future travelers looking for quality health and wellness options as a part of their travel, Indonesia cannot afford to miss the growing opportunity not only to reverse outbound medical tourism but also grow in inbound medical and wellness tourism.
During the pandemic, Indonesian patients had to undergo treatment in their own country, against the usual practice of flying abroad for treatment. The Siloam group, which runs hospitals in Indonesia, posted a stock growth of 67%  and other healthcare groups also were able to post significant growth during the pandemic period.
Lucrative investment opportunity in healthcare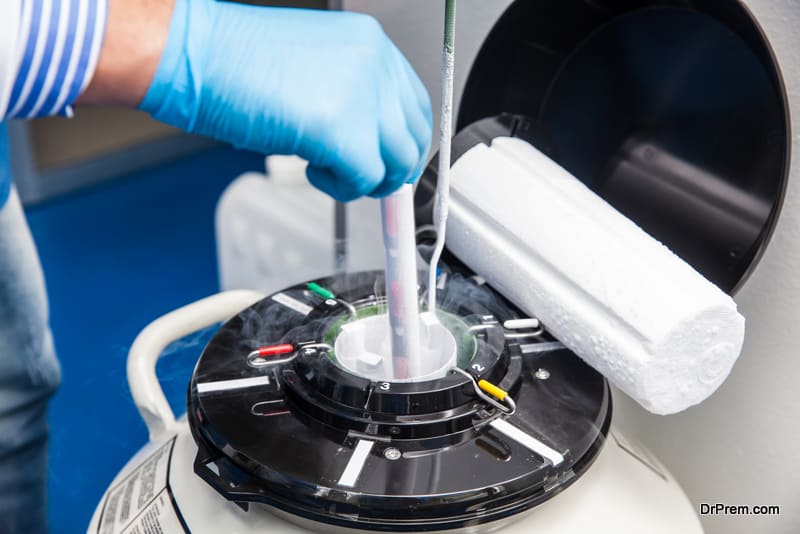 Signs of change are showing up with better positioning of local hospitals and creating competitive products.  The pandemic has brought a dramatic shift in consumer preference opening up opportunities for healthcare investment and upgradation. As travel restrictions continue, a growing tendency of domestic patients to seek local healthcare services is showing up who are choosing specialty services like IVF, cardiology and minimally-invasive robotic surgeries. Affluent people will be willing to spend provided the quality of healthcare services is up to the mark.
At present, Indonesian healthcare industry is a lucrative investment proposition given the country's amended investment policy allowing foreign investors a larger stake in specific sectors like hospitals, specialized clinics and medical equipment. The government is putting hopes to reverse outbound medical tourism with a fast upgradation of healthcare so as to provide quality services to the growing middle-class population who trust beyond the border healthcare services than that available back home.
Investors will need to look for favorable property prices and work with reputed medical schools for capacity building since the doctor to patient ratio in Indonesia is one of the poorest in the world. Hospitals would also need to extend their cooperation by allowing specialists and physicians to work in other hospitals/clinics to expand their experience and skill sets. It is expected that the demand for medical devices will grow with the expansion of healthcare facilities allowing foreign investors a significant ownership.
Improvement in digital healthcare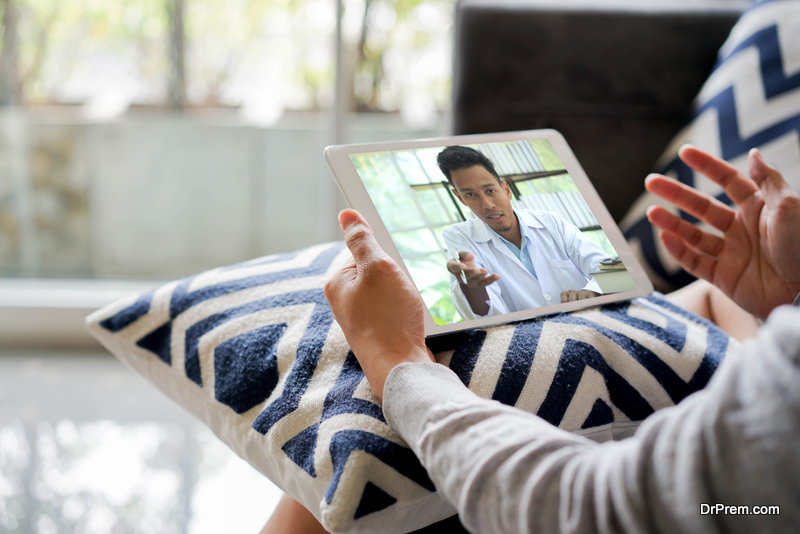 Amid the crisis, the government did not lose time to invest in digital healthcare outlook to speed up healthcare reforms. Healthcare apps and telemedicine services in Indonesia have registered millions and millions of users in just a few months of the pandemic one and half times higher than the pre-pandemic stage. The government has also launched a project to improve connectivity by providing high speed internet services in the remotely underserved provinces.
Government eyes Bali and other provinces for medical tourism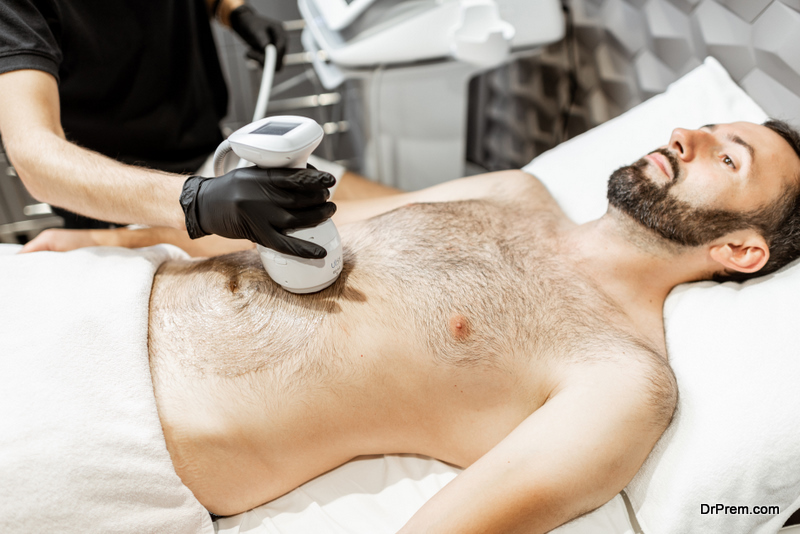 The Indonesian Medical Tourism Board (IMTB) is aiming Bali to develop as a medical tourism hub. Bali, mostly known for wellness tourism welcomes foreign visitors who seek cosmetic procedures like face implants, liposuction to non-invasive procedures like botox and others. Synergizing medical services with wellness tourism opportunities would restrict Indonesians flying to Singapore for similar procedures. Estimations put forward by sources say, with 60 patients per month for these procedures, practitioners can earn US$ 82,155. According to the IMTB general manager, 15 hospitals have been accredited for these purposes of which 5 have earned international accreditation.
On the medical tourism track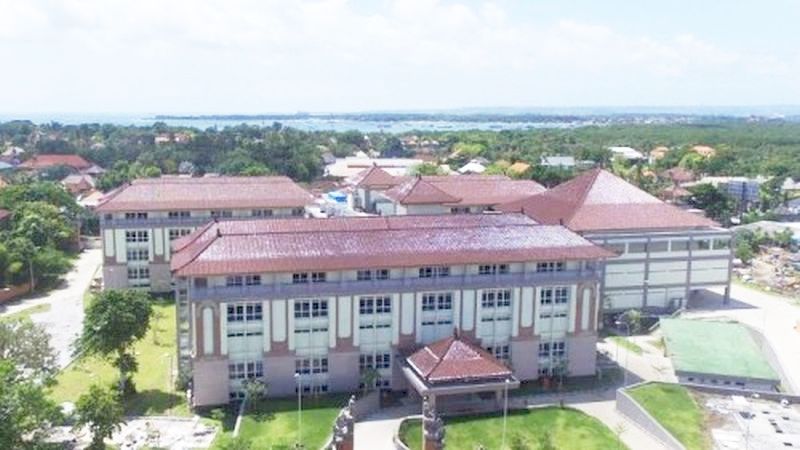 Image Source : kfmap.asia
Three medical facilities almost ready for medical tourism are the recently opened Bali Mandara Hospital in Sanur touted as the leading cancer treatment facility, Sanglah General Hospital in Denpasar for heart-related treatments and Sanjiwani General Hospital in Gianyar for neurological treatments. Of these, Bali Mandara Hospital would be the largest cancer specialty which is getting support from the Royal Darwin Hospital of Australia. Creating more senior home care facilities would further boost the potential of medical tourism in Bali.
Hospitals further need advanced skilled professionals to set up a benchmark at par with global standards. Bali is also earmarked to train nurses, doctors and other staff to cater to the needs of patients. The government is trying to bring in more collaborative efforts in creating attractive tourism packages including medical services, hotel accommodation and other activities.
In 2019, the top markets for Bali medical tourism were Australia, China and India. It is a favorite destination for Australian vacationers who flock to Bali beaches in masses for quintessential leisure holidays laced with special massages, beach yoga and healthy cuisine.
Currently, the government is more focused on domestic travelers to boost the country's medical tourism potential by restricting their flying overseas for medical check ups and other services. Indonesia is also mulling creating more medical facilities of international standards in Bali, Jakarta and Medan through potential investors.
Bali International Hospital is expected to arrest the flow of billions of dollars outside the country via outbound medical tourism. Located in Sanur's health-focused economic zone, the state-run hospital built with the partnership of Mayo Clinic US, will hopefully establish trust in Indonesians and inspire them to seek medical treatment in their own country. The 300 room complex is supposed to be completed by mid-2023. The first of its kind in Indonesia, Bali International Hospital will have hotels, botanical garden, medical training center as well as a research center, within the complex.
Winning the trust important for Indonesia medical tourism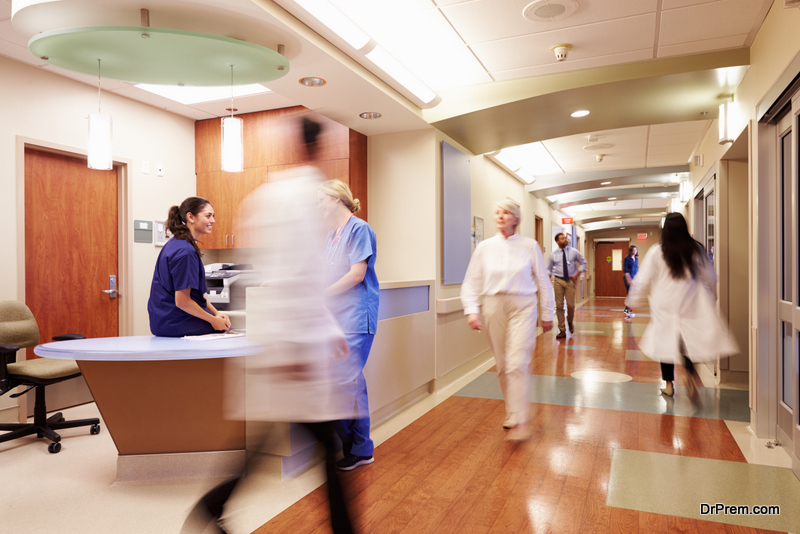 Although Indonesia's universal healthcare program covering more than 200 million people is one of the largest in the world, it has been unable to create the quality healthcare support to win the trust of local patients. Given the subsidized healthcare scheme already running on major deficit, Indonesia has no way but to look for big ticket investments from leading investors to check outbound medical travel and build a robust infrastructure to support its population.