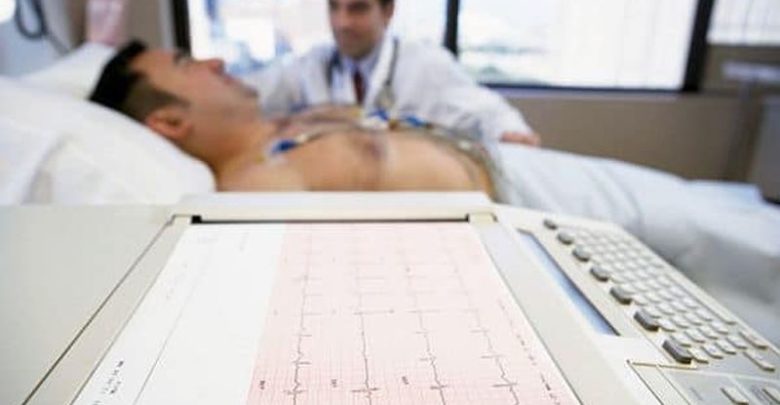 The medical tourism industry has been steadily rising over the past few years, with more and more countries entering the market. As a result, it would be difficult for a patient to choose an appropriate medical tourism destination for his/her treatment. As a medical tourist, you would need to look beyond the costs and holiday involved. Accordingly, here are some guidelines that would help you choose the best medical tourism destination for your treatment and holiday.
Medical Personnel
This would be the first thing you would need to look for when choosing a medical tourism destination. The quality as well as experience of the doctors would automatically translate to the quality of care you will receive at the provider destination. Get the help of a certified medical tourism agency to help you choose the best doctors for your treatment in the market. The agency would have firsthand information of how these doctors work. In addition to providing you with their detailed resumes, the agency would also be able you talk to past clients who have seen the same doctor.
Medical Facility
The hospital you want to be treated in would also affect your choice of a specific medical tourism destination for treatment. You must choose an internationally accredited hospital with a good reputation of handling international patients. It should boast state of the art facilities and services for patients that match international medical standards. The medical tourism agency you get in touch with would be able to recommend the top hospitals in a specific destination. So make sure you do ample research on these facilities before choosing one.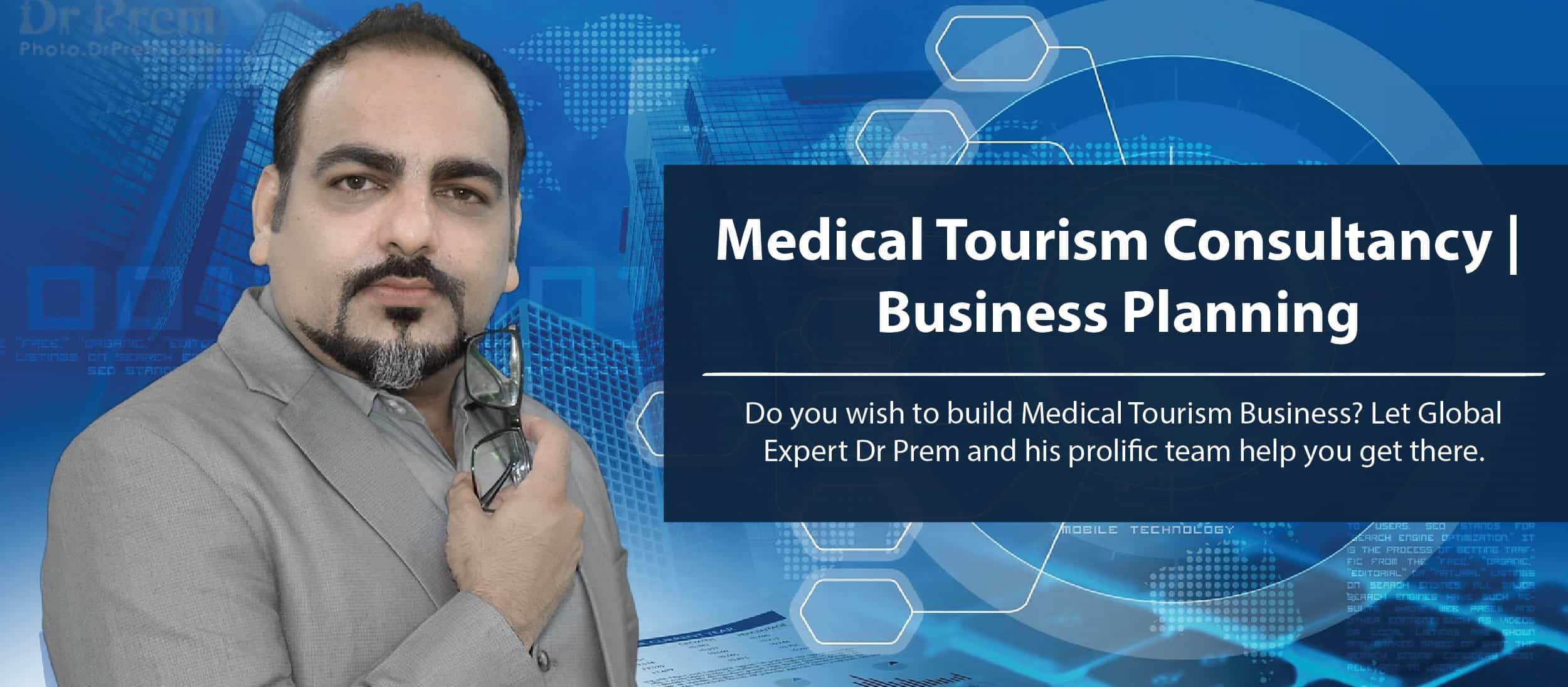 Infrastructure
Many medical tourism destinations are developing countries whose infrastructure would be below international standards. While medical facilities would boast of excellent services, their surroundings would be far from pleasant. For instance, you could end up choosing a facility that is located next to a slum because of which you would be subjected to unpleasant sounds and smells every day. So check the infrastructure thoroughly before making your choice.
Weather
Most medical tourism destinations are located close to the equator and therefore, experience hot and humid climate for most part of the year. Either reschedule your visit or choose a hospital with air conditioning.
Hotels
After treatment, you would most probably stay in a hotel for a few days to recuperate. Your medical facilitator should have firsthand information of hotel standards in the provider destination. The agency should also have enough influence to deal with any problems you face in the hotel.
Culture
Culture shock is common for medical tourists traveling to foreign destinations for treatment. So make sure you learn at least a few basic etiquettes you would need to follow at the provider destination. This includes learning to adjust to the local language and ways of life.
Summary
You need to be very careful when choosing a destination for your medical treatment. Consider these points while doing so, and remember that the total value that always counts!