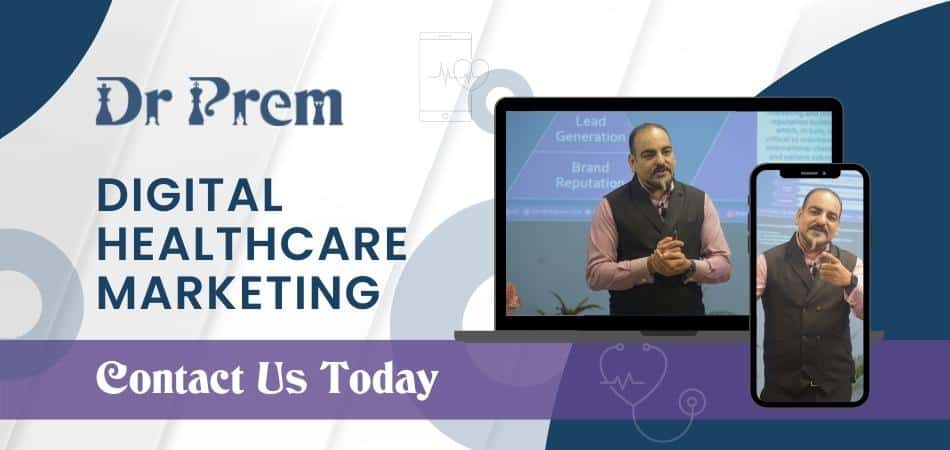 Usually an ad for insurance company banks on an individual's sense of insecurity.It urges him to insure his life and property and leave the worry of danger or loss of properties. This campaign, created by Dialogo Publicidad for Answer, is depended on the idea of inconsistency in life, but they have adopted a risky route, which may not be suitable for an insurance company.
These ads are quite funny. In one ad, a man and woman are shown in a romantic mood. A cupid aims its arrow to them but alas, it misfires and cracks the glass of the car. The copy says- 'an ideal world does not exists, the ideal insurance does'(note the grammatical error in the copy. It ruins the effectiveness of the ad to some extent)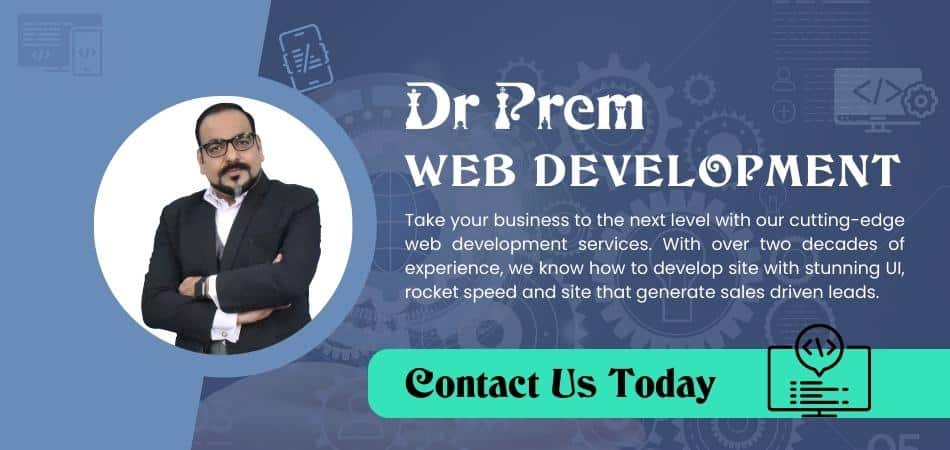 In the second ad, we see a man is surrounded by hot fairies in a dreamy land. At the same time, a unicorn makes scratches in his car.
These ads convey the message that even in an ideal world, problems do exist. But, though these ads are quite interesting, it is dubious that whether they are suitable for an insurance company. Its risky business.
Credits:
Advertising Agency: Dialogo Publicidad, Argentina
Creative Director: Daniel Reynoso
Art Director: Mariano Haefeli
Copywriter: Daniel Alfieri
Photographer: Matias Posti
Via: Ads of the world