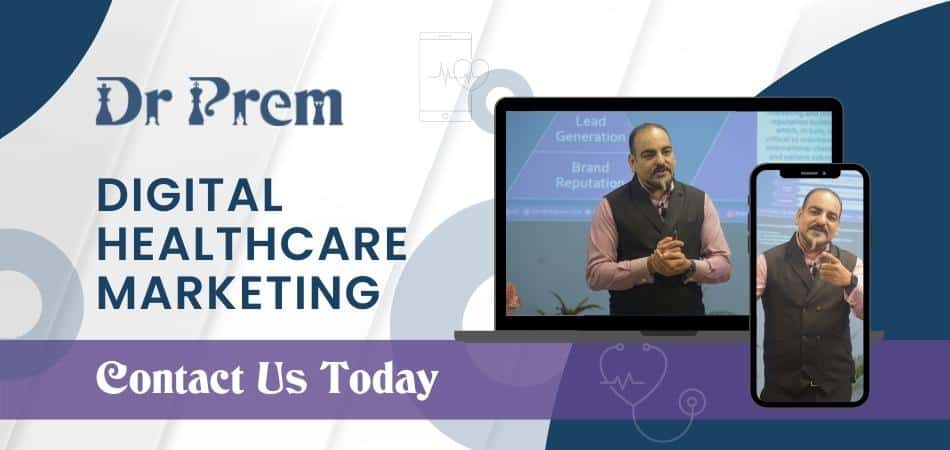 A reputation can either make or break a business. Business owners would need to manage the reputation of their brands, products and services in order to benefit from the same. This goes double for eCommerce businesses where the transactions are faceless and impersonal. Garnering a positive reputation among customers and retaining the same is therefore, essential to the success of a business. This is where Online Reputation Management aka ORM enters the picture.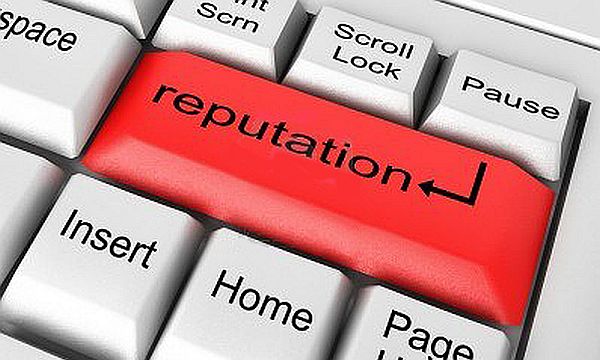 Online Reputation Management pertains to monitoring online conversations about brands, products and services on a proactive basis. In this case, businesses should adopt the following strategies in order to manage their online reputation.
Create an attractive online identity
Resolve Issues that could harm the reputation of your brand
Build positive indicators about your brand among customers
Many midsized ecommerce businesses tend to outsource ORM to another agency for a charge. However, this is not feasible for small sized companies, which cannot afford such agencies. This essentially means that these companies would need to come up with their own strategies to track and maintain ORM. Luckily, the steps mentioned below would help these companies set up an efficient ORM system easily.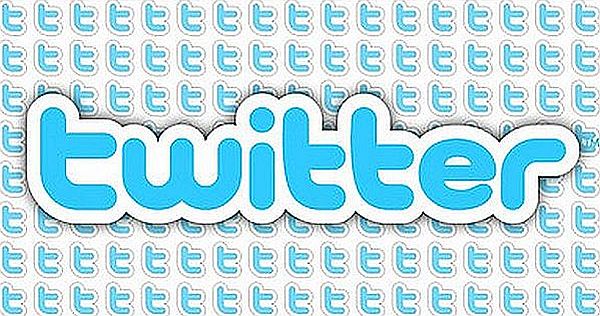 Start with Readers
Assign readers to track down every mention of your website, brand, products or key personnel. This team would monitor sites like Twitter, Google and Yahoo! that usually generate the most mentions.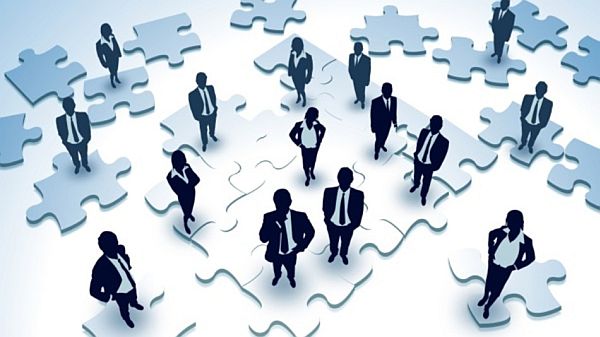 Join Online Communities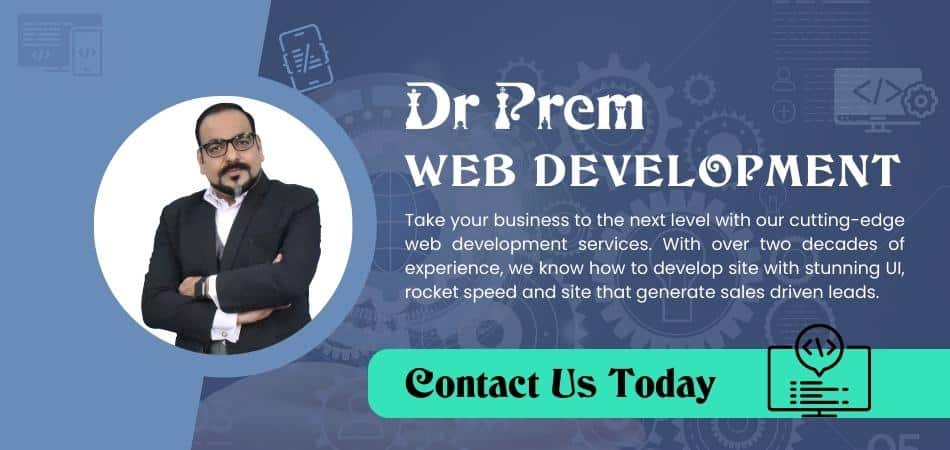 Another way to keep track of your brand reputation would be to join online communities your customers actively participate in. Be active on these sites, which could deal with anything from shopping and product segments to even reviews. Once your customers see you here, they will start responding.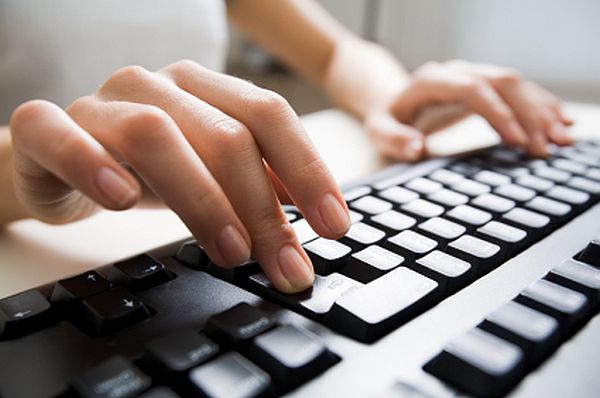 Write Personal Blogs
Join conversations via blogging. Write frequently or respond to comments to let customers know you care. You can easily integrate a blog into your existing ecommerce website. Many online shopping cart software providers offer this feature in their package as well.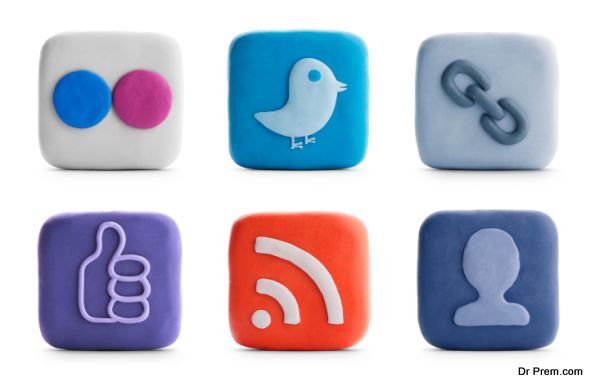 Get Active on Social Media
Create a profile page for your brand on popular social media sites like Facebook and Twitter. Keep updating these pages with brand info, discounts and other attractive offers to lure customers. Participate in conversations with your customers as well as with other visitors on the same platform.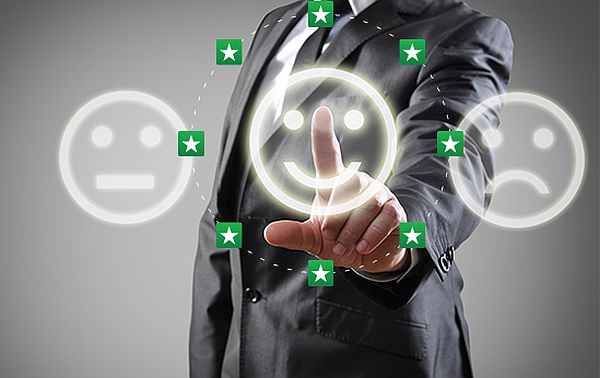 Ask for Reviews
Encourage your customers to leave back reviews whenever they visit your site or purchase a product/service. Positive user reviews can influence other customers to visit your store, thereby improving business. Make sure the reviews are authentic though for the internet is literally teeming with fake reviews.

Summary
Online Reputation Management (ORM) is very important for eCommerce companies that rely on faceless transactions. Companies that cannot afford to outsource ORM would need to come up with their own strategies to build and maintain their brand reputation.