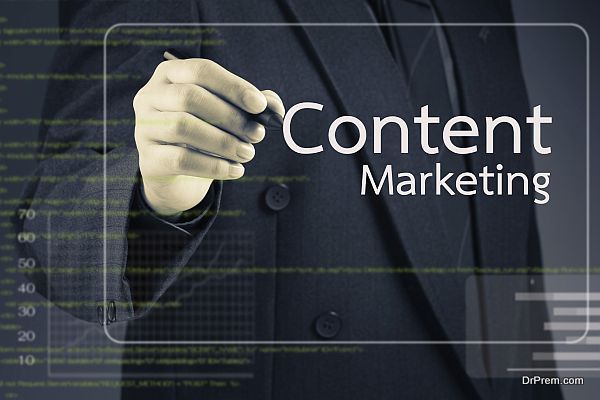 It is true that online marketers are focusing on social media marketing more these days but content marketing is still the king. Without content creation and sharing no social media marketing strategy can be successful. But, there comes a time when you feel drained of ideas and fail to create readable content.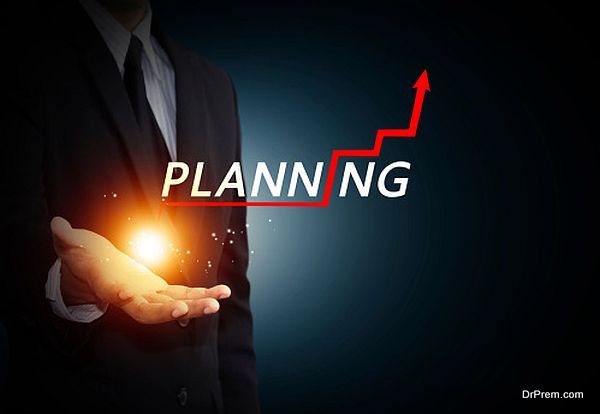 Well, with proper planning any business can create interesting content months after month and attract readers online. Good content not just drives a huge traffic towards your website but it also helps in getting the word out about your products, ventures, collections, and endeavors. In the following, you will find some of the unorthodox content marketing tips for your small business promotion.
Brainstorming and scheduling content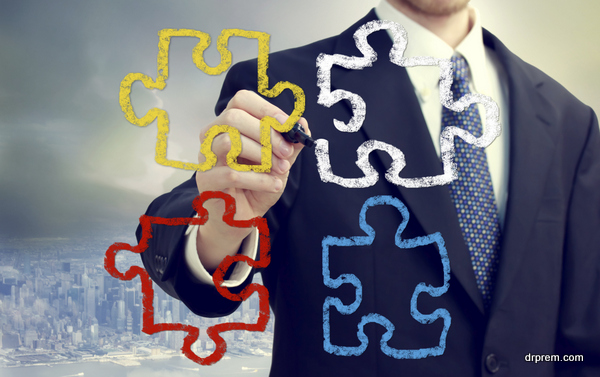 When you start doing something ahead of time there is a high chance that you will get the work done on time. Plan your content with your team members and clients and schedule a time for brainstorming new content marketing ideas. The season, the time of the year, the up-coming festivals and events everything should be taken into consideration while creating content.
Create a content calendar for every month, which will help you brainstorm the ideas ahead of time. Having an organized plan for content marketing will help you publish content regularly and stay connected with your audience.
You can share your competitor's content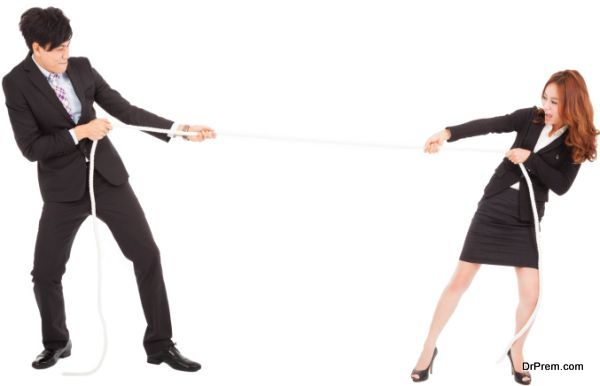 If you are a small business owner then your target market is smaller than big international corporations which belong to the same industry as you. Well, this can help you in getting free content from them. If you see that a big corporation has shared a chart, infographic, video or slideshow that creates awareness about something that your business does or offers then there is no harm in sharing the video in your Facebook Page.
Give credit to your competitor for sharing such informative content. This will make you look more credible and confident. It will also drive some of the traffic from your competitor's page to yours.
The visual appeal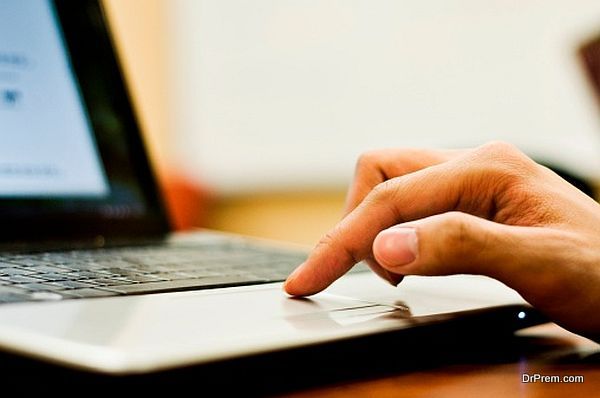 When your potential customers are browsing the web they are looking for content which appeals to them visually. So, including lots of relevant and funny pics in your content can create a better impact than plain boring text. Pepper your content with pictures, pie charts, slides and visual infographics.
A picture can communicate more information within 2-3 seconds than written data. Most web browsers have very little patience for reading huge pieces of content and the graphic pictures help them in learning the basic idea of the written text faster. Also be careful about the font you use and the layout of the pages.
What the audience wants?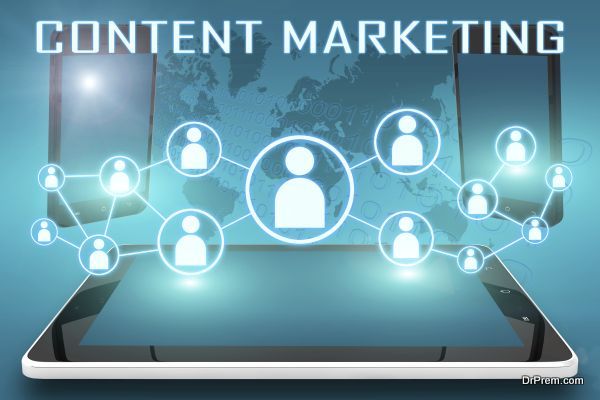 A successful content is which gets shared on social media platforms by the readers and pinned to Pinterest. If you want your target audience to engage more with the content you are creating then first find out what they are looking for. Your knowledge about the target audience will reflect in your content.
What are the problems your audience faces? And how you can solve some of these problems? The answers to these questions will create the base of your content marketing strategy. Also be very clear about the impact you want to create and the results that you want to achieve with a certain piece of content. Suppose you are a hand soap making company then you should spread awareness regarding the bacteria that infest hands and the odd ways in which bacteria spread from one person to another through sharing and hand-shakes. Back your claims with scientific results and research data. This will give you more credibility.
Creating good content regularly can help you achieve a place in the virtual world and help you in engaging your target audience. Planning ahead of time and making the content visually appealing will go a long way in making your content marketing strategy a success.