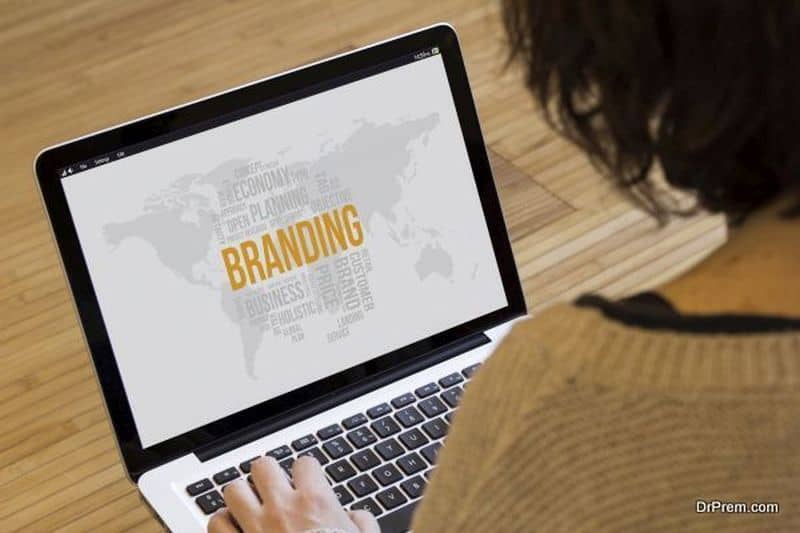 It is extremely important to keep monitoring your brand. While it is a little tough to do it offline, it becomes quite simple when done online. Monitoring your brand online can help you manage its image and reputation. Many customers share their experiences with your brand on different social media websites and apps. It is critical to check their positive and negative feedback. Negative feedback can especially influence the opinions of other customers too. Thus, it is important to react to situations in a quick manner. Leaving matters unaddressed can even spoil the image of your brand and company.
Here are some tools that could be helpful to you in monitoring your brand online. These tools track the required information and alert you on business threats and opportunities that exist at a given point in time. Check out a few of such tools.
Google Alerts: This tool can help you find mentions of your business across the Web. You only need to set some alerts that you may be interested in, and this tool tracks and delivers the information to your email. It is also easy to do your alert settings and manage them. You may try using different search terms whenever you require setting or managing alerts on this tool.
Social Mention: This is another software tool that scans social media for mentions of your brand. It conducts an analysis of collected data on a few simple factors and provides results. Although it is effective for bigger brands, this tool causes problems conducting a precise search.
Klout: This tool is effective while analyzing the influence your brand creates on social media. It records your activities and engagement through your synced accounts on various social media. Then, it analyzes your brand's overall influence. This tool not only lets you judge your own influence, but also that of your competing brands.
HootSuite: This free tool lets you monitor and analyze your social media activities by simply using a mobile app. All Facebook, Twitter, Google+ and LinkedIn accounts can be managed effectively, as it allows you to schedule updates for up to five accounts. This tool also lets you set up searches in social media through specific phrases. You may extract a variety of information by using your product or brand name or similar criteria. Further, this offers you an opportunity to interact with people who may turn into customers.
Summary:
The online world spreads the good and the bad words of your customers equally quickly. Thus, it is very important and useful for you to keep monitoring your brand online so any arising issues may be addressed timely.