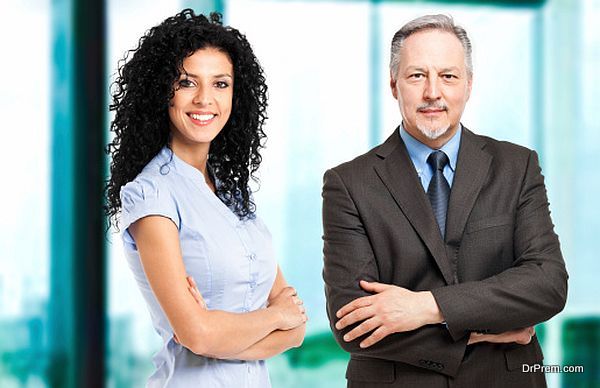 A mentor can be considered as a counselor or teacher who assists you in your work. The term can also be defined as a relationship that prevails between the professional and beginner in an organization. An experienced and well associated mentor will coach and guide you in your path of profession.
There are many beneficial facts when mentors are considered. They can guide you and teach you reach success in a smart way; they encourage you and offer you complete support, they help in connecting you to important people, and they are interesting and fun to be with. Here are a few ideas about finding a mentor.
Choose areas where you require mentors
When you start your hunt for a mentor, be specific in the areas of expertise you require a mentor. You should be assured of your dreams, goals, and desires and search for a mentor who can help you achieve the same.
Deciding the type of mentor you require
Picking the mentor has many features listed within it. The mentor you choose should possess years of experience and be linked to your area and range of business. The mentor you choose should be intelligent boarding and also a friend. Finally the mentor you finalize should be one who shares the skills they possess and help others.
Meet a mentor through diverse routes
There are many ways through which you can get your mentor and also meet them. When you get to events which include conferences, seminars, lunches, and talks, you can get along with many professional people and join their community group. It is important to join communities that gather professional people and initial entrepreneurs together. By this way you can meet many people, get to know their history and continue further.
Interaction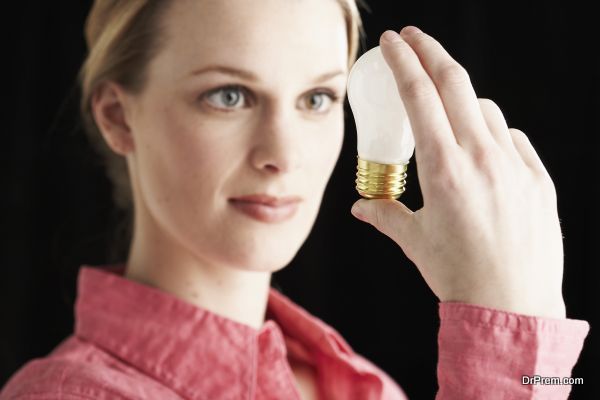 Interaction with the mentor you like to choose can be another good idea. When you have decided to approach a mentor, be sure that you aren't dumb before them. Be sure to explain about your business and also mention out the fears you possess. Be open to ask for feedback after your conversation.
Online hunt
In the process of finding a mentor, another great destination where numerous mentors can be found is online. You can hunt for specific industry experts on face book and also subscribe for newsletters. With social media sites like twitter and LinkedIn you can get in touch and follow applicable professionals you like. By this way a mentor can be picked.
Relationship with mentor
Establishing a relationship with the mentor is mandatory. The commitment levels with the mentor should be shared, where availability and setting meeting schedules are fixed. Contacting the mentor outside these schedules is also important. Confidentiality is another feature which should be associated with the mentor. Opinions should be shared freely with the mentor without fear for range of issues. By this way relationship id developed with the mentor.
Choosing a pre-planned person for mentor role
When you're hunting for a mentor and you already have a person in mind. Check if the person possesses all the qualities of a mentor and satisfies your needs. When you find that the person of apt for a mentor role then proceeds further to accept him as your mentor.
Test your mentor skill
You can check your mentor's skill by seeing him in action. When you see your mentor at a conference speaking, you can shadow him and meet to expand your network. If your intention is to excel in public speech then you can watch you mentor speak and how he connects with the audience. By this way you can judge him and get connected to be your mentor.
These are a few tips on how to get the right mentor for your professional career. Get started for your mentor hunt with these ideas.Get to know these ideas and also guide your friends in finding a good mentor for themselves.