Personal branding lets the world know many facets of your personality. Consistent personal branding helps your potential employers, business associates, or your customers to know about the person behind. If you are the founder of an organization, then your personal branding is as important as your corporate branding, as people want to know about the struggles and failures before your success. You may not be a hotshot businessperson but if you are able to create a persona with the help of social media, the millions of followers you have will become a success story in itself. There are many examples of social media influencers who went on to land huge book deals, apart from being paid in millions, by brands who wanted to be associated with them. Here are some tips you can use to successfully design your personal brand using social media:
Be accessible and visible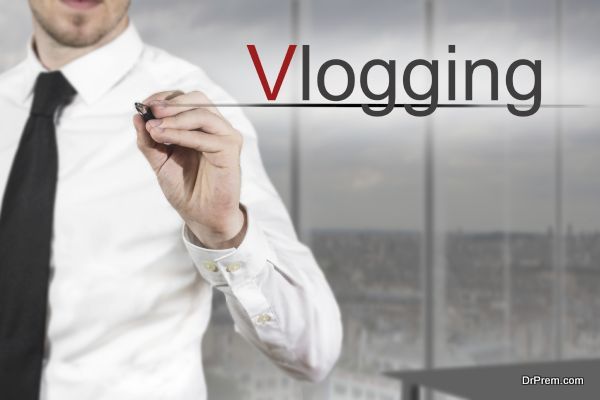 Your media profiles have to be open to all, and you should respond to messages that you receive. You might give live video talks and have Q&A sessions enabling you to interact with followers. The more accessible and visible you are, the stronger your personal brand will be.
Display a consistent image across platforms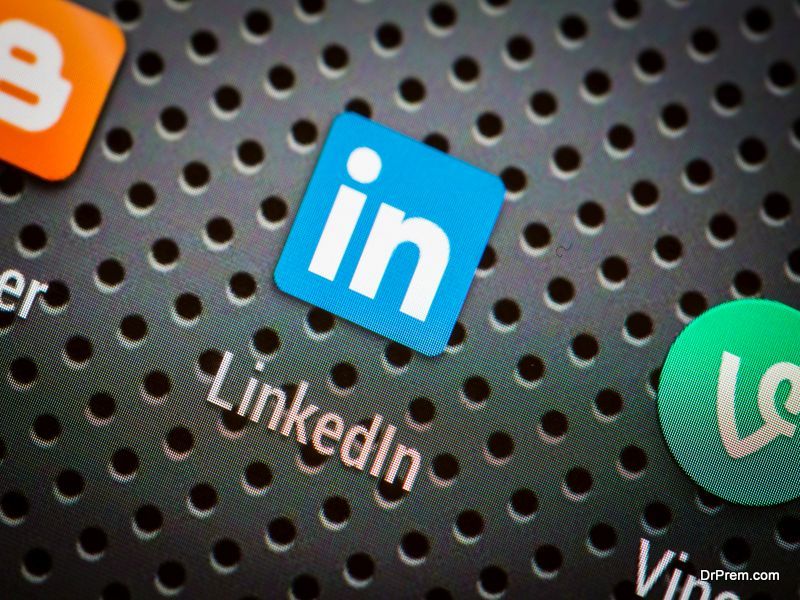 Most people today have 4-5 social media accounts, like LinkedIn, Twitter, Facebook, Instagram and so on. Any potential client or employer should be able to find you easily and also recognize you on any platform. Your image has to be consistent across all platforms so that anyone who tries to find you can do so at the first glance. Thus, you should use the same name, profile image and bio on all platforms. Your account should have the link to your online portfolio and website at a prominent place on your page which anyone can click on easily. Also, all your information should not be available to all, so you can utilize the privacy settings to give limited access to certain people.
Match your content to the audience and medium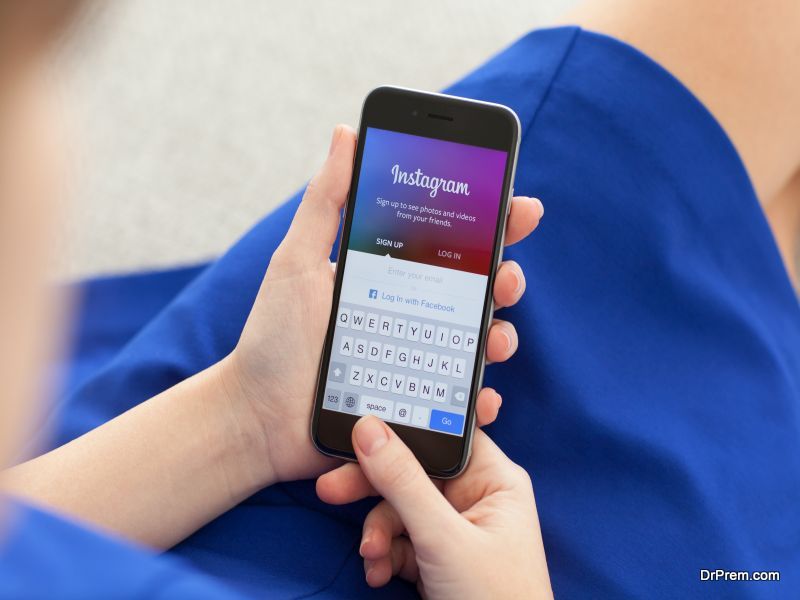 Every social media has its own strong point, for example Instagram is optimized for cellphone and is image/photo based with a younger user base whereas LinkedIn is for professionals. Both of these would need extremely different posts to make an impact on your target audience. And use Facebook to share insightful articles and videos which might gain you a lot of visibility and fame.
Make optimum use of curation tools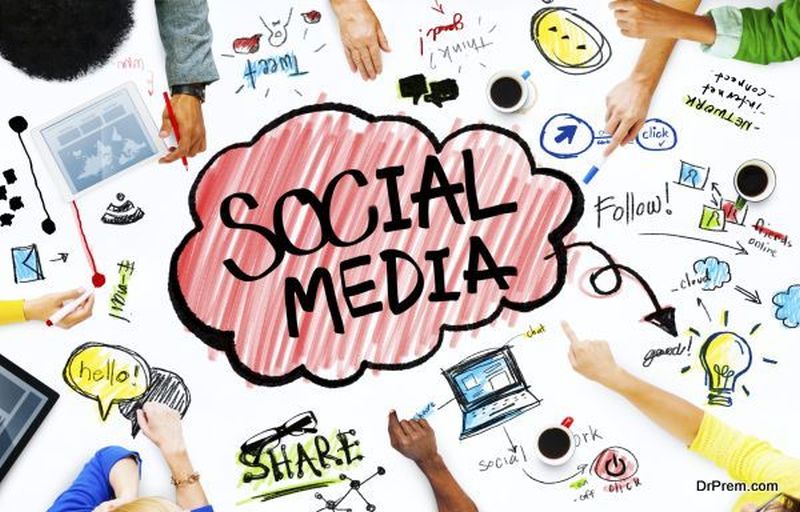 Most social media have introduced sophisticated curation tools, which allow you to filter, find, organize and share content. Snapchat has Stories, in which you can compile videos and photos which stays on the site for 24 hours. Moment on Twitter allows you to publish slides on a particular topic. Moments and Stories makes it easy for followers to learn and discover your areas of expertise. This ensures that you can reinforce 'you' as a brand.
Go live
The most successful personal branding experts on social media make use of the video streaming facility offered by Facebook, Twitter and YouTube to project their 'live' self. People like to look at creative videos, and with just a little effort in staging, sound, lighting and camera angles, you can win over many followers. Tip: Give advance notice when and what you are going to broadcast.
Be yourself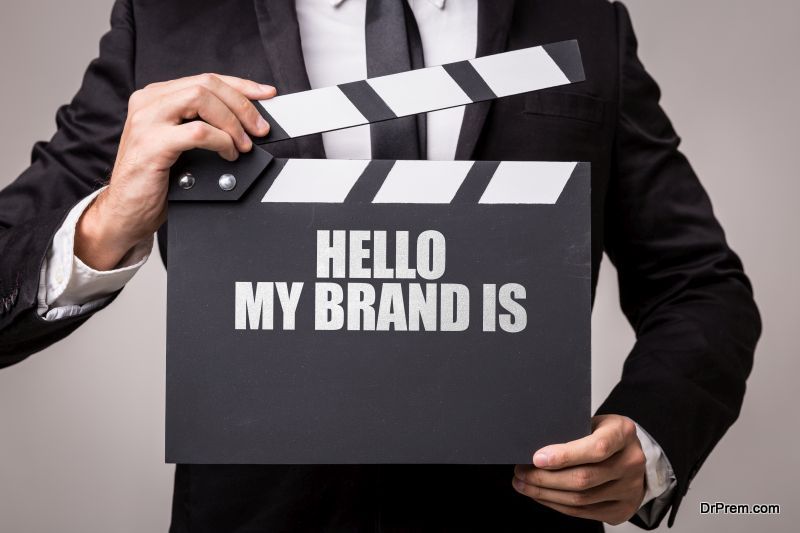 It's great if you post regularly about your work, but it can be bit impersonal and boring at times. To spice up your post, give followers intriguing glimpses about you, such as posting any side projects, hobbies or your favorite pastimes. Let your personality shine and allow potential clients, employers and followers to relate to you at a personal level. Personal branding needs your individual persona to come through, so that you can create a unique image.
Analyze other's posts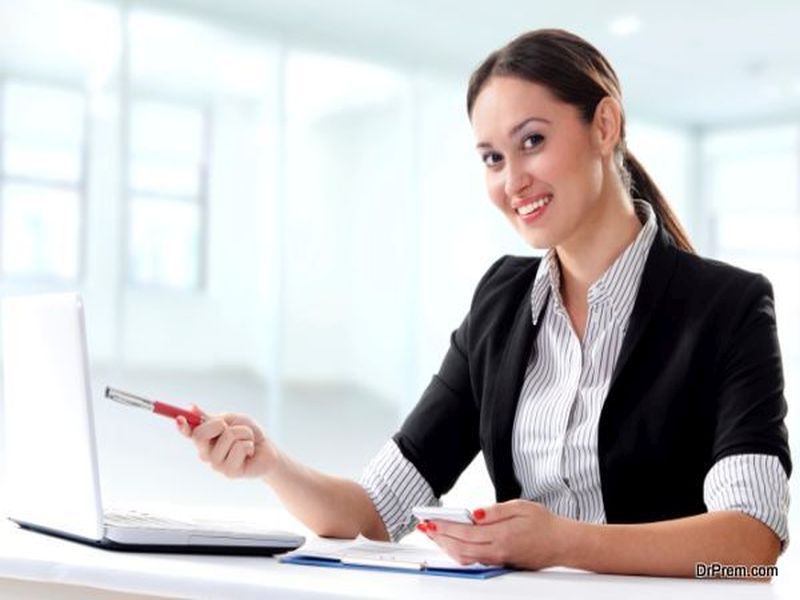 Instead of posting always about yourself or your work, you can vary your posts to engage with those who are already established in your chosen field. You can share their posts and your ideas on them. Consistently posting on your favorite topic will let people associate you with that topic. Who knows, you might even become a top influencer! 
Establish your value proposition, design your strategy around your strong points and be consistent about your posts. Concentrate on building your brand. Check which of your posts are the most popular and post similar posts to attract more followers.