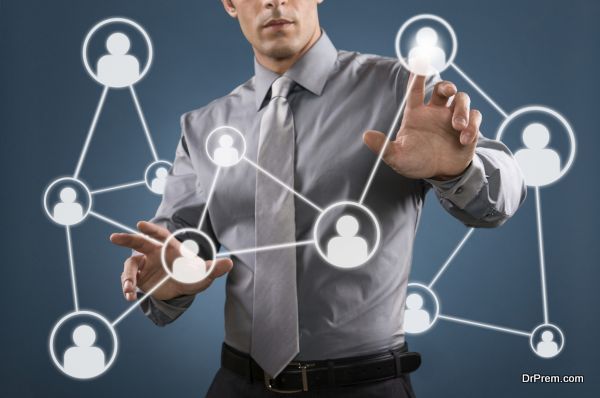 Anybody who is seeking growth in his career understands the need of networking. As a student or in a regular job routine you may be unable to network due to time constraints. The foremost advantage of Virtual Networking is that it is location independent. Here are some tips to network better virtually.
Creating a profile on virtual networking sites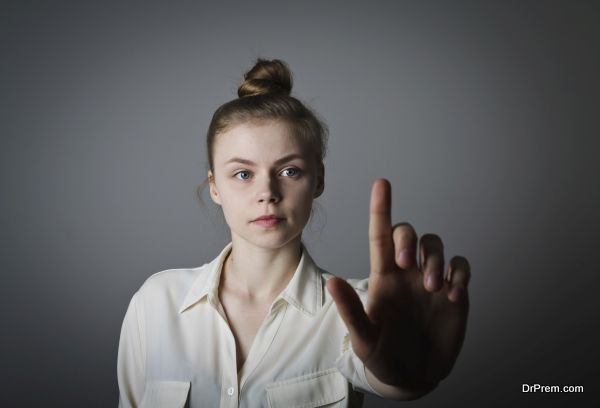 Virtual networking websites will give you a platform to place your profile and reach out to potential employers. Although it is as easy as making a Facebook profile, this one ought to be done much more professionally. Keep in mind this profile would be like a first meeting with the employers, the first impression must be a good one. Many people make a common mistake of not placing a picture on sites like LinkedIn. Why would you want to hide yourself? A decent photograph is excepted and not a selfie of you 'just woken up'.
Social media sites
Why limit yourself to MyWorkster, Plaxo, LinkedIn and more of such sites? You could be spotted via your conventional Social Media profile as well. Connecting with Alumni via Facebook and Twitter is a great option that may benefit you in many ways. A friend or an alumnus of your institute could be in a company you are eyeing. Make relations through your social media profile will be easy and the connections that you make or revive might land you in a place you want to be.
In a chat session
On a virtual chat session, the best way to make a good impression is being assertive and proactive. Waiting for other participants to open a conversation isn't a wise thing. Chat sessions like these do not last more than 10-15 minutes, make the most of the time. If you do not know how to begin, just introduce yourself briefly.
The best employers are seeking positive attitude in a person, do not bring negativity in the chat session. As we said, the session is brief and there is no point criticizing your boss or job. Remember, that it is a professional chat and not a Whatsapp conversation, abbreviations like LOL are not recommended.
Keep in touch with hundreds of people through Virtual Networking, without having to travel different places. If you plan your own startup any time in the future, the same virtual space will be useful.