When it comes to promoting a business, networking tends to be a cost effective way to get the market you need. One of the main ways you can ensure that your brand's awareness and visibility increases in the long run is to meet people. However, this can be a tricky process if you are a reluctant guru and are averse to speaking to people you hardly know. Well, not to worry for here are some really effective tips that will help you shoo away all your apprehensions about networking and make connections that start paying off sooner than you expected.
Tip 1: Choose the event wisely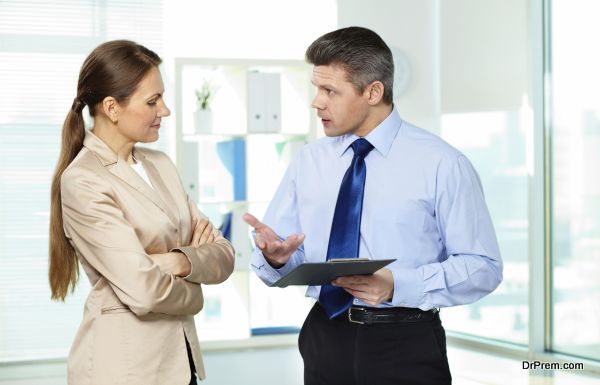 If you don't prefer attending face to face networking events, consider choosing an event with a speaker and a guest panel. This will allow you to mingle in with the crowd better without being forced to start an 'out of the blue' conversation with someone you hardly know. You can also choose to attend an event that offers structured networking activities which allow you to find conversation mates. The networking activities will help break the ice and make the initial conversation less stressful.
Tip 2: Always be on time or well ahead of time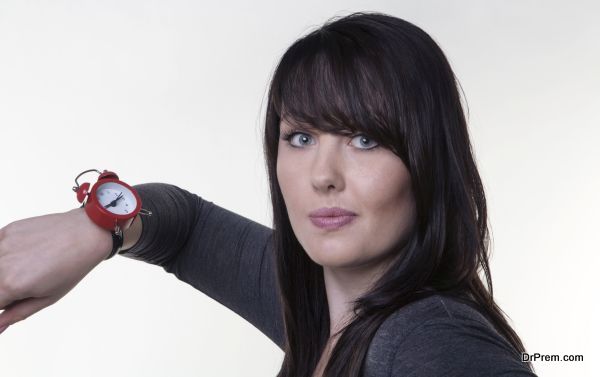 Reaching the event venue on time or well ahead of time will give you the advantage of joining a conversation just as it is about to start. In addition to helping you participate actively in the conversation, this helps you avoid the awkward scenario of arriving late at the event and butting in on an established conversation.
Tip 3: Become the host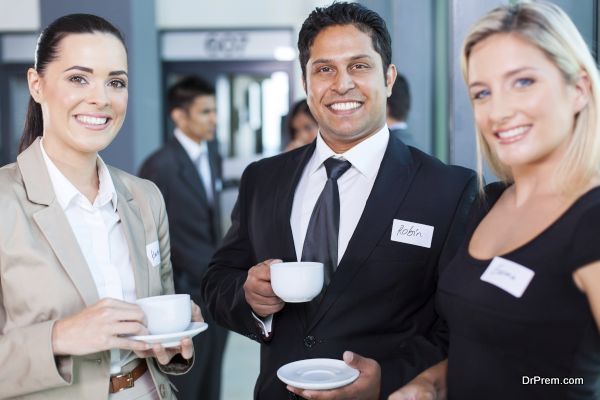 Alright, if you are really apprehensive about meeting new people, try transforming into the host of the party. Pass around the food and drinks. Introduce individuals to one another. Do everything possible to make everyone feel comfortable. This will surely help you break the ice and make some valuable connections real fast.
Tip 4: Ask casual questions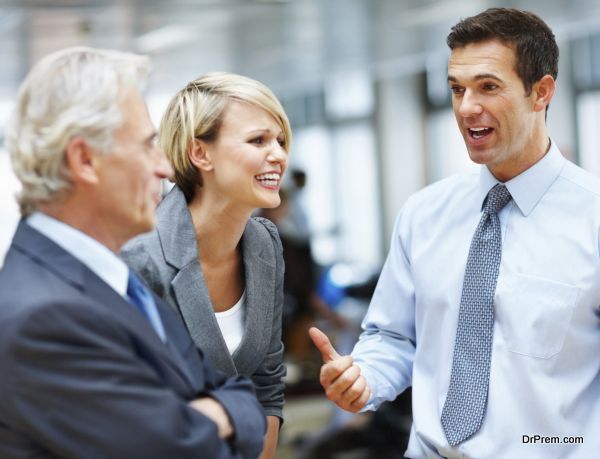 If you are not good at starting conversations, here's a tip that will help you out for sure. Start the conversation by asking your partner informal questions, much like an interview albeit a casual one. Strive to learn as much about him as possible via these questions. As you keep on asking these casual questions, your partner will start asking you the same questions. Voila! You would have made a valuable connection without even knowing it.
Tip 5: Choose another reluctant guru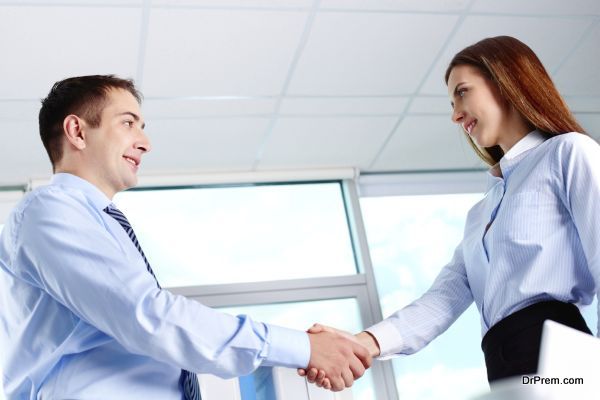 You may not be the only one who is bad at networking. Chances are high you may run into another such reluctant guru at these events. This way, you can easily ease into a conversation with the individual who will connect with you immediately, and will be immensely glad to have someone to talk to finally.
Tip 6: Be sure to wrap up nicely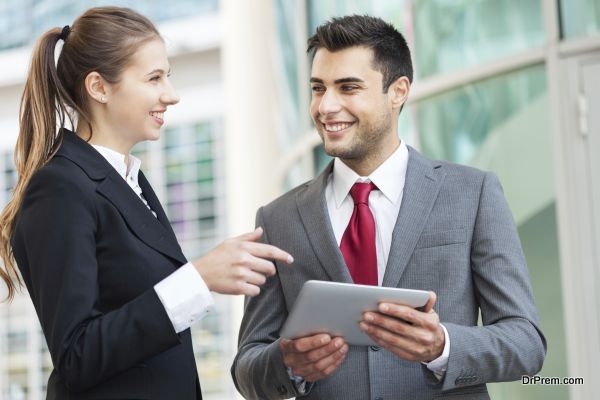 It is considered rude and very inappropriate to simply walk out of a conversation without so much as even excusing yourself. You need to take the effort to thank a conversation partner for the time he/she spent with you. In the process of doing so, you can also ask for his/her business card, provided you are intent on keeping it and not throwing it away.
Also make it a point to not extend your business card to everyone as this will give off the impression that you are desperate for networks. If you are interested in taking things further with a specific individual, casually invite them for coffee or lunch. This way, you can easily break ground and make connections that will be extremely valuable to your business.
Networking is extremely important when it comes to increasing   brand awareness and reputation. These tips will be of use to all those reluctant gurus out there who find it hard to connect with others.