Social media is becoming popular every passing day and everyone we know is present there. However, it is surprising to know there are still many companies who do not have any presence on these social platforms or do not know how to use it effectively. If you learn to use social media properly then you can easily dominate the market.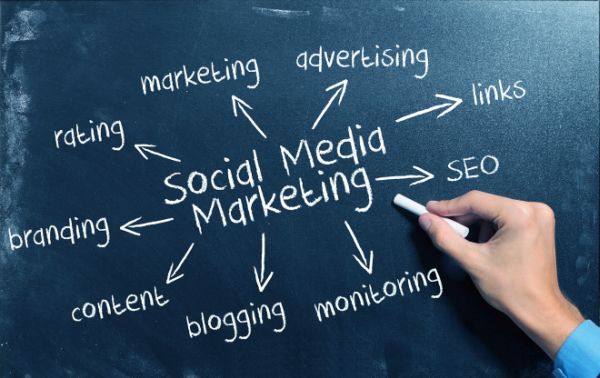 Shift in Focus
If your target is to dominate the niche market you are in then these are the basic things you will have to do:
Develop awareness about your product or service.
Work towards improving perception of potential customers about the organization.
Build credibility to gain respect in the market and develop customer confidence in your business.
Connect with customer, potential as well as existing on social sites and engage with them to widen the consumer base you have.
Beating Competition
If you want to beat the competition then you will have to make the extra effort and get all things right which competitors may skip. Let us check some of those tasks.
Advertise your social presence on emailers, business cards, website, newspaper ads and everywhere else so that present clients know about it and follow you on those social sites. As soon as they start following you, their followers will come to know about it and may start following you as well. This will give you easy advertisement and help to increase your follower base.
On social networks, the lifespan of content is very short; thus, you cannot keep on posting the same thing repeatedly and expect it to become popular or attract prospective customers. Whatever you post on social platforms should be interesting to read, be useful for the reader and fresh. If people find your content interesting, they will come back, start following you and could become your new customers.
If a potential customer visits your page on any social sites, then the person should have clear view of your contact information. This way such people will be able to get in touch with you if they have any queries about your products or want to know something else. This clearly tells them how responsive you are to questions from your customers.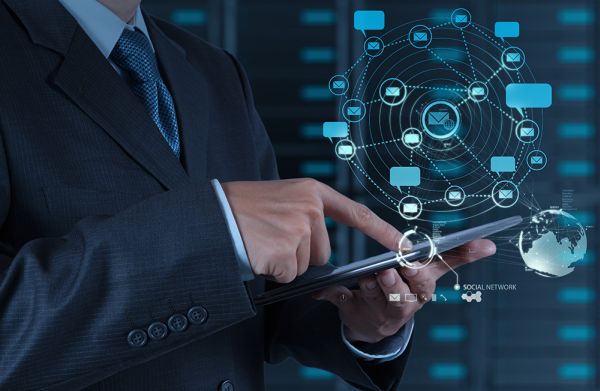 Using Social Media the Right Way
Now you must have a clear idea of how some extra steps can help you move ahead of your competition. Now let us explore the different techniques that help establish your position on social platforms and improve your chances of leading the market even further.
Be clear about the objectives:
You will be able to go on the right path only when objectives are defined properly. It is necessary to be clear whether you are participating on social sites for brand awareness, generating leads, and customer service or reputation management.
Personification:
People are able to better relate with any organization if someone represents it and works as brand's voice on these social channels. This way you can build your presence on social platform and provide them a voice that they can follow.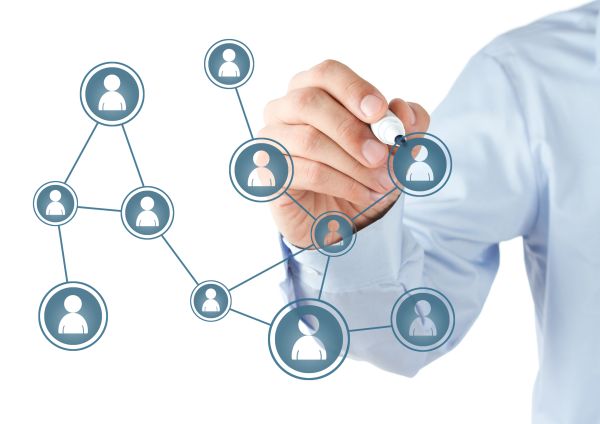 Develop Communities:
Social sites are known for their communities where likeminded people participate and share their thoughts with each other. You will have to work hard and build such communities as well as develop them so that later on these communities become your advocates.
Role of Influencers:
On social platforms, influencers play a very powerful role. If these people vouch for a product or service, then it really means a lot and you can expect a flood of visitor to your site and on your page on social sites. Thus, it is imperative that you build strong relationship with these influencers in your niche.
Summary:
If you use social media promotion plan properly, it can do wonders for your company and assist it in establishing itself.