Even a layman today understands the power of having a good name on the internet. From smallest of business chains to largest names, all constantly strive to create a good name in the world of the internet. Internet offers huge possibilities for businesses.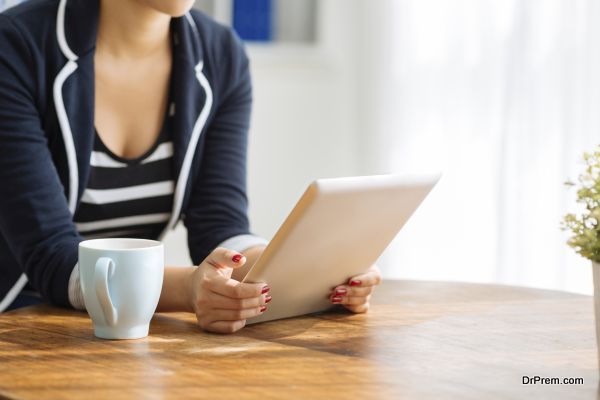 Right from helping you create a good image to creating a brand power, to letting you tap on the right customer base. Internet can actually work wonders for you, especially when you are looking for expanding your newly found business, and making it big for the self.
Nearly 2.5 billion people log in to the internet each day, just imagine the amount of people you can actually cater to, with the help of an effective online image. The Time magazine has calculated that American consumers spend $550,000 every minute, yes every minute. I guess all you businesspersons are smart enough to understand what does this mean. Only by catering right and delivering to the right customers, you can easily divert a portion to this amount to yourself.
Here are the variant ways that will help you create a differentiated image online:
Do not brag about your achievements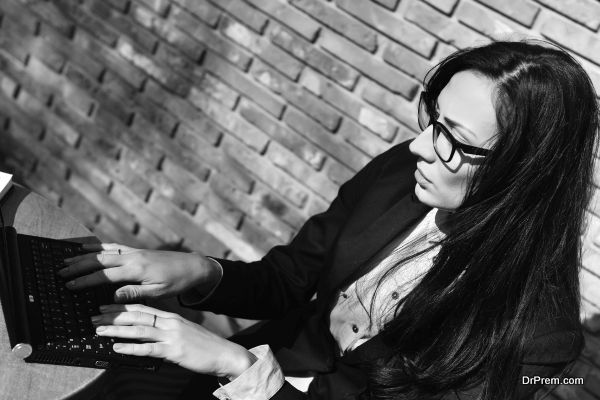 When writing about yourself and your business set up you can actually end up bragging about yourself. This is not to be done ever. The worst thing that you can do is tarnish your image yourself. Do not push the description about your achievements too far. This will not work well for the image online. In fact, the consumers may find it excessively over imposing and imagining most of it not to be true.
Keep the description about your achievements simple, you should focus rather focus on the qualities of your products and services. You have to make sure that whatever you put up about yourself and your business should be alluring and appealing to the readers. Only when they are convinced as leaders, will they turn to be prospective buyers.
Spend a reasonable time over building your content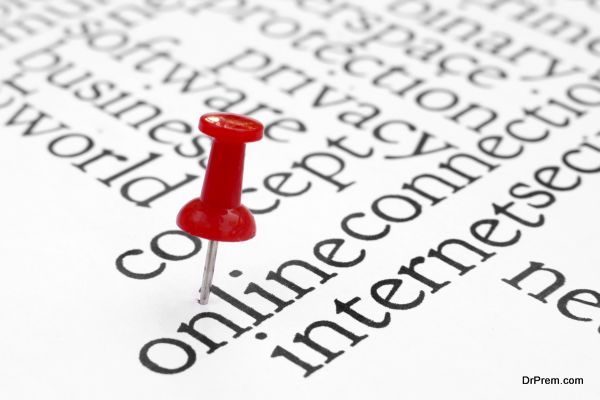 Rome was not built in a day; similar is the story of the content. It has to be effective, lucrative, appealing, and most of all based on the expectations of your niche. Content about your business has to such that creates a radical and enduring image about you. It has to simple yet powerful. It should enlist everything about you but in a much-mellowed manner. Remember, for business image online, content is something that matters the most, so never ignore what you write about yourself, and even what others are writing about you at various online platforms that are readily available in today's age.

Stop being an expert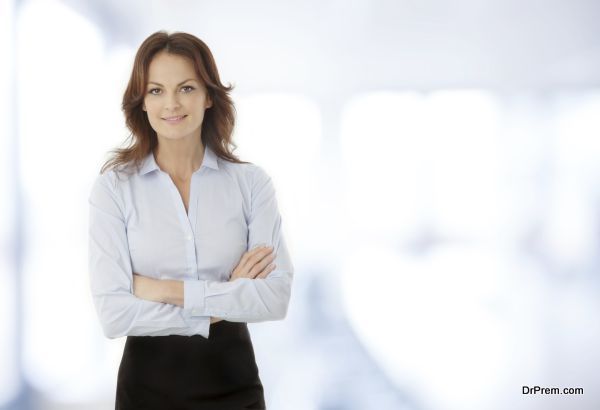 No one today is an expert, and if someone is posing themselves as an expert in a particular field, they are nothing but fools. Even the true experts would never want to be termed as one. Just remember, in life getting better never stops. There is always a chance of improvement come what may. Admit openly that you are up for all improvements; you are ready to get better at each step. Once you do this, you will have an unchartered image that will work at best for your business.
One size doesn't fit all, strategize accordingly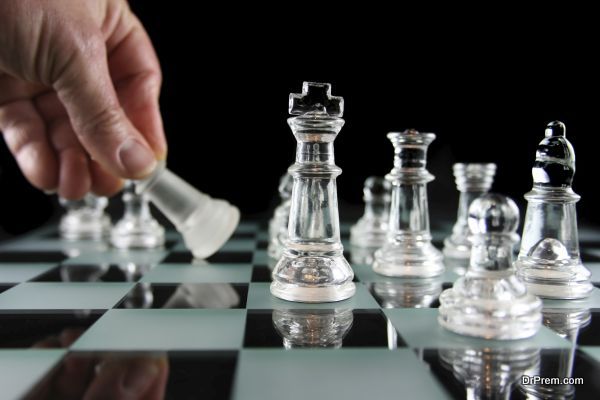 Most organizations big or small forget that one thing is not going to work for a variety of people out there. You have to focus on creating an image that serves the requirements of one and all. Therefore, for catering to numerous people you need to have a variety of strategies as well. Each strategy has to be based on the requisites and demands of a particular niche. Only then, will you have an effective online entrepreneur having the much-needed online recognition.
Creating an effective online image is utmost important for all businesses today. The key to success is crafting an image that is unique and appealing.