Career Tips
Resume Mistakes That are Hurting Your Career Prospects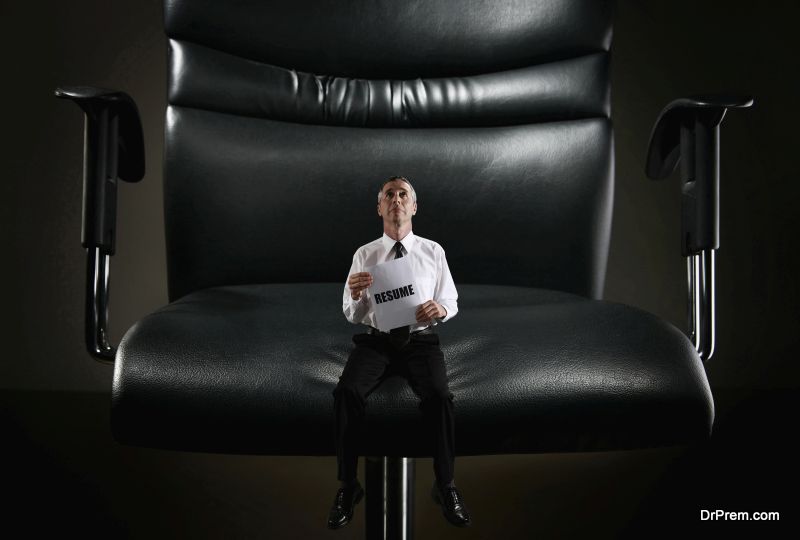 It has been long that you haven't received any intimation from the companies you had sent your resume to. Mistakes in your resume could be the reason behind. You may be an ideal candidate for a particular job but your inappropriate resume can snatch that job opportunity from you. Therefore, you must ensure that your resume is free from any of these following resume mistakes.
1. Irrelevant work experience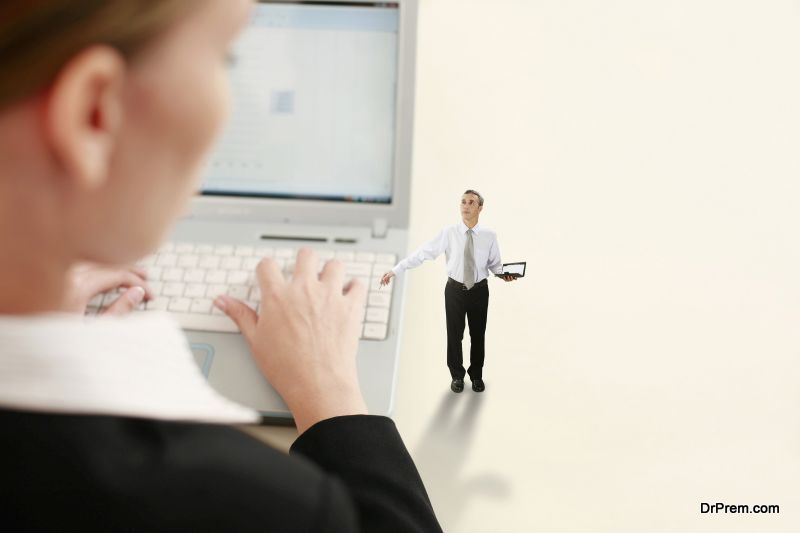 As adding irrelevant work experience is one of the most common resume mistakes, you must learn to differentiate between work experience that counts and the experience that you need to let go of. Suppose, you have done many part time jobs while you were in college and university. Now if you add your work experience of Starbucks to the resume that you have to send for a teaching post, it makes no point. You should only add work experiences that are in some way related to the job you apply for.
2. The clichés
You must try your best to keep your resume free from the clichéd buzz words like dedicated, ambitious, effective, strong, motivated, and more, or should make minimal use of them. Sometimes candidates in their efforts to make their resume stand out and grab desired attention use repetitive words. This demonstrates nothing but the candidate's lack of understanding and incapability to play with words.
3. Excessive information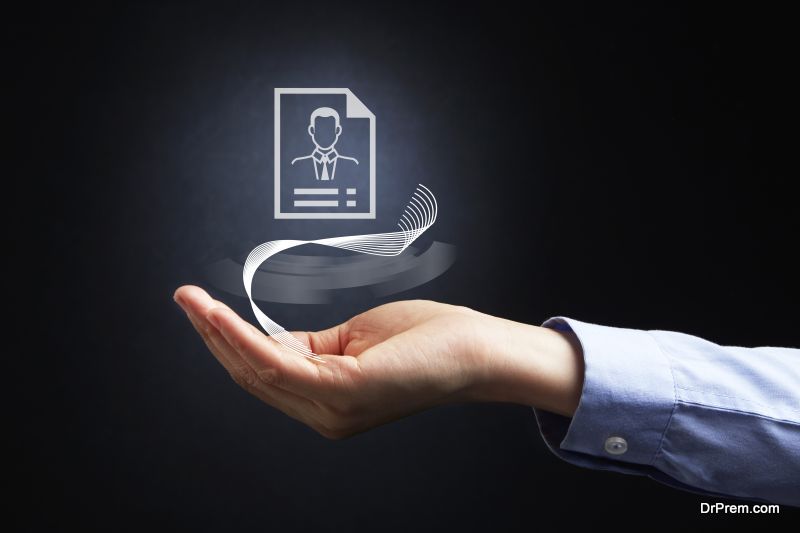 Your resume loaded with too much of information can keep you from getting a job. Recruiters usually don't have all the time to consider all the information, so they simply watch out for important points in the resume.
4. The length
Length of a resume is a crucial factor to consider. It should be neither too short nor too long. Adding pages unnecessarily to a resume doesn't impress employers at all. On the other hand, a resume too short indicates a candidate's inadequacy to express himself.
5. Inappropriate employment dates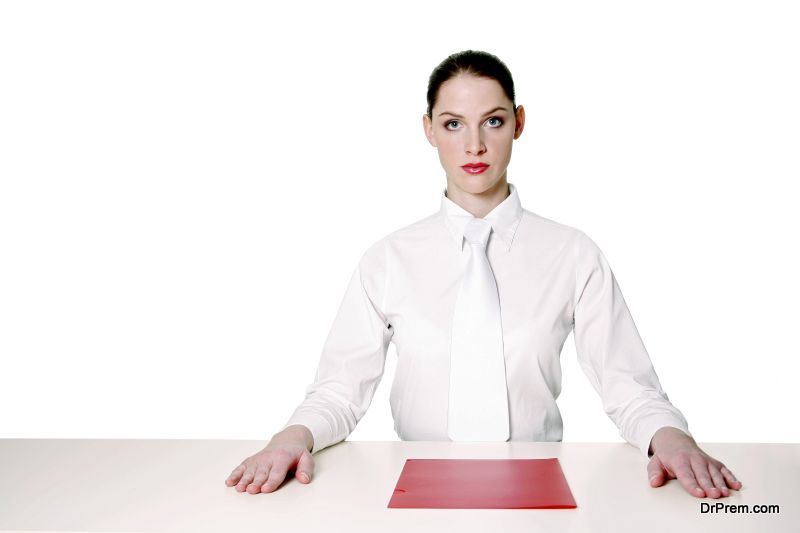 While adding your past employment dates to resume, you need to be careful. Make sure that you list employment dates by month and year clearly. Suppose if by mistake you happen to miss the month of employment, employers would be left with no other choice but to suspect your intentions. They might think that you are being dishonest regarding your past work experience or you are trying to hide a gap in employment.
6. Objective
A resume without an objective is fine but the one with an incorrect objective can hurt your career prospects. Therefore, either remove it from your resume or fix it. In place of the objective, you can add a few lines that describe your skills and abilities in the best ways possible.
7. The obvious skills mentioned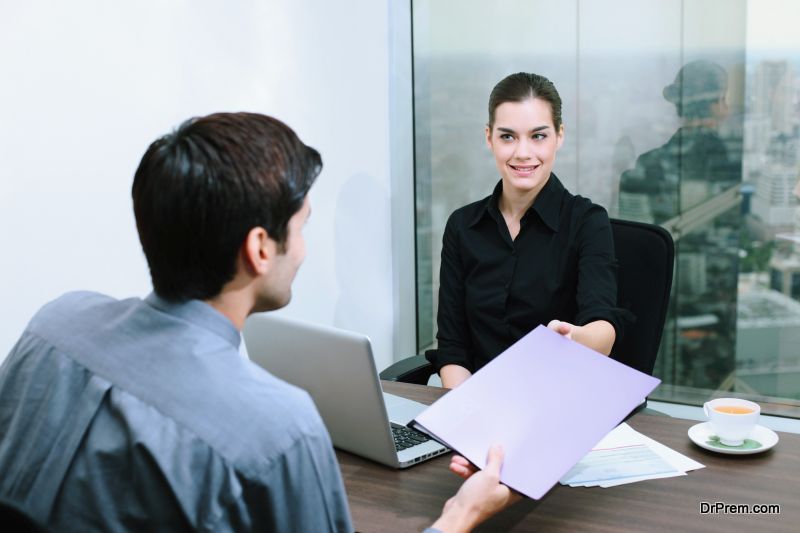 Gone are the days when Microsoft Word, Excel and PowerPoint proficiency used to be considered as special skills. Therefore, never make a mistake to mention these obvious skills in your resume. You can mention your knowledge and experience of advanced technical tools such as Mixpanel, SQL, Google Analytics and more as your special skills.
8. Incorrect contact information
Contact information, correct contact information to be precise, is of integral importance in a resume. A wrong phone number, e-mail ID or a home address can serve as a hurdle between a career opportunityand you.
9. Hobbies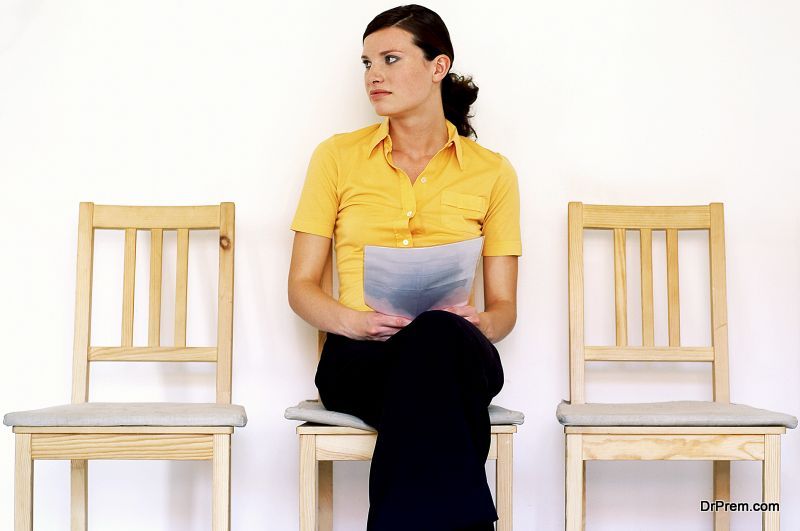 Nobody cares and has time to consider your hobbies. Unless your hobby is relevant to the job you are applying for, just don't mention it.
10. Typos and grammatical errors
Typos and grammatical errors in your resume can cost you a job. It sends out a negative impression about you to the employer. Therefore, don't forget to review your resume and ensure there is not even a single spelling mistake or a typo in it.
A resume is an eye that allows an employer to gain a brief insight into the personality and capability of a job seeker. Therefore, it should be free from all sorts of mistakes.