PR Guide
Planning and executing a PR campaign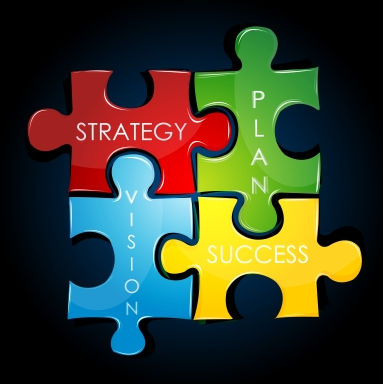 The first and very important step in creating an effective PR campaign is setting up a goal for yourself – the result you would like to achieve at the end of this activity. Once you are aware of what you are aiming at, the next vital part is a thorough research on various aspects of a campaign.  Research should include all the information related to your target market, trends prevailing in this market wrt the products or services you might intend to launch, the media your target market prefers watching, hears or reads on regular basis, etc. It also includes an in depth study of the content in the media you would like to tap and preparing a list of journalists you would like to contact. In case you might wish to tie-up with any of the forthcoming events, you should also have all the requisite details of upcoming events.
Once you have done a thorough research, you must clearly define objectives that are specific, measurable, result oriented and time-bound to support your goal. These objectives will work together to accomplish your overall goal. The objectives break down your big-picture goal into smaller, focused chunks.
Next step will be to decide formulating different communication strategies for different set of audiences you want to reach through your PR plan such as company employees, or customers. You need to develop a few key messages that you will send to each audience. The messages should be personalized or tailored and should have a clear focus. Too much of insignificant information creates confusion that will overpower your key message and prevent it from reaching your audience.
Once you know what message you are supposed to deliver across, you need to identify specific tools to deliver this message. For example, for internal communication to your employees, the PR tools may include newsletters, employee meetings etc, whereas for external communication, it can include media relations (press releases, media tours, etc), speaking engagements, event participation etc.
Furthermore, developing a budget for your plan and setting up a deadline for executing it is also one of the important parts of PR campaign success.
Last but not the least, one needs to make sure that every time you implement a strategy, you follow up and measure results. Any strategy can be termed futile if the results are not measurable. For example, if you distribute newsletter to your employees, find out how many people read it and get their feedback. If your plan doesn't seem to be living up to expectations, modify it as often as possible to get it back on track to meet your goals. Once your PR campaign has concluded, evaluate its cost effectiveness and see if you met your goals and objectives. Use those findings to build your next PR plan.