If you haven't already heard of Periscope then the header of this article might surprise you. Periscope is a new and thriving social media platform and it is owned by Twitter, one of the most well-known social media giants. Twitter has revealed that Periscope has already got 10 million users and among them 2 million is using it regularly.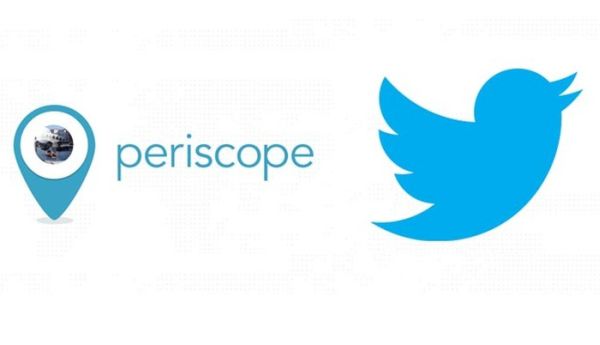 Image Source : NowSpeed.Com
It is true that other social networking sites have more users, but Periscope is showing a steady growth rate. Soon it will become more popular among the young generations of Twitter users. Periscope offers some stunning features which are incredibly helpful for businesses. You too can utilize periscope for promoting your products and encouraging more people to connect with you.
How is Periscope different?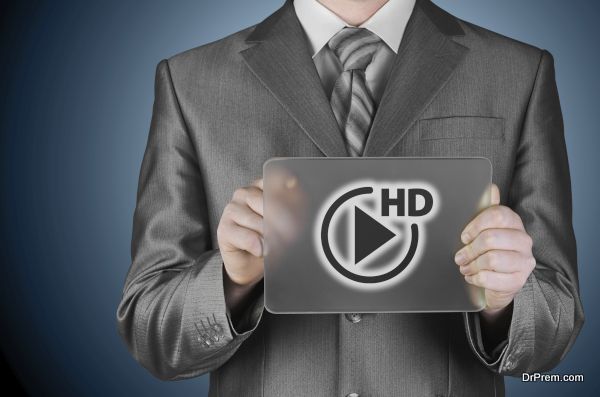 Let's make it simple for you. Periscope is a social media platform that lets users broadcast videos live. This means that you do not need to shoot the video first and then upload it, which wastes time. You can show the world what you have got in a jiffy through live broadcasting.
Thousands of people will be streaming your live video simultaneously. Live broadcasting is a new concept and it will take some time to get used to it. However, with the right approach and attitude you can definitely make the most of the opportunity that Periscope is offering.
Go live with product demos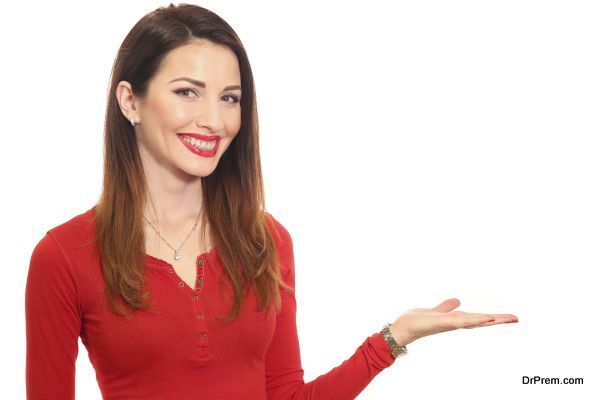 Live product demos demonstrate that you are confident about what you are offering. If you are planning to launch a new product then showcase it through live demo on Periscope. You can highlight how your product is different and what features it embodies. You should also answer the questions of your viewers. Also show them how the product is packaged and if you are a new company acquaint the viewers with your logo and contact information.
Add a human touch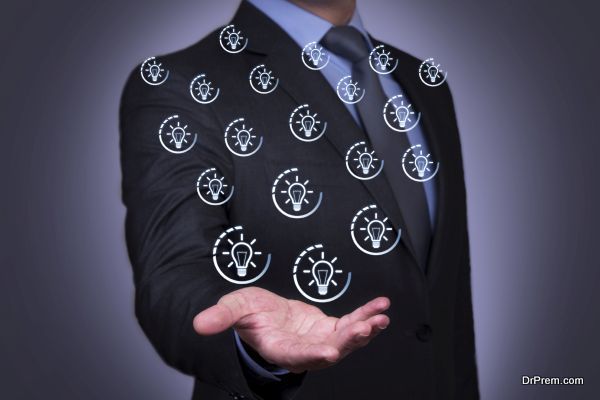 Periscope offers an opportunity for adding the humane touch to your brand. The new generations of tech savvy buyers like to be associated with brands which are led by genuine and hard working people. They want to know who the owners of the business are and what vision they are trying to achieve through their work. Through live streaming you can answer the questions of your audience and help them understand your product better.
Start providing live how-to videos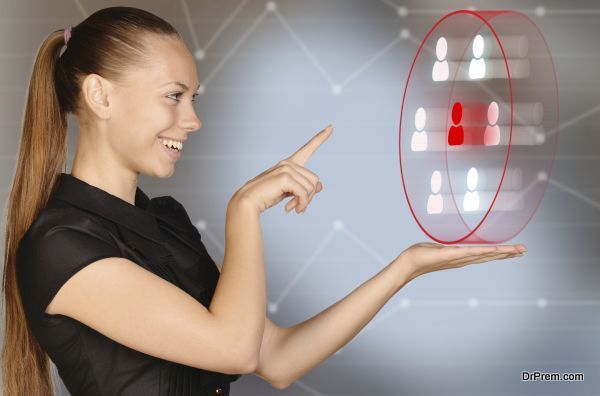 Another innovative way of using Periscope is to share how-to videos with your audience. No matter which industry you belong to, there is always some opportunity of helping your audience with some relevant information and guidelines.
For example, if you are an image consultant then you can offer how-to videos on posture, eating manners, diction, beauty and makeup. The options are endless. Be creative and give DIY coaching to your target audience. Once they start liking you, they are likely to try your service.
Live production demo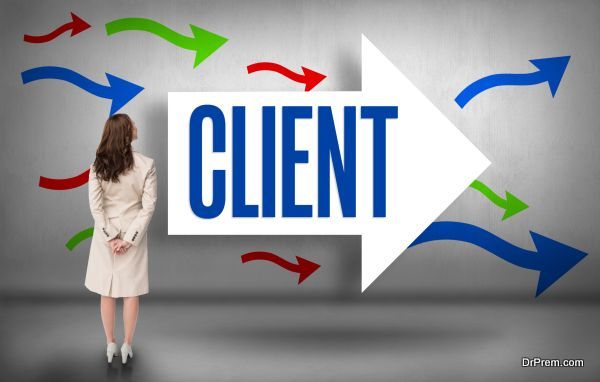 Another way to gain the trust of the audience is to show them how you are making the products they want. If you are a consultancy then give them a live tour of your office and try to explain how you interact and help the clients. If you are offering fashionable clothing then take them to the workshop where craftsmen or weavers will be working on bringing designs to life.
Go live with events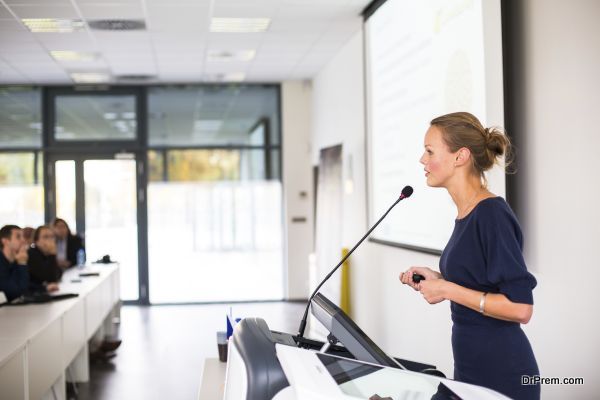 If your company holding a press conference or if it is the annual function of your company, celebrate it with your audience through Periscope. Show them what's going on inside the premises of your office. If you have met a target and celebrating with your workers, even that can be live broadcasted for the ardent followers.
There are plenty of ways in which you can use Periscope for the benefit of your business. This social networking platform is especially good for the young startups and tech savvy entrepreneurs. Even Kickstarter projects can get a boost from this site.