The Institute of Medicine (USA) report says, "As medical science and technology has advanced at a rapid pace, the healthcare delivery system has floundered in its ability to provide consistently high quality care to all." This entails that just improved resources and increased know-how cannot be proportional to the best in class quality of the healthcare system, as expected by the general population. In fact for the noticeable, fundamental improvement in the quality healthcare system and an organized orientation toward improvement in the quality of delivery are the two most crucial factors.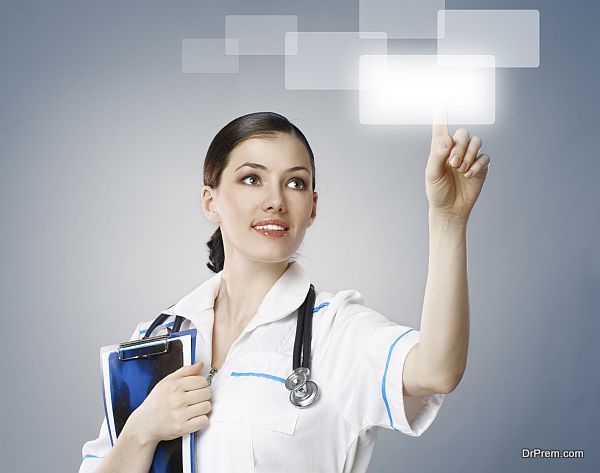 In order to tackle this issue of variations in the quality care; policy makers are trying to redesign the current healthcare systems, with implementation of some of the exceptionally unique concepts such as "lean management"
Over the period of time, the quality development in the healthcare system has gained a swift momentum due to scientific innovation and technological upgrade. In spite of the reported development, due to broad variations in the standards implemented within health care systems and inability to integrate complementary quality care strategies with the existent one, the quality of the healthcare system particularly in developing countries has evidently been a matter of serious concern. This has reported a huge impact on their organizational and clinical outcomes.
The Challenges in Existing Healthcare Business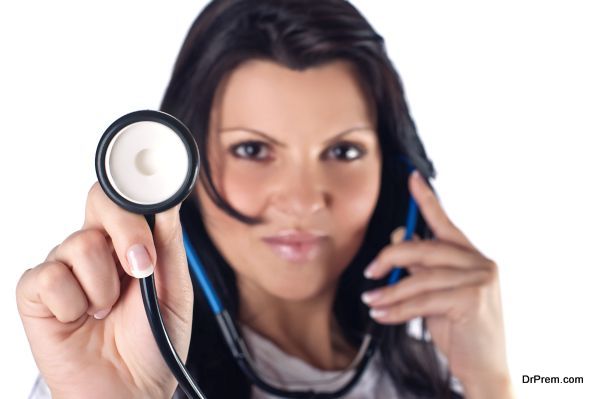 Although millions of people worldwide are receiving quality healthcare services, certain challenges have been documented due to faulty implementation of the strategies and have to be rectified promptly:
Underuse of Services: Incompetency to provide necessary healthcare services can lead to inevitable complications, high cost input and increased rate of premature mortality. Numerous medical conditions, wherein specified effective treatments, such as implementation of improved quality standards and low maintenance cost have not been used like diabetes care, mammograms, heart attacks and cervical cancer screening.
Overuse of Services: Overuse of some of the needless and unnecessary healthcare services can lead to excessive healthcare costs. Some of the examples of services the overuse of which should be avoided are consumption of antibiotics, hysterectomies, tympanostomy tube insertions, etc.
Misuse of Services: – Some of the services of healthcare systems are being misused or wrongly used; which can conclusively give bizarre results in terms of massive deaths or huge increase in the cost.  They can be listed as hospital infections, laboratory tests and medication errors.
Thus, it is indeed a need of an hour to identify as well as implement some successful strategies in order to incorporate stringent healthcare standards.
Implementation of lean management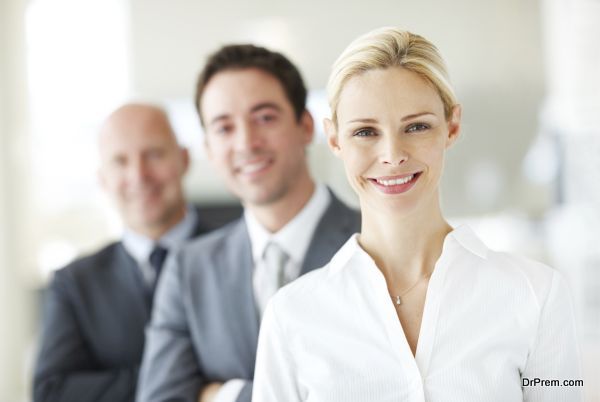 On the basis of lessons learned through prior industrial experience, many key concepts involved in the lean thinking have been documented by the policy makers. They can be:
Leadership: Lean thinking is a strategy that has to be incorporated in an organization by the top level management. A strong engagement and motivating leadership is expected from the senior management especially CEO of the organization who is supposed to be a lean champion.
Culture: A modern culture of lean tools and techniques, complementary to the traditional culture, should be implemented in order to achieve dramatic outcome. Some of these techniques are interdisciplinary team work, waste reduction for the ultimate performance, root cause analysis, sharing of information, customer focus and process driven approach.
Process: A process is a comprehensive set of actions, which are in proper continuity with time management to add value for patients. A perfect process in healthcare organization thus should be valuable, potential, flexible, and linked by continuous flow of the system; which in turn can inspire employees to perform well, managers to manage and patients to have complete satisfaction.
What Lean Healthcare Provides?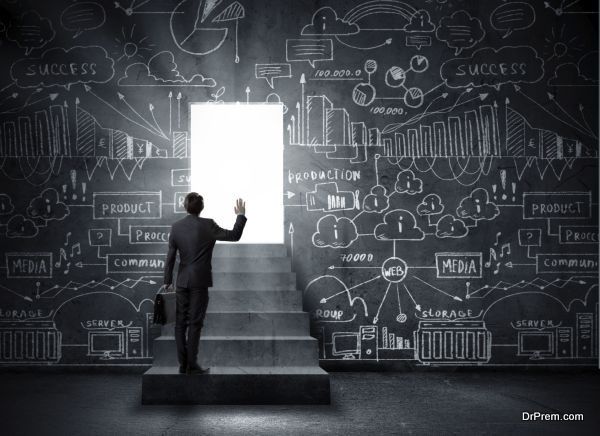 The concept of "lean management" or "lean thinking" has been introduced to the world by a renowned Japanese Manufacturing, the "Toyota Production System". In lay man's language lean management or lean healthcare system is just a management strategy to streamline a process of healthcare organizations by reducing the wastage of time, money, products and expertise to eventually improve quality of the system by adding value to each and every step.
The fundamental concept of lean involves evaluating value of any given process by eliminating waste and specifying the value desired by the users. To identify essential steps in the process, eliminate non value added services and streamline the work flow from beginning to end depending upon the needs expressed by the patients.
Thus, it has been evidently reported that when applied meticulously throughout an entire organization, the principal of lean management can have significant impact on productivity of the process, cost involved and quality standards achieved.