It's very important to make your business ad effective for attracting more and more new buyers/customers. People have become quite choosy when it's about purchasing products or availing services. So, your ad campaign should focus on being easily understandable, noticeable, action stimulating and sales-oriented in order to help you achieve success in advertising. Check out some tips that may help you while designing an ad that you can run effectively.
Make Your Ad Attention-Grabbing
Develop a concept that grabs people almost immediately. It should be such that when people give it a glance, they are forced to look at it again. Your ad should be smart and creative enough to gain attention. Catching the eye of the customer is very crucial in the world of advertising to make good sales. If people notice your ad, they will get to know about your services or products. Once they recognize your offerings, then only would they want to visit your stores or contact you for further information.
Get It Loud
An effective ad cannot be silent. The advertising world does not lend its ears to silence. So, make your ad louder enough to be watched or heard by everybody. Remember that louder does not always indicate to a big-sized advertisement. It's all about the strength that your ad displays and strength can be provided in any manner.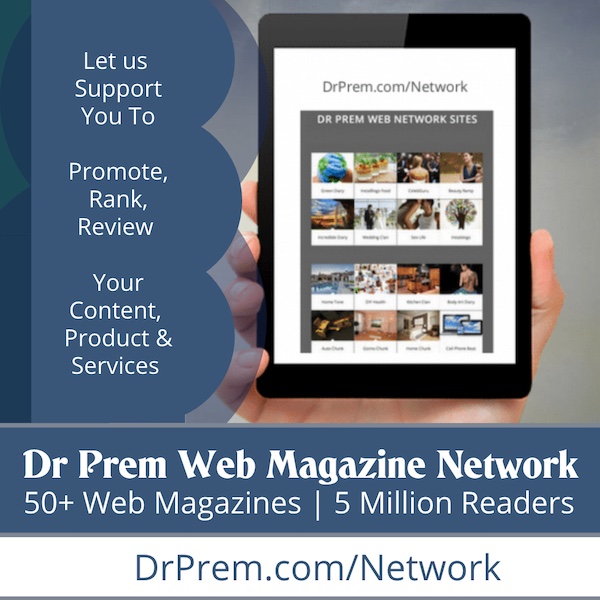 Avoid Straining Minds
Your advertisement would become effective when you do not let people think a lot on it. It should not be so complex that people need to strain their minds to understand what it talks about or wishes to convey. The ad itself should do the talking when a person gives it a look. Try putting across your message through an ad in a clever manner.
Use Popping yet Meaningful Colors
An important tip in advertising is the use of colors in your ad so it pops. But, usage of colors depends on the context and feelings of your advertisement. If your ad displays a cheerful environment, you may make use of bright colors, while if it is on the serious side, you can even make it popping using simpler color schemes. Nevertheless, make sure that the colors you use in your ad are not distracting.
Offer Information and Convey a Feel
An effective ad usually conveys a visual message to the viewer. It should be informative so the customer gets to know about your USP by just looking at your advertisement. In addition, every company has its own feel and tone that it should represent in its advertisements.
Such tips can help make a company stand out in the advertising crowd and make the company's positive image in the minds of people.