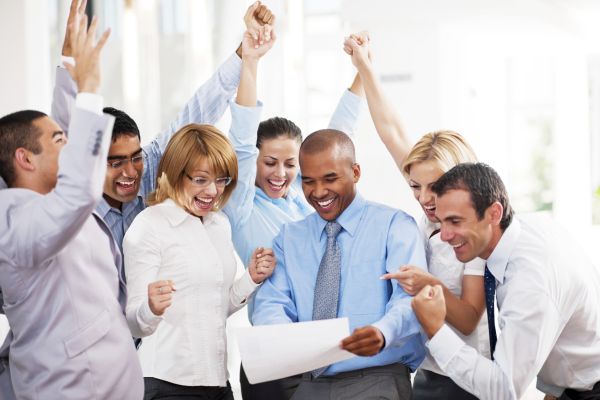 Most of us spend major part of the day in office and often we are more with colleagues in the office than we are at home. Thus, it is quite important that the time spent in the office is valuable and useful for us. People generally want to do something that is engaging for them as well as enjoyable and it helps to enhance the productivity they have and keeps them interested in the job.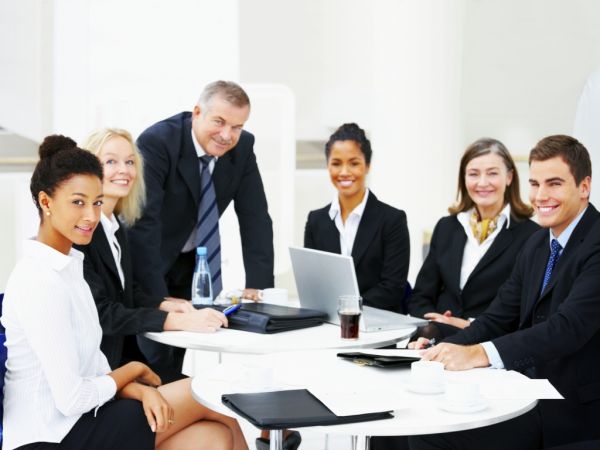 Reasons Why Organizational Culture is Important
It is clear from the above that it is quite important to have organizational culture and all organizations need to create the right work environment as well as promote cordial relationship between employees. By concentrating on creation as well as maintenance of a good organizational culture, the company sends out positive signals that for it the employees are the most precious assets.
There are many other reasons why a company would develop a good organizational structure and we will look at them now.
Talent Attractor:
Prospective employees tend to check the organizational culture present in a company and most people are very selective about where they will join. If the person is good in his work then he or she will look for more than just a salary and other benefits, the person will want a work environment, which will be enjoyable and help him or her succeed.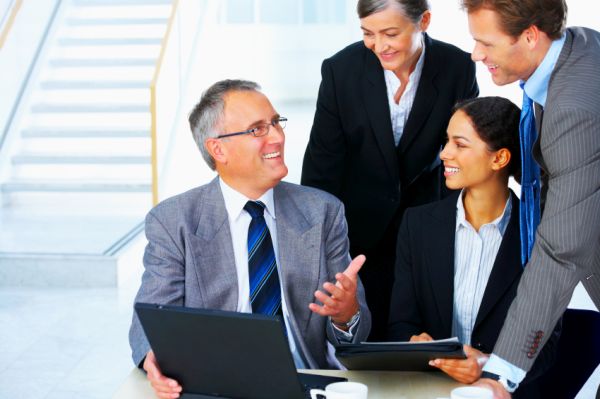 Talent Retainer:
You will only be able to retain your employees if there is good working environment in the company and a well-maintained organizational culture to keep them interested in their work.
Engaging People:
Every employee desires more engaging work and if the organizational culture is such that it engages its employees then it will lead to better productivity as well as improve profitability.
Gain Momentum and Energy:
If there is vibrant organizational culture then it creates positive energy within the company. This positive energy in turn improves productivity of employees and improves success rate.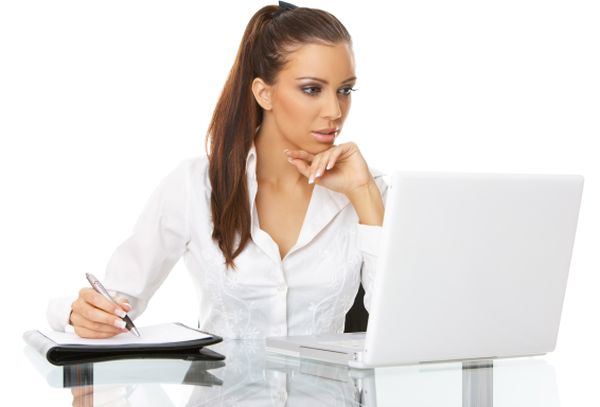 Change View of Work:
People have common belief that work means hard labor and long work hours. If you are able to develop organizational culture that is attractive, then employees will not be afraid of coming to work.
Develop Synergy:
Good culture with the company will help employees come together and share ideas that in turn will increase productivity and develop synergy.
Summary
Having good organization culture is beneficial for employees as well as the company. Ideal culture helps to increase productivity of employees, which in turn translates into higher returns for the company.