Managing a business is quite a complex task and as an owner of the organization, you have to keep many things in mind to ensure everything runs properly ranging from product management, financial transactions to employees working in the company. If people working in your company are happy then it will help to create good corporate culture within the company.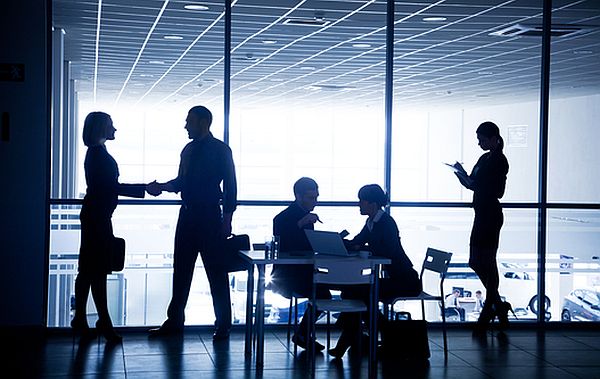 Corporate Culture
However, many business owners are not aware of what corporate culture actually means and how it helps to improve any company's performance. In the next few sections, we will try to explain the concept of corporate culture in more detail.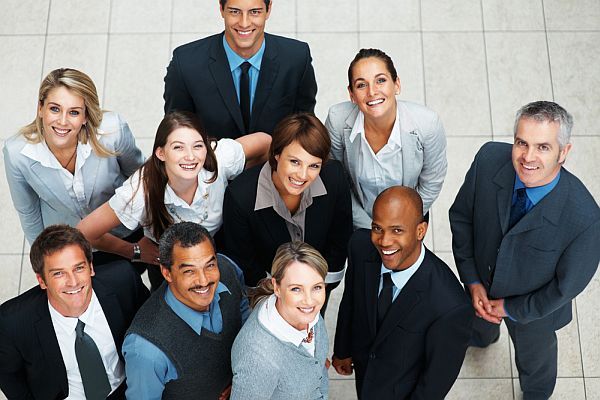 What Corporate Culture is made of?
Several components work together in a company and it is necessary to figure out the components that help the company grow and succeed. These components are the main elements, which create the organizational culture of the company. In most companies, the employees are the elements that are most valuable for the organization and you need to give them proper respect.
At first, it may seem to be a simple task but while implementing it you will understand that it is not so easy and proper strategy is required to put into practice effective corporate culture for the employees.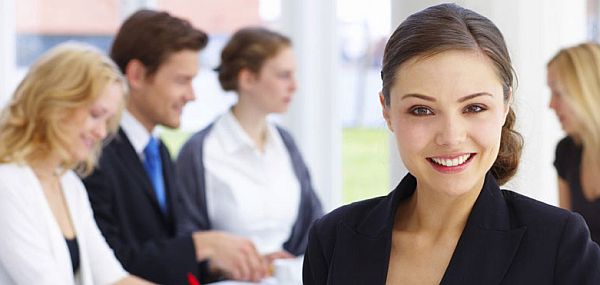 Not having right corporate culture and its risks
If corporate culture in the company is not right then it will lead to creation of detached business segments. In addition to it, in case you are not spending enough time to manage corporate culture or not able manage it correctly then it can lead to failure of the company. Thus, it is important to manage all aspects involved in corporate culture and to have the right work environment in the company to improve performance further.
It is also imperative that employees being hired are able to easily fit into the work culture prevalent in the company. If people who do not have the required skills or are not able to adapt to work environment in the company are hired then they will become bottlenecks to firm's growth and success.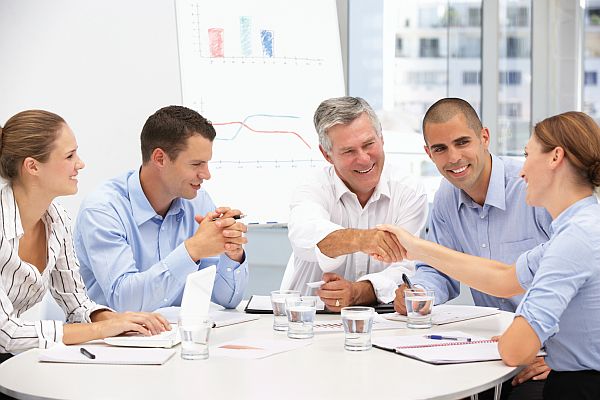 Managing Corporate Culture
Managing corporate culture within the organization is not a difficult task if you have set clear goals about what the company together with its employees wants to achieve. Being the owner of the firm, you must ensure that employees are interested as well as enthusiastic about tasks they perform.
Summary
Corporate culture is essential for developing a profitable business. By making sure employees are aware of company's goals and keeping their concerns in mind, a company can extract the best result out of them and succeed.