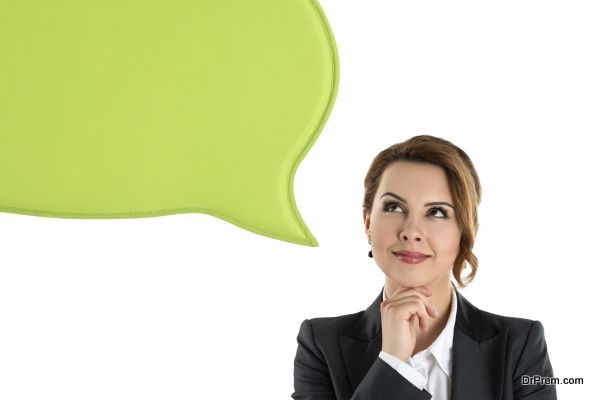 Doing a job is an important part of our living. It is not just about career and moneymaking. There are certain times in our life when we are unable to cope up with our job. The reasons can range from, from personal and domestic ones to the official ones.
Even though conventional wisdom dictates us to stand and fight, but there are certain symptoms that are in fact indicators of a deeper malice. Perhaps this is the time that you must review your career options and go for something new. Here let us discuss seven odd situations that you might face in your job that are prognostic of a falling career graph-
The start of the day keeps you slack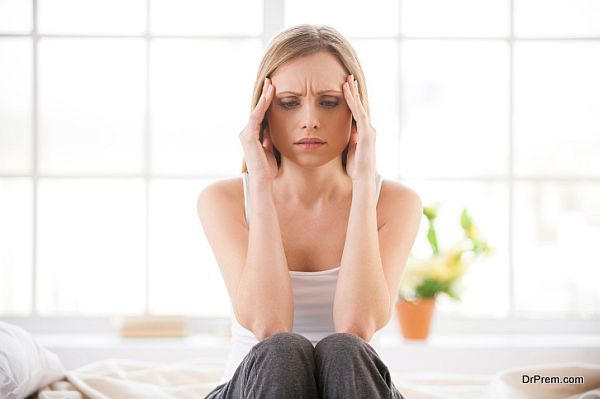 If you day begins with the same tiered energy and worn out self-esteem as the day before, and the days before yesterday, you are heading towards a fall in your career. This goes to show that the prospects of going to office do not excite you anymore and that your work has little thrill in it. The building of passive or negative attitude towards your office is indicator of an underlying malady that seeks timely correction. So take a break from the affairs of office to reflect on the problems that are causing this attitude to build up.
Your career graph is stagnant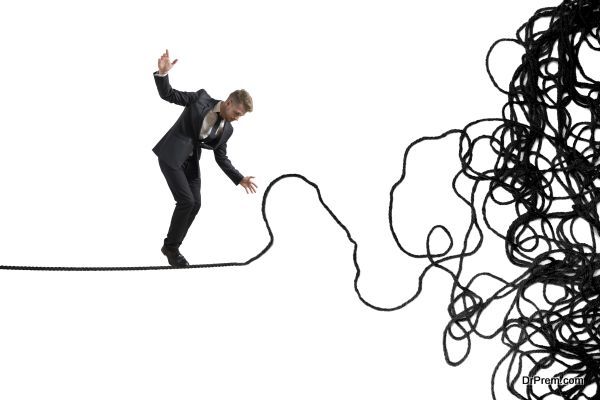 If your friends in the office are getting a raise or being recommended for promotion, and you lie slouching on your desk, you are definitely hitting towards lows in your career graph. The nature indicates that either we progress or diminish. Stagnation is the first step on our way to fall. If this is the case building up with you, you definitely need to take a break from your job or look out for alternatives.
You domestic life is in tatters
Most of the time it is a shredded domestic life that has an adverse effect on an individual's career. The reasons could vary from death of someone you really loved to separation from your spouse. One's ability to think, rationalize and concentrate on the job diminished due as the mind remains subject these pressures.
The problem is greater in the jobs that demand high level of alertness and competitiveness. If domestic life is troubling you and preventing you from concentrate on the job, look out for something lighter and less demanding, a type of job you will be comfortable and joyous with.

You are at odds with your boss
This is the worst-case scenario for an individual particularly when he is on a job that requires frequent interaction between the employee and the boss. In this case, there are only two possibilities- either you do not like the boss or he does not like you. You must try ways out to ease the tension between you both but if irritability still persists despite you having given your best shot to get the relationship on the right track, you should quit.
Disharmony will lead you to nowhere. However, try to leave the organization in a happy note and try to explain your situation to the boss. You do not want to try a job in a new company that will refer back to your old organization and get a negative feedback about you.
Your health is going down
Even if the job gives you money and inches you up on your career graph, it will do no good to you in long term if your health sags. Look out for telltale signs like headaches, nausea, disorientation, acute tiredness and loss of appetite. You are becoming prey of job related stress. Seek remedial solutions and if they fail, you must quit the job and look for something that will give you space and time to look after your health.
You feel unfulfilled in the job
The job you are doing might not be doing full justice to your capabilities or that the job might not be sufficient to tap in your reservoir of knowledge and talent. Such a situation too is likely to keep you distressed and worse tell negatively on you.
If that is the case, you must look out for bigger organization that will provide you with opportunity and resources to showcase your capabilities and enhance your skills. You might have to move further away from home but this is one decision that you will never regret.
Self-doubt is a part of human nature. It is in fact a part of his learning process- to better oneself. However, if self-doubt persists, it can become cancerous, as it will kill the potential capabilities in you.
Self-consciousness, under-confidence, pessimism and the development of strained relationship with the team you are working with are the negative fallouts. If your job leaves you less confidence and in low esteem, quit it and look for alternative career choices.
Sticking to you career that is not satisfying will be like only prolonging the inevitable. It is better for you take rational and timely choices and shift to something more conducive to you.