It is very easy to set up a new business but maintain the business and make it successful is quite hard. Corporate culture plays an important role to make a business successful. Corporate culture involves the values of an organization, its motive, strategies, procedures, and working system. Simply, it can be denoted as the behavior of the employees and other members in an organization. This is a systematic way in which an organization run and important decisions.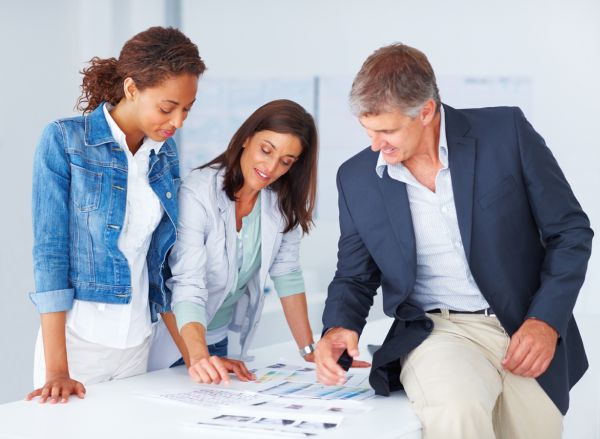 Employees are the main element of corporate culture and a company cannot grow or meet the success without their contribution. It helps to integrate people in an organization. One employ or the owner cannot run a business, as a proper and systematic structure is very important.
Right person at right place
Employees are the main part of any organization, which can make corporate culture positive as well as negative. This can be done by placing right person at right place and you should know that what type of people you want to hire. It is also important to hire people who can fit your company.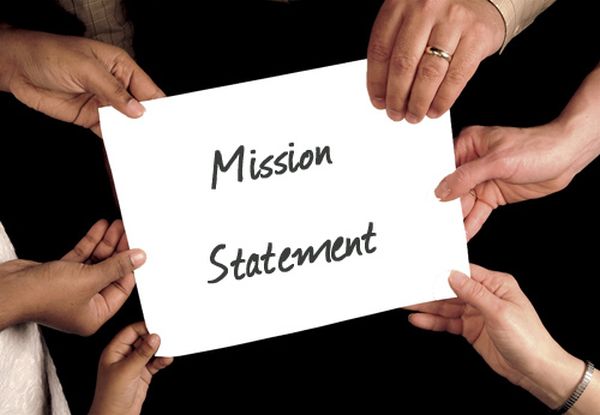 Worth and mission of the organization
You cannot hire anybody, it is important to hire people who can understand the worth of your organization. They should know motive and vision of the organization. It is very important for you to know that who wants to work with you as if you will force them to complete a specific task then this can affect their efficiency.
Good decisions
It is very easy to take decisions and make certain policies but hard to implement them and make them work in an organization. You cannot make policies and take decisions yourself, as you need to discuss it with the board of directors in an official meeting. After their approval, you can make important decisions.
Teamwork
As an owner of an organization, you have to remember that you are not working alone as you are working with a team. Teamwork is very important to make a business successful, as single person cannot hold a business.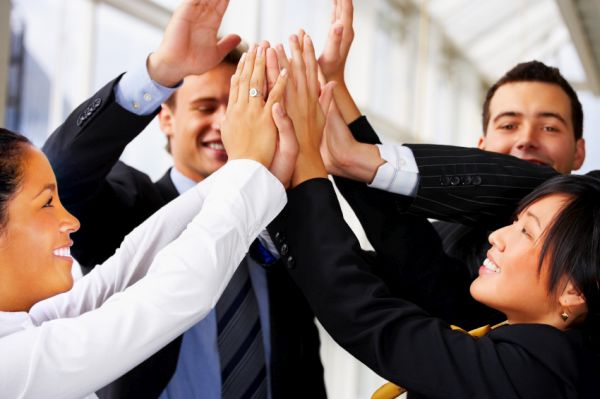 Why to create a strong and positive corporate culture for a company
It is very important to create a positive and strong corporate culture for an organization as a weak corporate culture can affect the success of an organization and can lead to business failure. Some of the main reasons are as follows:
A strong and positive corporate culture is able to attract high level talent in an organization, which is an opportunity for people who have the ability to achieve more.  It will help to attract people who consider the companies where the organizational culture appears effective and positive. In this situation, company will be able to select best out of best, which will help to achieve goals in an effective manner.
It will help employees to feel valued and important for the company and this will motivate them to achieve more.
A positive corporate culture can make positive changes in the point of views of the employees of that organization. Employees like to work freely in a systematic way and this will help them to complete their work without any pressure of superiors.
It is beneficial to make everyone more efficient in the organization. Company can earn more profit, which can be used to increase the incentives of the employees and this will help to reduce employee turnover.
It can be beneficial in achieving goals on time and can help in profit maximization. Moreover, this can help the company to collect sufficient amount to expand their business.
Summary
A strong and positive corporate culture can lead to the success and growth of an organization. This can be beneficial to make the business stable and successful.