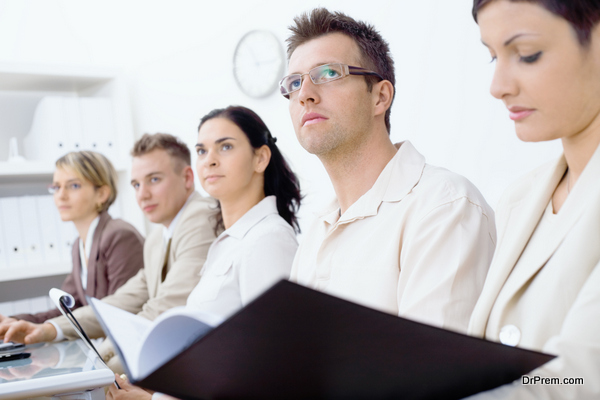 Unless individual members are not willing enough to contribute their bit, a team loses its worth and reduces to nothing. No project will get off the ground if it is always craving for a congenial environment and reciprocal attitude on the part of individual members.
While most of us take pleasure in bragging our exploits and belittling others' contribution, it plagues the spirit of teamwork; thereby, sowing the seeds of distrust, incompatibility, and disapproval in the minds of team members. Well, should not we display some sort of enthusiasm when one of our team members raises the bar for others to follow?
Instead of appreciating his efforts and crediting him for his achievement, most of us keep thinking of ways to belittle his contribution to feed our whims and fancies. In this article, we intend to explain why credit sharing is vital for any employee or business.
Thank You – The most powerful expression to acknowledge team effort

Employers who want their employees to be at their creative and productive best need to understand the importance of acknowledging team effort. The best way to do that is appreciating the efforts put in by individual team members by saying 'thank you'.
If you know the person responsible for bringing about a perceivable change in company's productivity, it's always better to extend a bonus, financial reward, perk or salary increase to that individual.
Don't ever try to bypass what an employee deserves since this message will reach other employees as well, which would further make them indifferent toward the company's progress. Since they already know you won't recognize or appreciate their efforts, they would stop putting in extra effort to achieve what they used to achieve earlier.
Sharing credit makes fellow employees more productive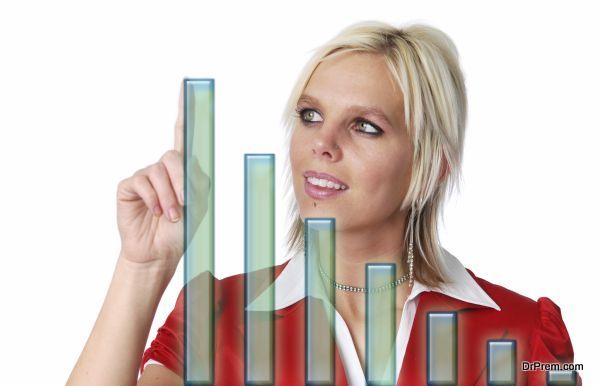 A team player is a person who knows when to chip in with his contribution and when to acknowledge others' efforts. Rather than fiddling around with your plan to take credit of others' exploits, try to learn from achievers and utilize their wisdom to mend your future mode of action.
A productive employee is an asset for any team since s/he can inspire others around to stretch their limits and achieve what they always difficult to achieve thus far.
Habit of credit sharing brightens your career prospects
Most job resumes flaunt "Team Player" listed as core strengths or qualities. A team player fully understands the significance of credit sharing; thus, projecting himself as one who would not disrupt the work environment within the organization; instead, s/he would love to invite others' input and chip in with his or her ideas every now and then.
Thus, the sense of credit sharing in an individual reflects a person's willingness to share responsibilities and rejoice in achievements of others.

Someone taking credit of your work hurts
Do we really need to explain this one? Suppose, you generated a quality sales lead for the company you are working for, which further helped your employer make loads of money and take his products to a wider market.
Then, all of a sudden, someone from your team comes up with the claim that s/he was solely responsible for that particular lead and ensuing success. Believe me; nothing hurts you more when such people come down to such a level. Furthermore, such demeanor on the part of a fellow employee or your senior would discourage or demotivate you for sure.
Sharing credit is a necessary virtue for anyone who intends to be a productive, successful team player. Aside from helping employees, this particular practice benefits businesses due to its several advantages.