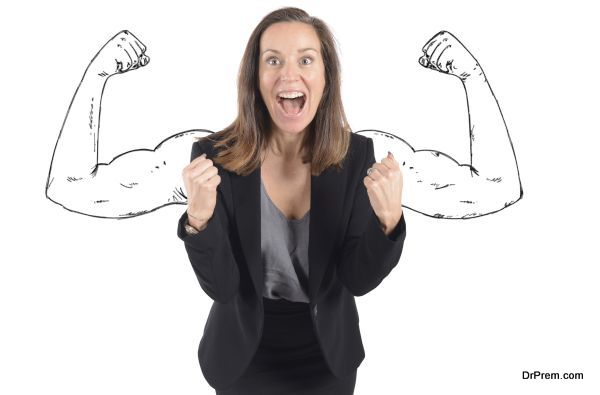 A person at work is how confident he or she feels. The freshness, the challenge, the romance you had once felt at work is now a fading memory. In settles ever expanding workload, boredom, dissatisfaction and monotony of work. The icing on the cake comes from the fuss-from-top. You might have conditioned yourself to getting regularly lambasted by your boss but on days a smirk or a snide remark totally gets you – sending you on an all time low. And then you invariably think of bowing out with any leftover integrity.
The trick is not to let the negativity touch your confidence – that is what generates your productivity. You need to train your mind on some of these tracks in order to glide down the work place ordeals.
Never put a knock on yourself for work related issues: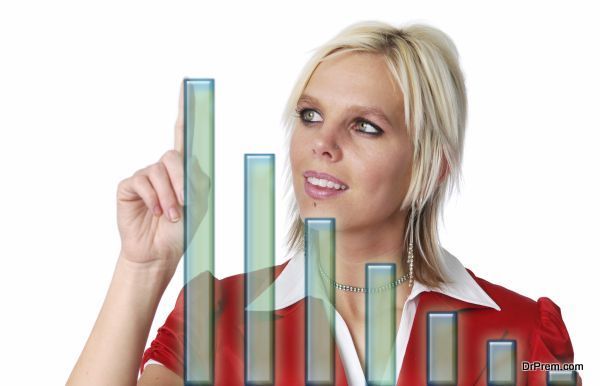 It is common knowledge that you work in a team. Your accolades get distributed, then why shouldn't the failures be attributed to the team as well. This is not to get down the productivity quantum down but there are others above you who are way better paid than you are and are responsible for the supervision of your work. Now where does that leave you? Errors happen but remember most of them can be undone. It is only a matter of time and maybe a bit of credibility which takes negligible time to get restored. Remember you are not the first one to commit the folly neither shall you be the last.
Keep the trust strong
Your manager has climbed the same rungs as you have. Don't let his tongue lashing bog you down. Know it for sure, he's had worse. On a bad day, replay the good times. Relive the celebrations of successes. The rise and fall in your career graph speaks nothing of your true worth. Your colleague may have had a pat on his back today, but that doesn't make you any less important to your organisation. Tell yourself it was his day; you've seen yours and are likely to see more.

Lead by example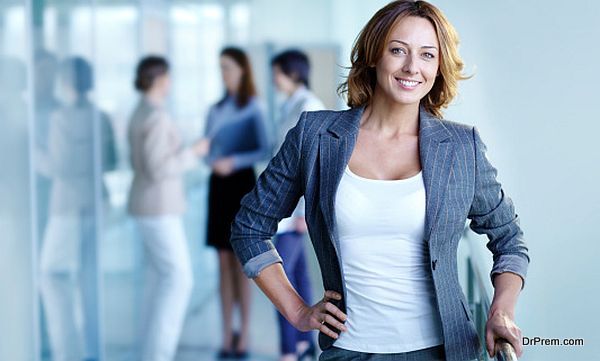 Come what may your attitude towards your work matters the most. Leaders are chosen more often by virtue of their exemplary presentation, of themselves and of the slides. Take a deep breath and smile. Present yourself as someone who is willing to take up challenges. Positivity is the key. Say 'yes' to responsibilities; the rest will just come around.
Not reason enough to give up
Not for once let it occur to you that your time is up. Most industries are up and about creativity and innovation; and both of these are like erratic monsoon. Your low may be somebody's high. Don't let it kill your purpose; reflect – your high had been low for another. You may be suffering from a consistent low; you feel yourself at the brink of extinction. Here's where you must hold on, figure out, this is 'the' opportunity to turn around. Imagine that your successor could be a recruitment failure.
Having your back to the wall has several advantages – there is zero expectation from you. This is when there arises the highest probability of turning prospects into geniuses!
Numbers do not reveal your potential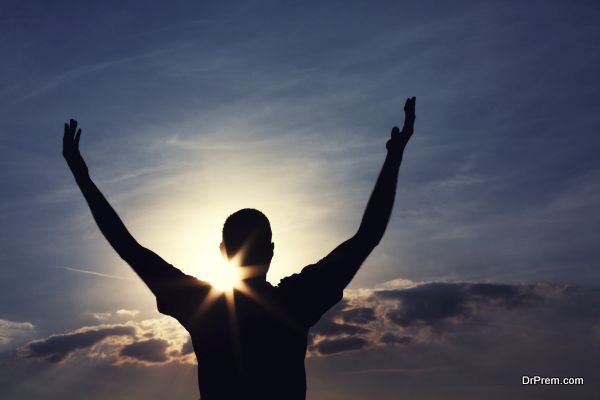 Ratings are for incentives. You still get your stipulated salary. God Bless the multitude of potent unemployed. You know the best you can do is try. The sustenance of your project itself is the proof of your success. Relax.
While you need must be open to frequent up gradation in order to be employable, path breaking innovations are rare. Hence it is important to keep yourself updated and simply wait for the thunder to strike. Till then it is advisable to keep yourself hydrated and your receptors functioning.