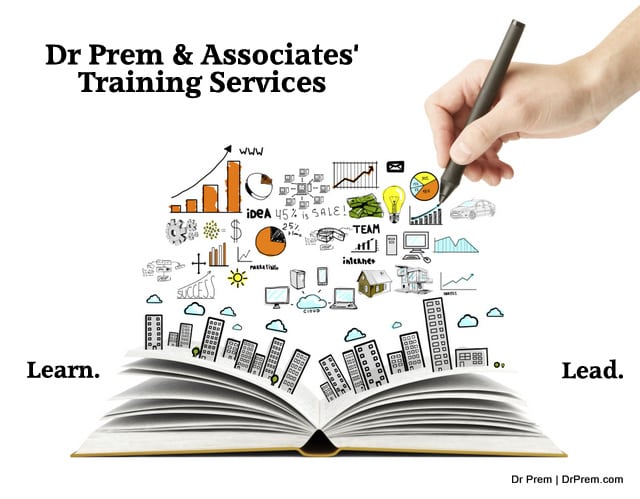 Time management is important for one and all and it begins with a determination to change. Sticking to a time plan strictly is what one requires to learn time management. In time management training participants learn to value time and also they understand that time is of the essence in life. Learning time management is a must for every professional as it helps to enhance the career graph and earn goodwill quickly. Most of the companies set aside an exclusive budget for providing time management training to their employees as they want their employees to value time and make most of it in every possible manner.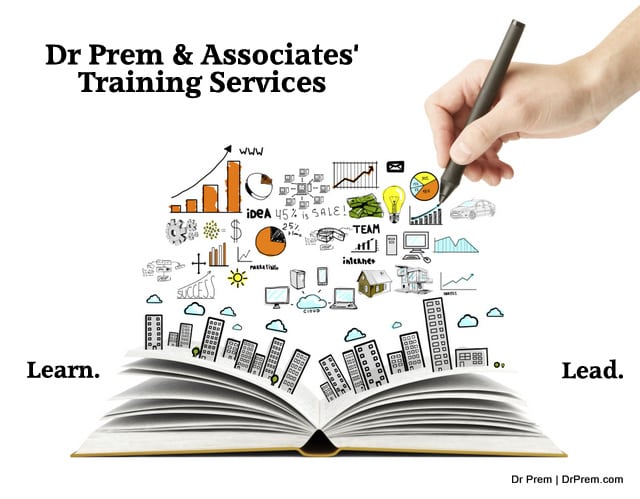 Setting certain goals and sticking to a time plan to achieve those goals is one of the basic lessons of time management. There happen to be many more such lessons and tips that the participants can learn from time management training. Arranging the list of things into a plan, being free of procrastination and finding out the sources and ways to achieve the set goals are some of the other lessons that can be learned from time management training. Through time management training programs the participants can also learn to se their priorities straight.
There are many renowned time management training programs that are help across the globe in many countries and one such name is Dr. Prem Jagyasi. Dr. Prem is well known for many things and his popularity is not restricted to one country as he has traveled to more than thirty countries. Dr. Prem is a renowned trainer and is also the writer of many popular guide books. He is also known for being a chartered consultant and a strategic investor. Dr. Prem has organized successful training workshops in more than one country. It is due to his extraordinary training abilities that he has gained a lot of respect and appreciation from the people across the globe.
Dr. Prem has organized a lot of workshops plus presentations in many countries to share his expert knowledge with the people. This learned trainer is skilled in not one but many segments and extends his services to many healthcare and government organizations. The training sessions organized by Dr. Prem are not only informative to the core but very interesting as well. These training sessions by Dr. Prem include interactive sessions and also examples from various successful people so that the participants feel motivated.
https://drprem.com/wp-content/uploads/2013/02/Training-Services-31.jpg
499
640
Dr Prem Jagyasi
https://drprem.com/wp-content/uploads/2020/05/Dr-Prem-Main-Logo-White-Blue-Background-LR.jpg
Dr Prem Jagyasi
2013-02-22 14:07:59
2017-06-23 10:32:59
Time management